It's difficult to understate how popular Baby Yoda (Grogu) is at this point. The Star Wars spin-off has spawned endless memes, become part of Fortnite, and is now partnering with Xbox in a giveaway for two one-of-a-kind controllers that can only be won by one person who is participating in an Xbox sweepstake contest. This is the way.
Previously, it was announced that there would be Beskar colored Mandalorian controllers for the Xbox One. These controllers would be available to purchase for anyone that had the coin. Of course, the controllers are as valuable as Beskar is in the Star Wars universe at $169.99 for each one.
However, these two new controllers are invaluable—as invaluable as making sure that your face is never seen by anyone once you put on a Mandalorian helmet. Like the Child, these controllers are the only one of their kind and are sought after galaxy-wide. Xbox announced the contest on Twitter and a blog post on Xbox.com.
Unlike the other Mandalorian inspired controllers, these are designed specifically for the Series X|S. They feature Grogu on what Xbox is calling Tatooine tangerine and the Mandalorian on Tython turquoise. From now until December 28, you can enter the Xbox sweepstakes in a bid to win these coveted controllers.
To do so, you will need to be over the age of 18, live in the US, follow @Xbox on Twitter, and retweet the sweepstakes tweet (above) with the hashtag #TheMandalorianXboxSweepstakes. The controllers will come in beautifully decorated packaging to show them off.
The box is matte black and has "This is the way" inscribed in metallic black as the controllers sit side-by-side. Given that these are the only two of their kind, we would imagine that you won't want to take them out of their box if you decide to even open it. Like you, we figure whoever is lucky enough to win will also be able to ask for however many bars of Beskar they want if they decide to sell them.
Next: Cyberpunk 2077's Careless Depiction Of Suicide Ruins One Of Its Best Characters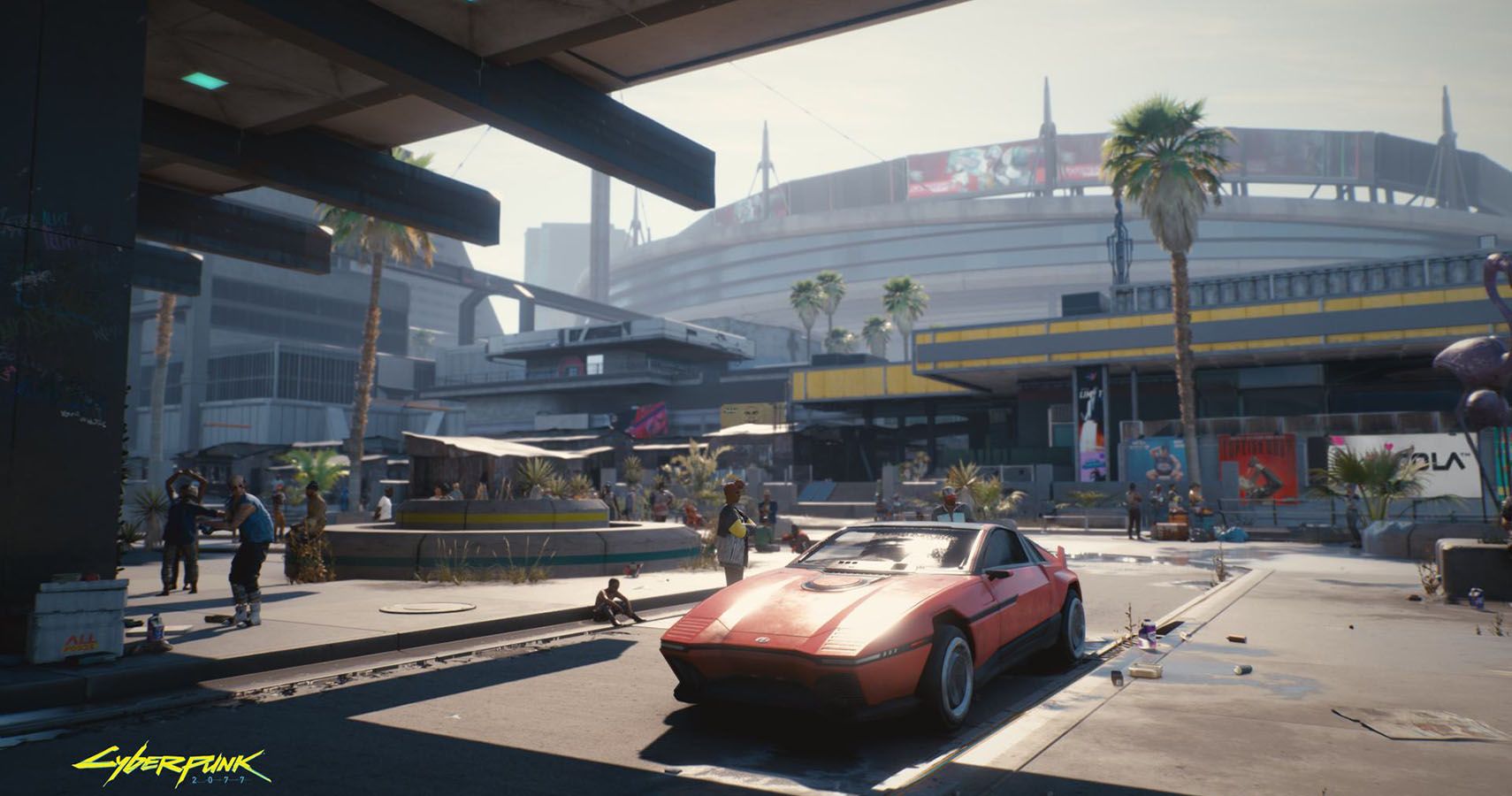 Michael spent some time owning and running a bar. He is currently living on wheels with his wife, playing video games, guitar, and watching Pewdiepie comment on memes. #Floorgang
Source: Read Full Article