The Nintendo Switch is about to be released in China. But at launch, there will only be one game available for the console.
There are certain markets all companies attempt to make in-roads into, most of which are fairly obvious. The US, the UK, and Japan tend to be the top three in the video game industry. Most of those come with the territory, and don't require much in the way of extra effort to break into, depending on where a developer is based.
China, on the other hand, is the sleeping giant the video game industry is desperate to make its mark on. More than one billion potential customers are there, who haven't been exposed to the video game industry in the same way that the rest of the world has. Nintendo has made its intentions clear when it comes to making a go of it in China, and before the end of 2019, it will be selling the Switch there for the first time ever.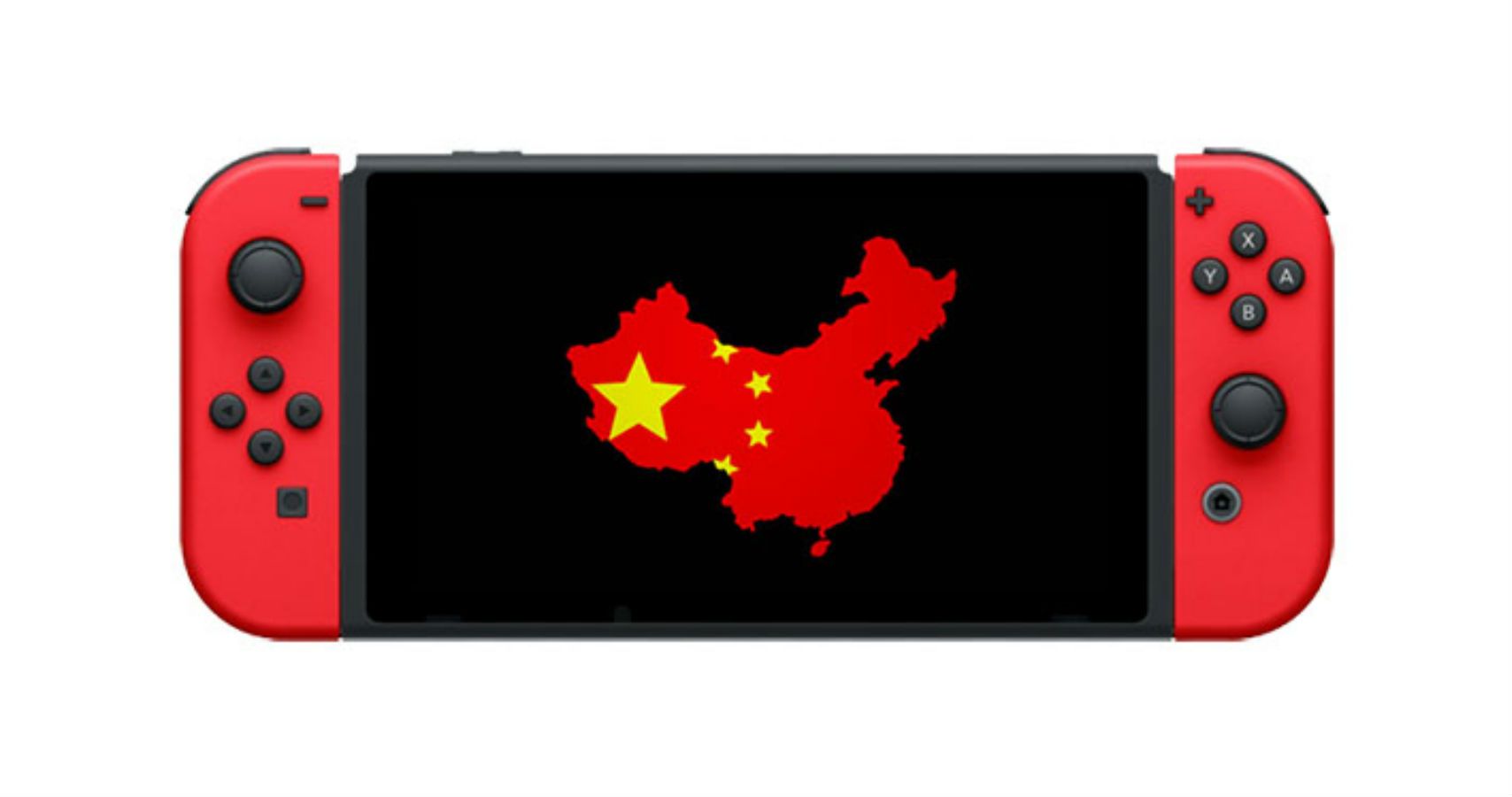 In order for Nintendo to break into the Chinese market and sell Switches, it had to find a partner. As expected, that partner is Tencent. Once launched, the Switch will sell for $297 and come with a copy of New Super Mario Bros. Deluxe. Therein lies the problem. At launch, the game the Switch comes with will be the only one available, according to The Verge.
While other popular titles such as Mario Kart 8 and Super Mario Odyssey are already slated to be released in the future, the prospect of having just one game might be off-putting for a lot of potential customers. So much so that, even with that huge pool of potential customers, Nintendo CEO Shuntaro Furuwaka doesn't believe that the console's Chinese launch will have a drastic effect on the company's bottom line for this fiscal year.
While the launch might be nothing to write home about, eventually the Switch should do well in China. Thanks to the release and popularity of Pokémon GO in the Asian country, the Pokémon franchise as a whole is very popular. That means when titles such as Pokémon Let's Go and the recently released Sword and Shield make it to China, sales should go through the roof.
Source: Read Full Article