The Nintendo Switch has become a Wii U port machine, to the point where only nine first-party games from the system have yet to make the jump.
The Wii U was a criminally overlooked system during its day, which meant that many quality titles never had a chance to reach the audience that they deserved. The Switch has been a runaway success since it launched in 2017, which has led Nintendo and other developers to start re-releasing old Wii U games on the Switch in improved forms.
Related: Pikmin 3 Has Mysteriously Returned To The Wii U Eshop
It was recently revealed during the Mario 35th anniversary Direct that Super Mario 3D World is coming to the Switch in 2021, and that it will include new content that involves Bowser. This means that one of the last big hold-outs of the Wii U era is gone. According to Nintendo Soup, there are now only nine first-party Nintendo games left that haven't been ported to the Switch.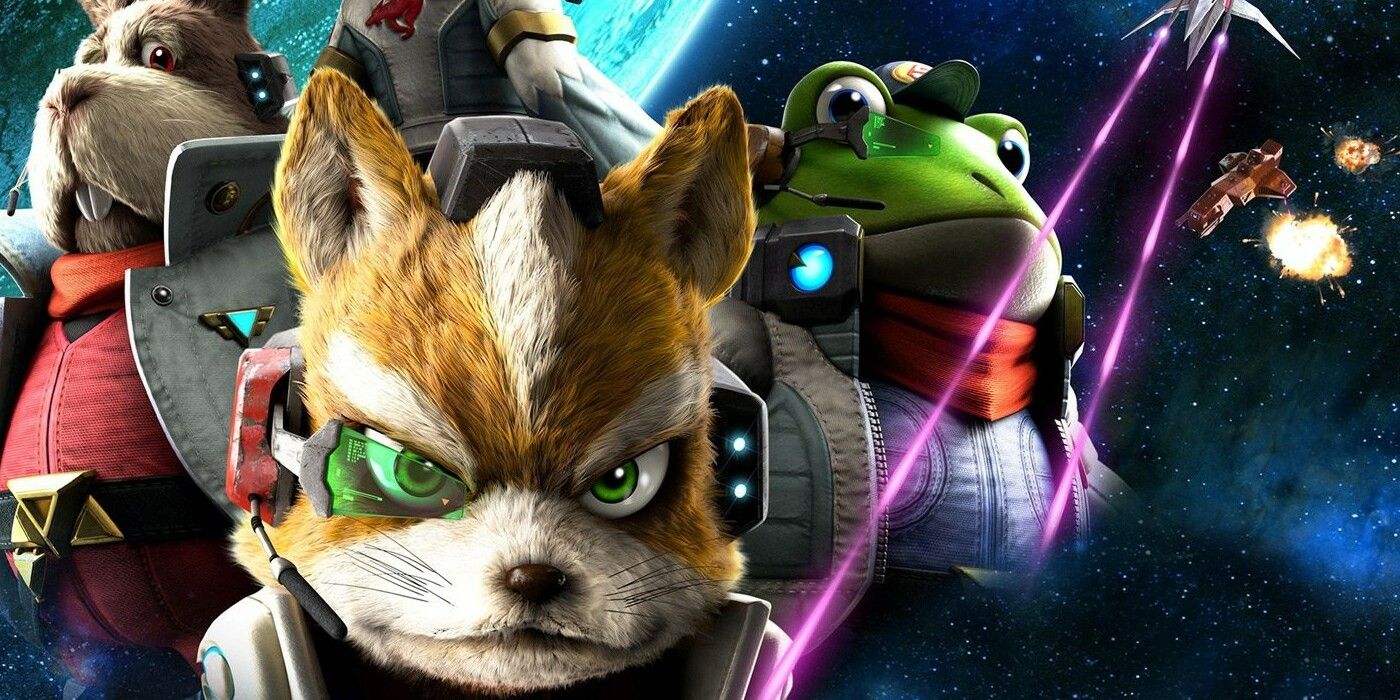 The list of remaining games includes –
Art Academy: Atelier
Fatal Frame: Maiden of Black Water
Game & Wario
Nintendo Land
Star Fox Zero
The Legend of Zelda: Twilight Princess HD
The Legend of Zelda: The Wind Waker HD
Wii Fit U
Xenoblade Chronicles X
The Zelda games and Xenoblade Chronicles X feel as if they will come to the Switch eventually, and Fatal Frame is also a strong possibility. Art Academy, Game & Wario, Nintendo Land, and Star Fox are far less likely to come to the Switch, due to their reliance on the Wii U GamePad. Ring-Fit Adventure has pretty much killed any chance of Wii Fit U coming to the system in the future, due to its popularity.
A lot of Wii U games were unfairly overlooked in their day, such as The Wonderful 101 and Tokyo Mirage Sessions, but they can now reach a much wider audience on the Switch. It's only a matter of time before the HD Zeldas come to the Switch, but the other Wii U holdouts might also make the jump within the next few years.
Next: Super Smash Bros. Ultimate's Next Online Tournament Celebrates Smash Wii U/3DS
Source: Read Full Article