After over 14 years of live events on Broadway, the Playstation Theater's lease has run out, and the owners have chosen not to renew it.
Operated by Bowery Presents, the Playstation Theater's name changed a few times throughout the years as different companies entered into deals to have their brand prominently displayed outside the venue. When it opened in 2005, it was called the Nokia Theatre, and it changed its name to Best Buy Theater in 2010. A deal with Sony Computer Entertainment America resulted in its final name change in 2015, and Playstation Theater kept this final name until its eventual closure.
The coming closure was announced by Variety back in August, noting that the venue's awkward location and the opening of Sony Hall just a few blocks away, might have had something to do with the theater shutting down.
The 2,100-seat venue hosted the likes of U2, Ariana Grande and Rihanna throughout the years, and its final live show was performed by the Philadelphia-based jam band, the Disco Biscuits, on December 31, 2019.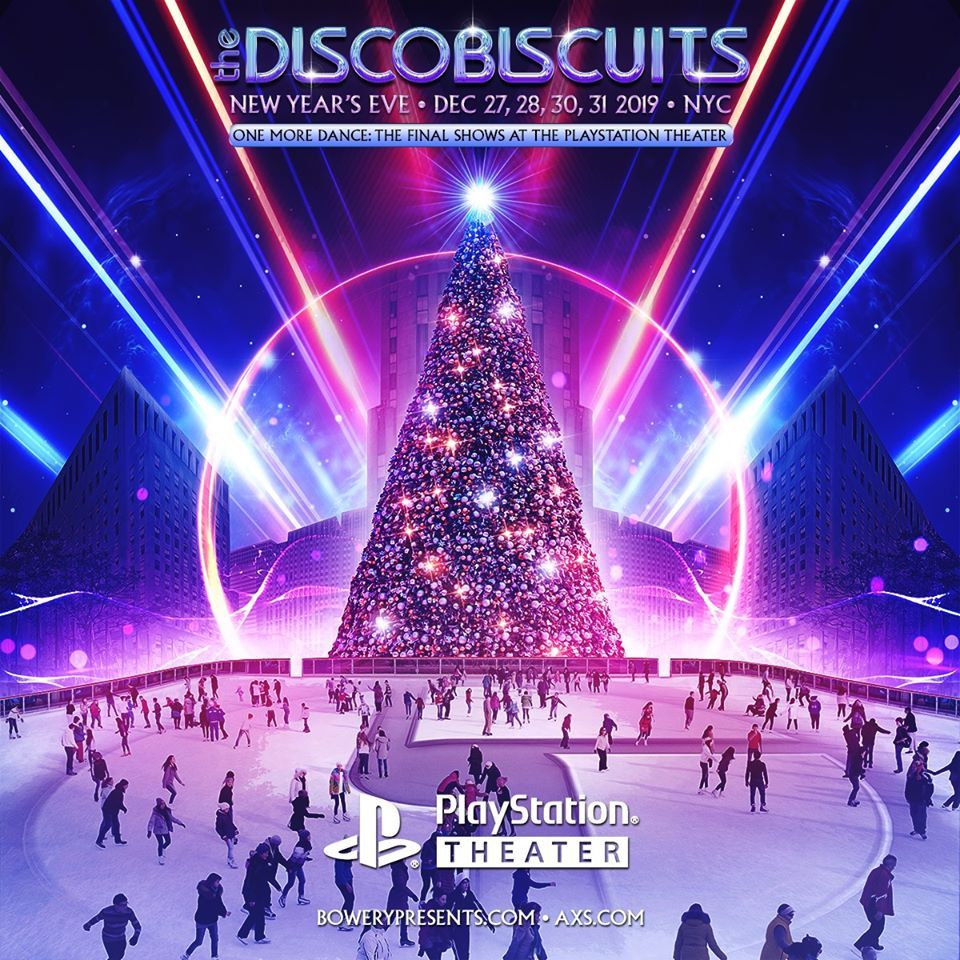 The four-night, venue-closing run was described by Live for the Music as one that "reinvigorated" both the band and their fans.
The often-renamed theater was not the first entertainment venue to inhabit the corner of Broadway and 44th Street – from 1974 until 2004, the place was a massive single-screen movie theater called Astor Plaza Theatre. It treated crowds of up to 1,440 movie-goers to major films over the course of 30 years, including Star Wars, Superman, and The Matrix.
On Facebook, fans of the venue mourned its closure, with people recalling their favorite events, and important memories from their times at the venue.
There's no word yet on what will take the place of the long-running venue, which is located underground beneath the headquarters for Viacom and MTV. A central Broadway location is unlikely to stay vacant for very long, even if the place did end up being unable to sustain the live music venue any longer.
Source: Read Full Article