Well, that's it folks, the end of the Red Bull Campus Clutch Valorant tournament. TheGamer has been in São Paulo all week to bring you live coverage of the event, from team interviews to match results, but now that comes to an end. After a phenomenal journey, 47 teams, and four days of matches, Northwood USA has beaten o7 Canada and taken home the trophy and a €20,000 prize.
The tournament started off badly for Bravado – made up of three new players and two of last year's Campus Clutch champions. Despite making it through during the last chance qualifier, they were knocked out in the group stages on Wednesday, but they didn't let it dampen their spirits. They were confident fellow Egyptian team RA'AD would emerge victorious, but they got knocked out by runner-up Canada in the quarter-finals.
The USA, which only lost three maps before the finals, took on North Macedonia in the semi-finals, and the crowd was not happy when Northwood won. The USA doesn't have many friends here at this international tournament, and the booing fans were sure to let them know it. It was a tense match, with OBK going on a few excellent runs and racking up wins, but despite the love and support from fans, they couldn't beat Northwood, who won both maps.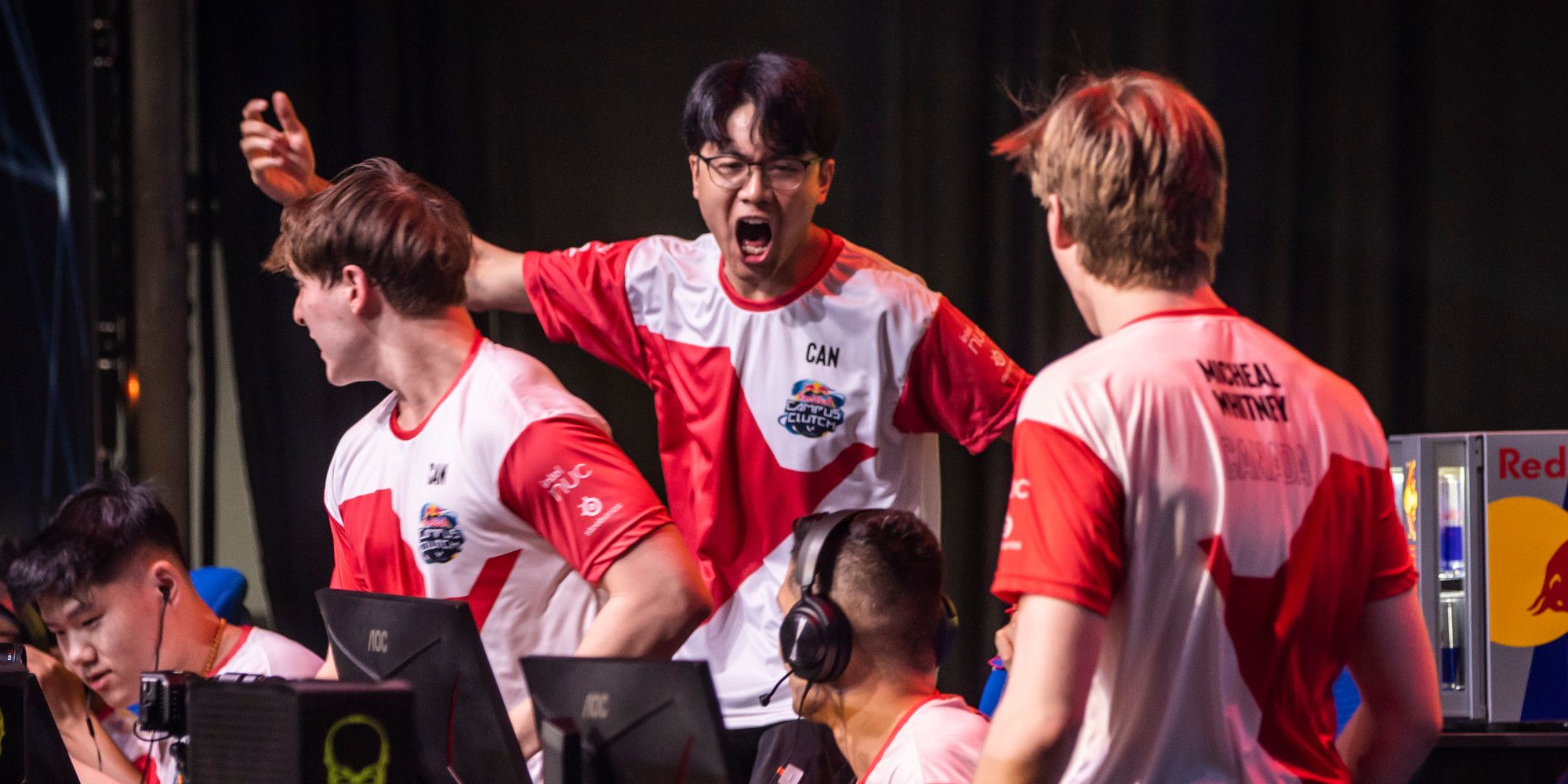 These teams have faced each other recently in the USA's Northwood took the first map with ease, beating Canada's o7 by a wide margin, 13-4. o7 just couldn't keep up with Northwood's quick offensive plays. It was Northwood's map pick, so it makes sense that they won here.
The next map started with an early two wins for Northwood, but o7 spent their money wisely and clawed back round three, settling 2-1 and getting some momentum going until the score settled at 2-8, and they eventually won the map 6-13. In the arena, the crowd cheered thunderously whenever o7 won a round or made a clutch play – the USA are still the villains of this international tournament.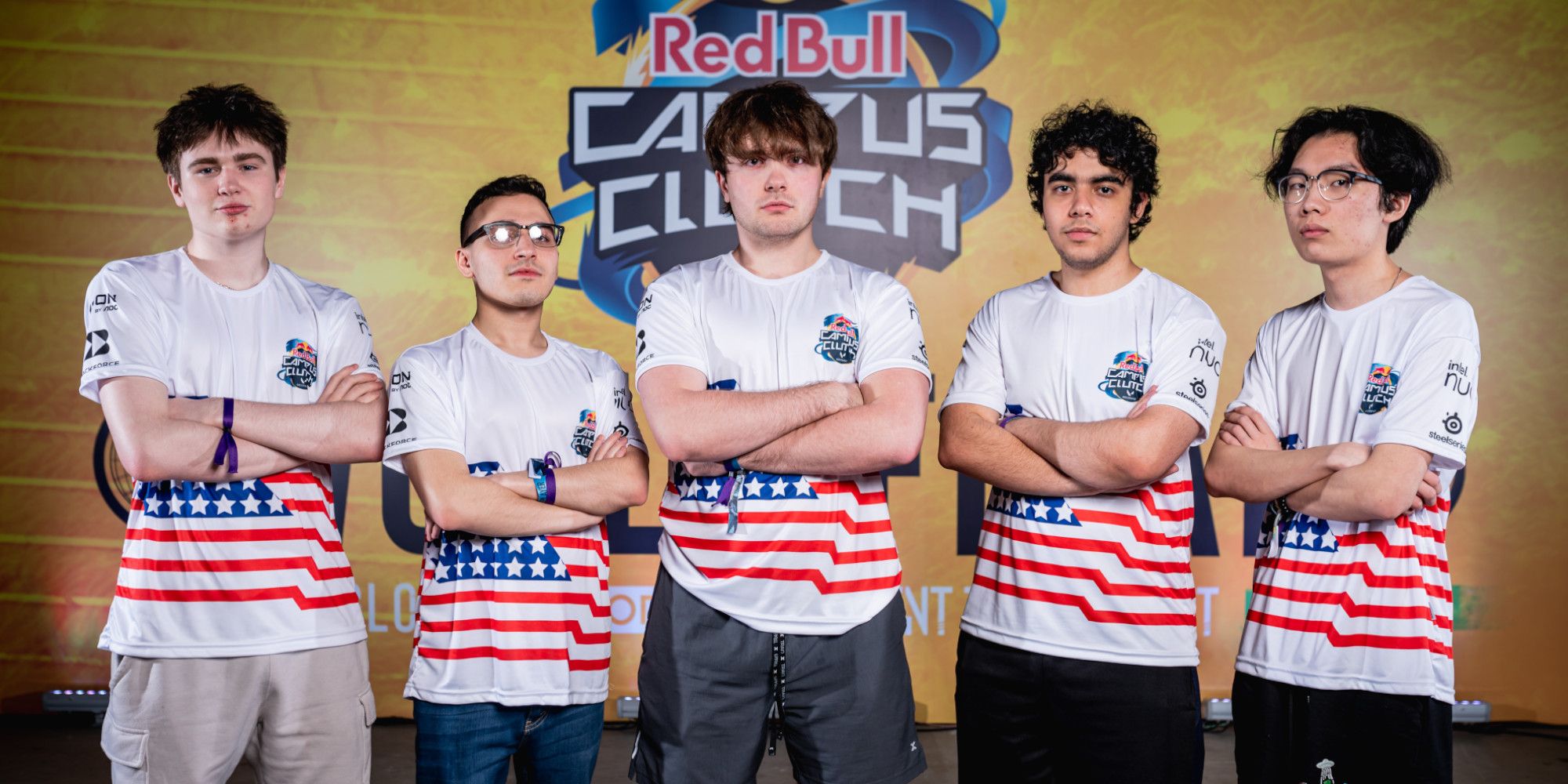 Map three started with a quick double win for Northwood followed by a round three flawless victory by o7. What followed were several close rounds with no large lead until Canada, energised by the supportive fans, took off and got the score to 3-9 before succumbing to the dreaded 9-3 curse and losing 14-12. I don't know why the game goes to 14 if both teams get to 12, I guess it's like tennis' match point system.
With Northwood up two maps to one, it was all to play for on map four. The USA shot to an 8-0 lead but Canada didn't roll over. They went on a winning streak and got back to 8-5 before conceding another point. Northwood managed to get the score back to a safe 12-6, but an aggressive play from o7 led to a flawless victory and delayed their win until a precise and calculated round from team USA ensured their position as the Red Bull Campus Clutch champions.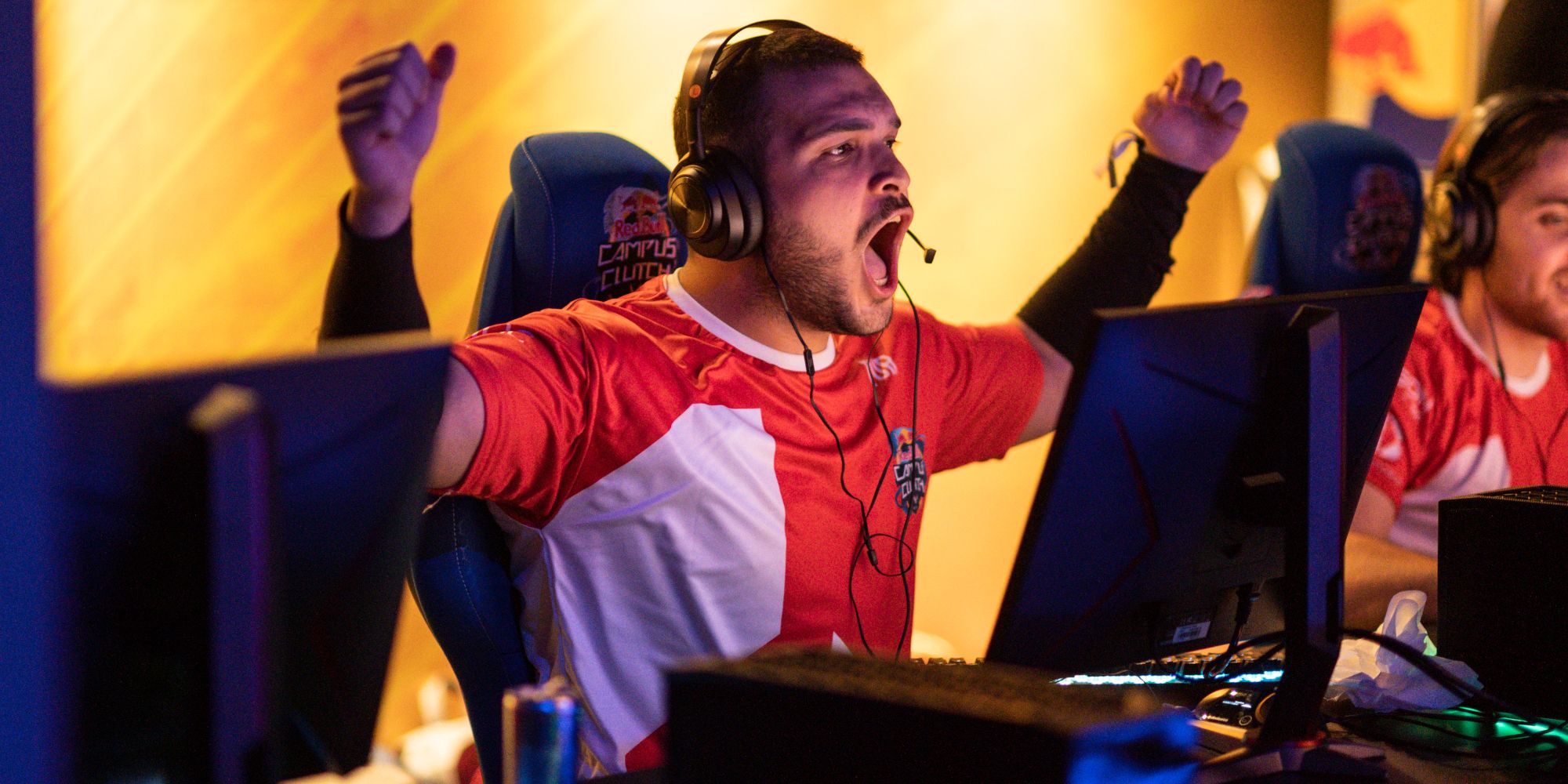 Even though 46 teams lost, the arena was filled with players cheering on the USA and Canada (although far fewer were cheering Northwood), showing tremendous camaraderie and all just being excited to have gotten to compete in São Paulo at all.
Source: Read Full Article