Nordisk Games has acquired 100% of Danish games studio Flashbulb Games, creators of Trailmakers, the physics-based, open-world build-em-up. Released in September 2019, Trailmakers allows players to build helicopters, jet planes, robots, and sports cars for racing or exploration missions. On Steam, Trailmakers maintains a current rating of 'Very Positive' with approximately 92% of players enjoying their experience with the title.
Previously, Nordisk Games invested 16.5 million Danish kroner (DKK), an equivalent of approximately $2,500,080, for a 43% stake in Flashbulb Games. On December 2, Flashbulb Games will release its new title Rubber Bandits, a cross-platform multiplayer party game on Xbox, PlayStation, and Steam. Press Play alumni Rune Dittmer, Ole Teglbjærg, Kikkel Thorsted, and Lasse Outzen founded Flashbulb Games in 2016.
While the exact terms of the acquisition were not made public, Nordisk Games did reveal the package includes multipliers based on the performance of Flashbulb Games over the next several years. If the studio sees great financial success, the acquisition could rise to several hundred million DKK, meaning Rubber Bandits may play a key role in determining the final cost of the deal.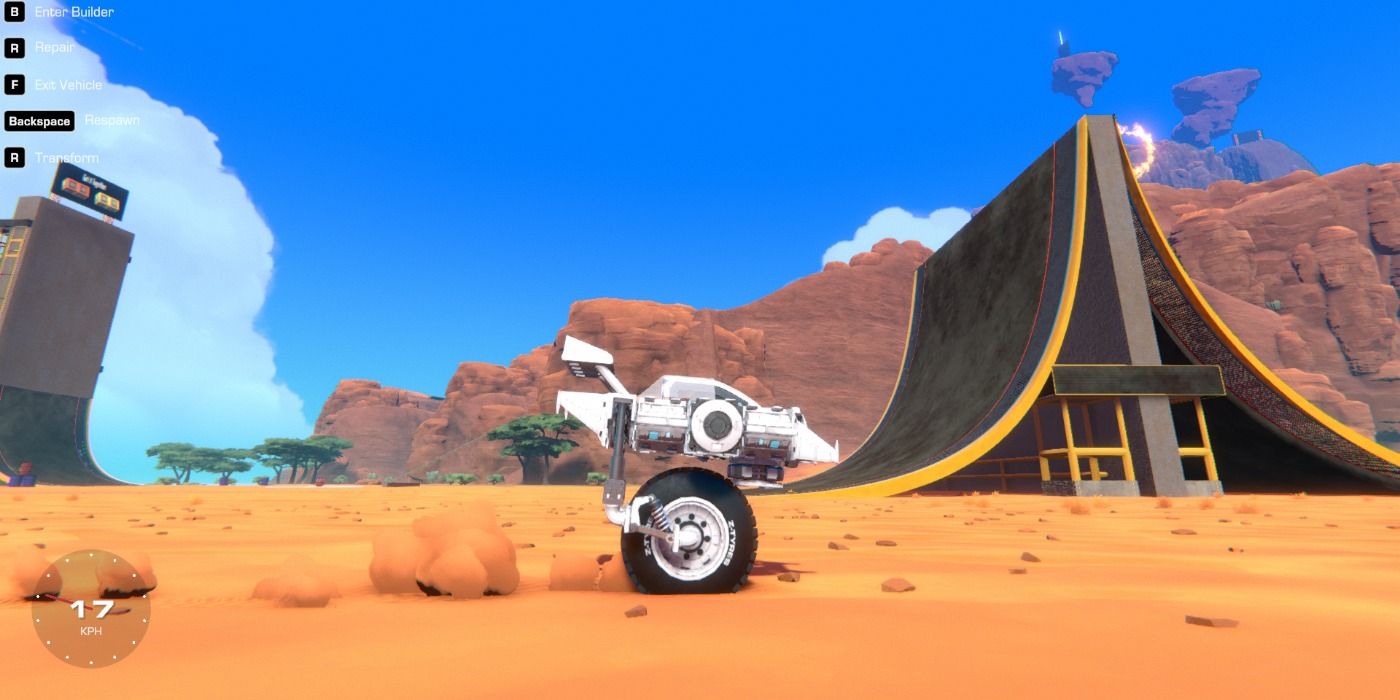 "Nordisk Games were the first to invest in us not long after we founded the studio, and they have always been super-supportive while at the same time being happy to let us dictate the direction of the business," Rune Dittmer, Managing Partner & Co-Founder at Flashbulb Games stated in a press release. Regarding the business arrangement, Dittmet also alluded to little change between Nordisk Games and Flashbulb Games, stating, "In a way, becoming a full part of Nordisk Games will be no different to our experiences of working with Martin and Sofie on the board, and the rest of the Nordisk Games team."
Senior Partner at Nordisk Games had the following to say about the deal and Flashbulb Games as a whole: "Flashbulb [Flashbulb Games] is a studio packed with talented and experienced developers, who understand and enjoy the challenge of creating really unique games and turning them into commercial success. Having collaborated really well for the past five years we were keen to increase our involvement, which led to the discussion with the founders to acquire 100% of the studio. We now very much look forward to continuing to work together for many years to come."
The available details regarding the Nordisk Games acquisition are sparse, but it seems to be a low-risk and high-reward proposition for the company. If Flashbulb Games becomes a smashing success, the increased revenue will likely offset the higher acquisition cost. However, with Avalanche Studios Group, Kogama, MercurySteam, Nitro Games, RETO MOTO, Star Stable Entertainment, and Supermassive Games already within its portfolio, even a mild failure by Flashbulb Games will not likely cause a great deal of damage to its operating income.
Flashbulb Games rising to this level in five years is a testament to the success of Trailmakers, setting the foundation for what could be a wildly successful launch for Rubber Bandits. If allowed to maintain its creative license, the extra financial backing should bring a great future for the studio.
Source: Read Full Article