Nomura has confirmed that the first trailer for Kingdom Hearts 4 is the only one that'll be in Unreal Engine 4, as the next time we see the game, it will have swapped to Unreal Engine 5.
Much was made of Kingdom Hearts 4's new art style when it was revealed last month, and Nomura quickly countered by revealing that it wasn't even the team's final form, as it would be being swapped to Unreal Engine 5 at some point. It looks like that process is already well underway, as Nomura has confirmed that the next time we see Kingdom Hearts 4, it'll have swapped to the new engine.
In an interview with Famitsu, as transcribed by KH Insider, the interviewer directly referenced the impending switch to Unreal Engine 5 and how it should make the game look even more impressive. Nomura responded by saying, "Currently, we've already begun working in UE5, so this may be the only time we show you footage from UE4. The next time we show the game should be in UE5, so please look forward to it."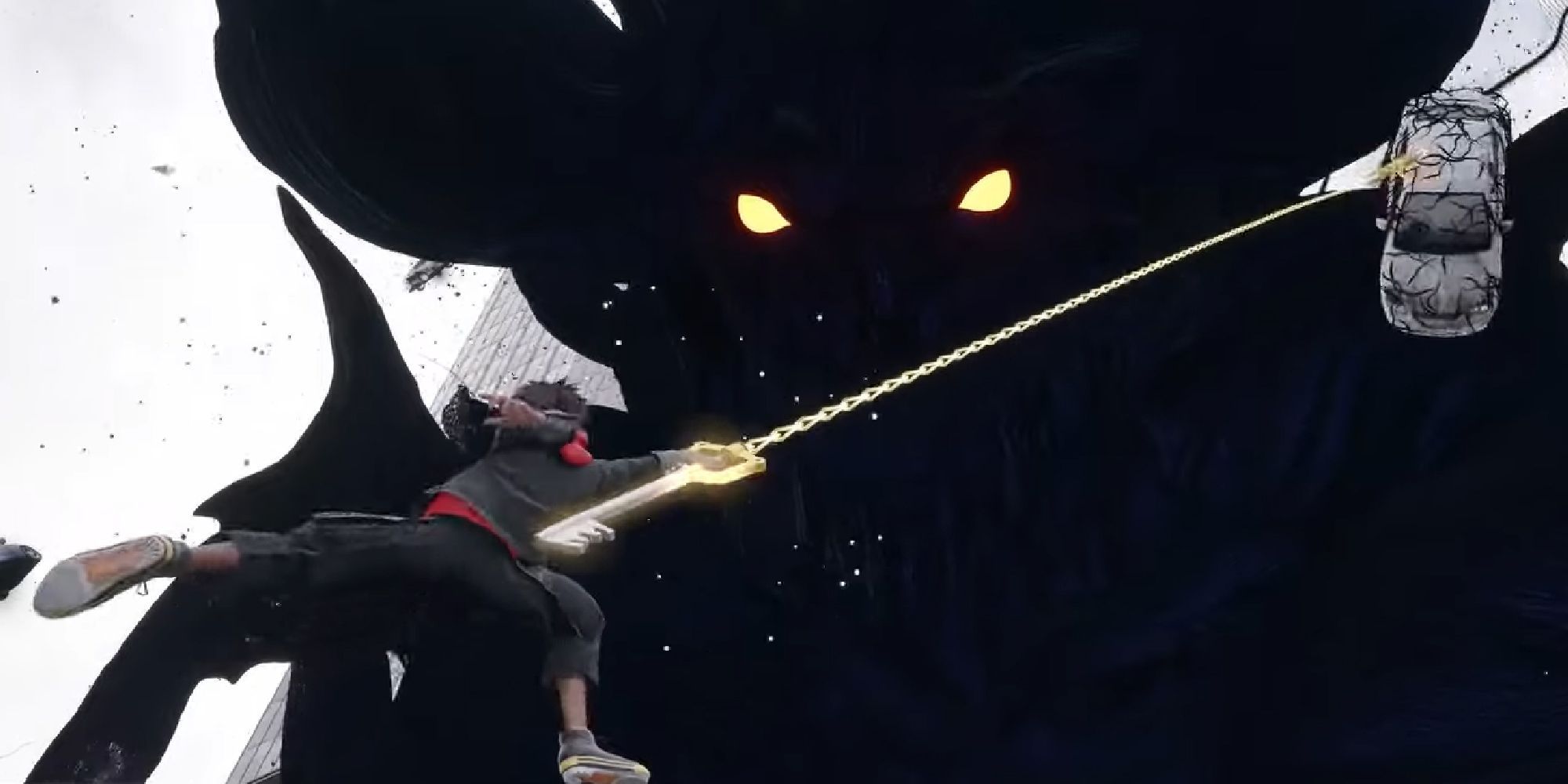 Although it's exciting to know that the next time we see Kingdom Hearts 4, it's going to be looking even better than it did in the reveal trailer, you shouldn't be expecting information any time soon. Towards the end of the interview, Nomura said, "Kingdom Hearts 4's development is being prioritized, and we don't have plans to release additional info for a while. I'm hoping to put some other stuff together, so please wait for more information from official announcements."
This makes it sound as if we won't be getting any more information on Kingdom Hearts 4 for the rest of the year, although it's possible that we might get something small towards the latter half of the year. In regards to Kingdom Hearts 4's art design, Nomura also confirmed that Sora's realistic look was specific to Quadratum, although comments from him in another interview make it sound as if the new outfit might stick around.
Source: Read Full Article