Most of us like video games to challenge us, at least a little bit, some of us wish to be pushed to the limits of both their skill and patience and a few of us just want to relax. All of these perspectives are equally valid, and Nioh franchise director Fumihiko Yasuda believes that the best analogy to describe these individual tastes is, of course, spicy food.
If take just a moment to consider that making a difficult video game is a lot like making a spicy meal, it starts to make sense. In an interview with us talking about Nioh 2's upcoming launch on PC alongside the Nioh Collection, Yasuda-san stated the following:
"If you think about spicy food, anybody can make something that's incredibly spicy. But to make something that's spicy and delicious is quite more difficult, right? So, if you're eating something that's just spicy, you're not necessarily going to come back to it. But if it's spicy and very delicious, there's an aspect to the game that's not just about the challenge – or the food in this case – that makes you want to come back to it. And that's a really important part of Soulsborne and masocore titles, in general, is to have something that keeps the person, either eating the food or playing the game in terms of the player, coming back to that experience."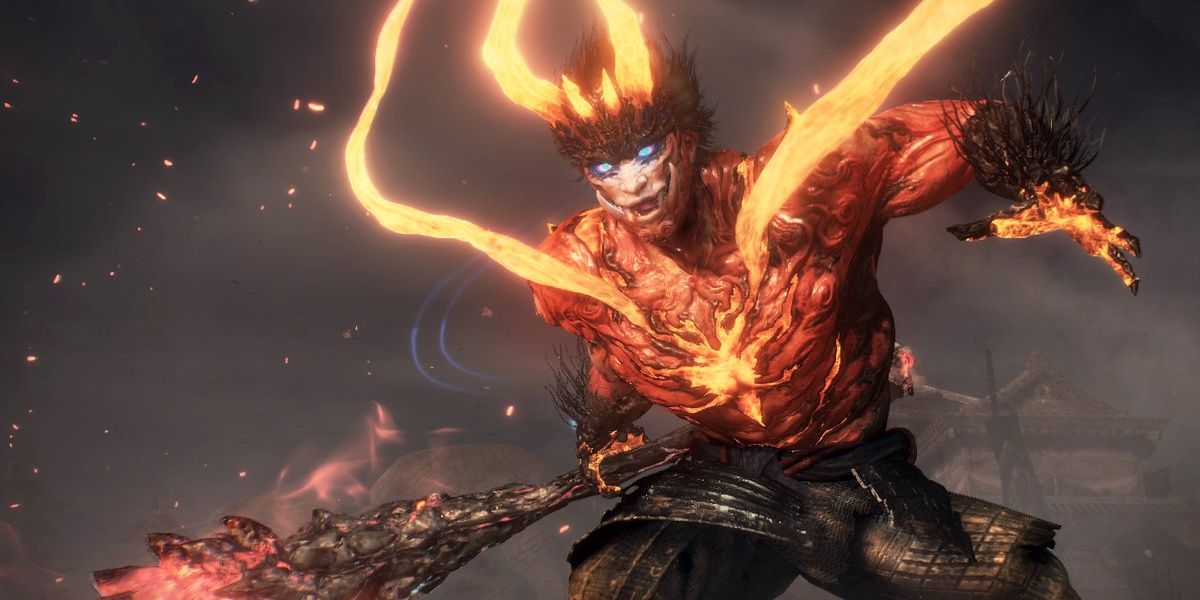 Wise words from a veteran game director, and clearly an aficionado of food both spicy and sweet. Ultimately this just proves that Yasuda-san is keenly aware that his brand of spicy video game is not a good fit for every palate, but Team Ninja clearly work very hard to ensure that the Nioh series remains both spicy and delicious to keep players coming back for more, and we said much the same in our review of Nioh 2:
"If you enjoy a brutal challenge and managing complicated skill trees, then you need to jump on this right away. When it comes to difficult games, Nioh 2 is an incredibly deep and engaging experience that makes Dark Souls look like Kirby's Dreamland."
Nioh 2 on PC and the Nioh Collection launches February 5, and both of those come with "Very Hot" spice rating.
Next: Nioh Director Has No Plans For A Sequel, But Would "Like To Go Back To The Series" In The Future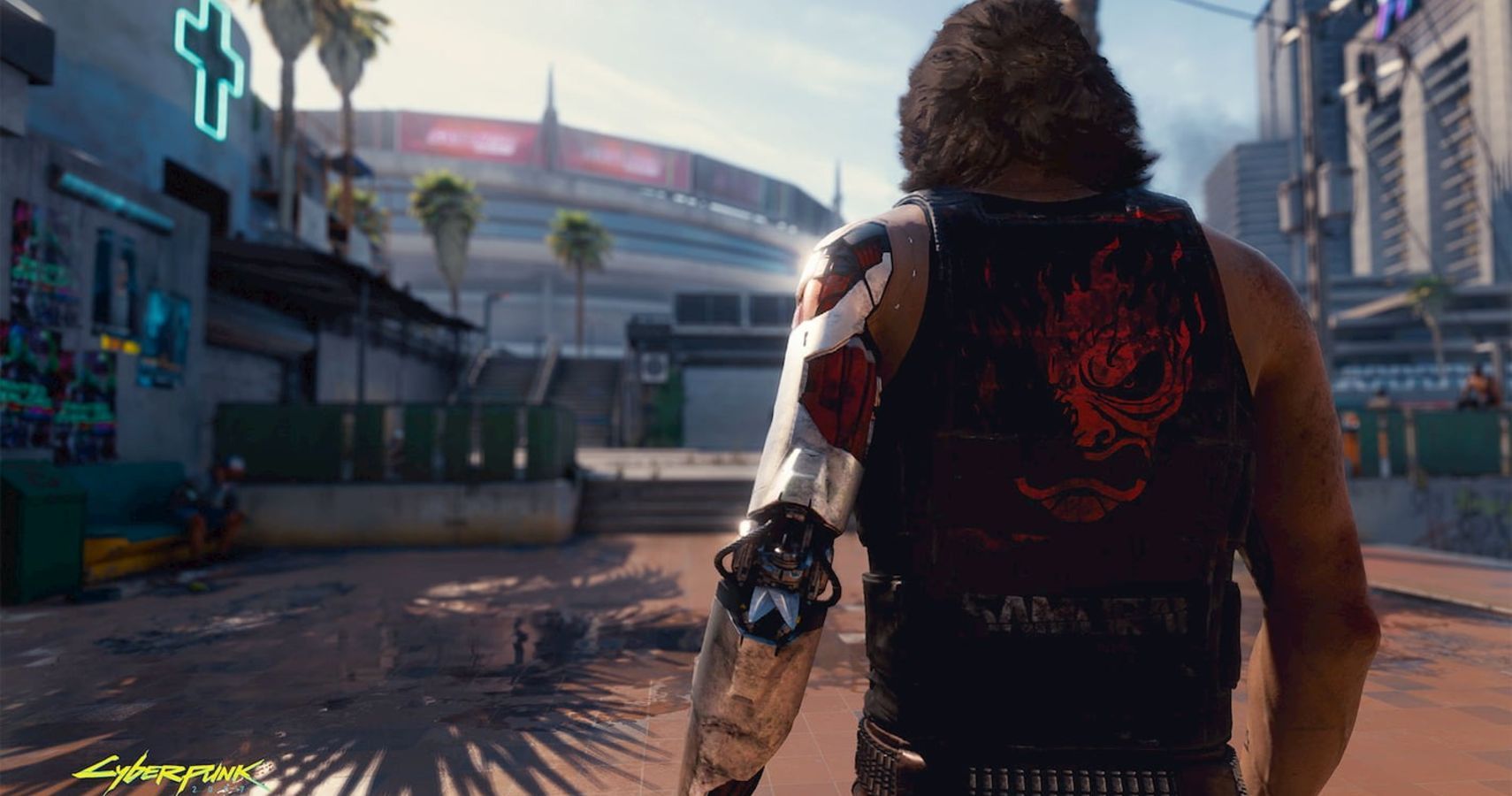 Game News
Dark Souls
Nioh
Team Ninja
TheGamer Guides Editor. Opinionated about Nintendo.
Source: Read Full Article