Let the Bowsers hit the floor! Let the Bowsers hit the floor! Nintendo wants Super Mario 35 fans to defeat 3.5 million Bowsers, in order to earn 350 Platinum Points for their My Nintendo account.
Super Mario 35 is a battle royale that was released to celebrate the 35th anniversary of the series. The game is a multiplayer version of the original Super Mario Bros., where players compete against each other on the same stages. Once the player defeats an enemy, they send it to the screen of another player. Super Mario 35 receives regular limited-time events, where the players complete specific tasks in each level.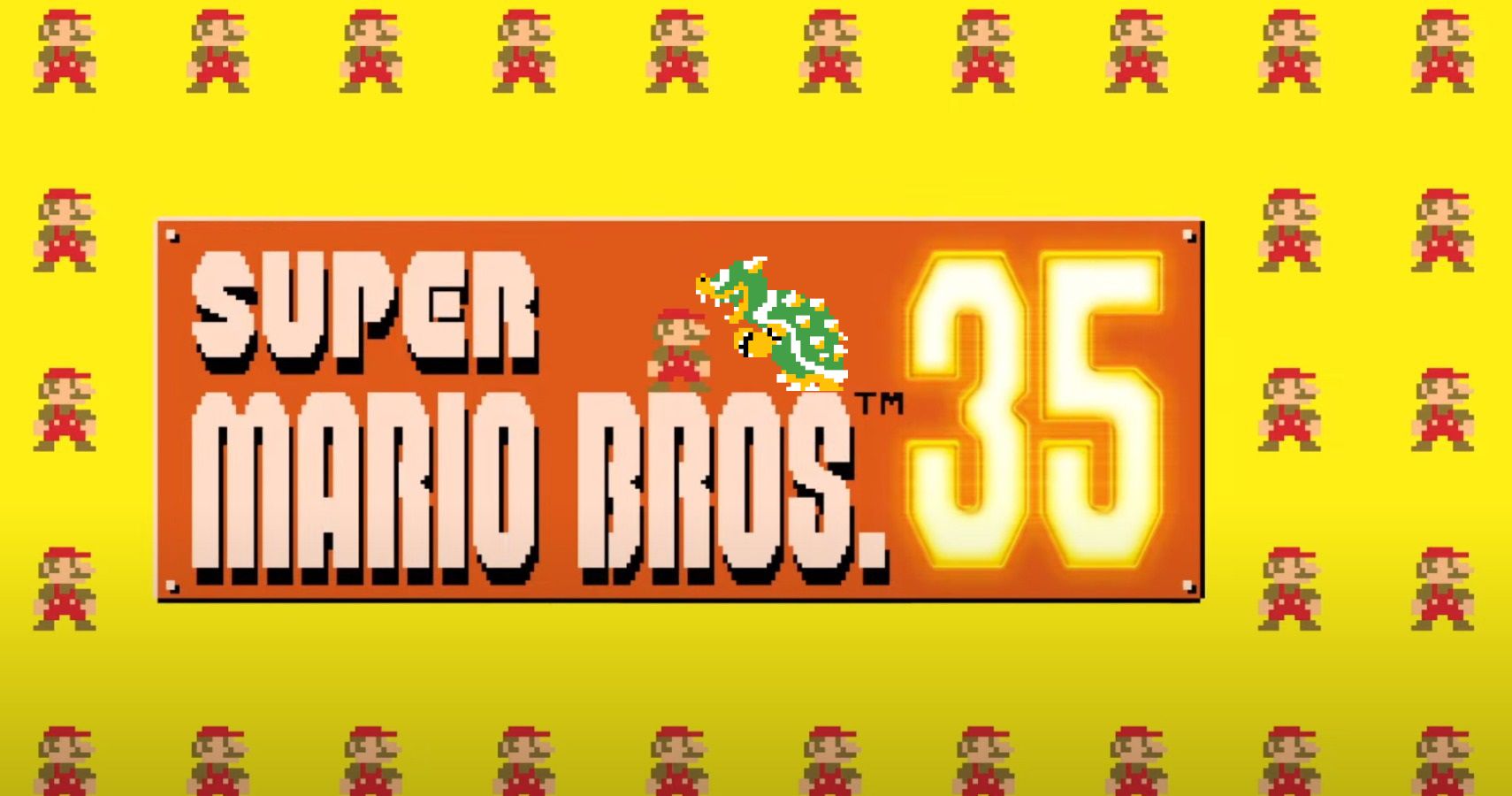 Related: Nintendo Unveils New Super Mario 3D World Themed Switch For February
The next Super Mario 35 stage is a doozy, as it's meant to celebrate the upcoming release of Super Mario 3D World + Bowser's Fury. According to Business Wire, Nintendo wants fans to kill 3.5 million Bowsers in Super Mario 35. This event will run from January 18-25, so players have to take down an average of half a million Bowsers a day. In order to make this goal easier, the Special Battle course for the event will include lots of Bowser stages.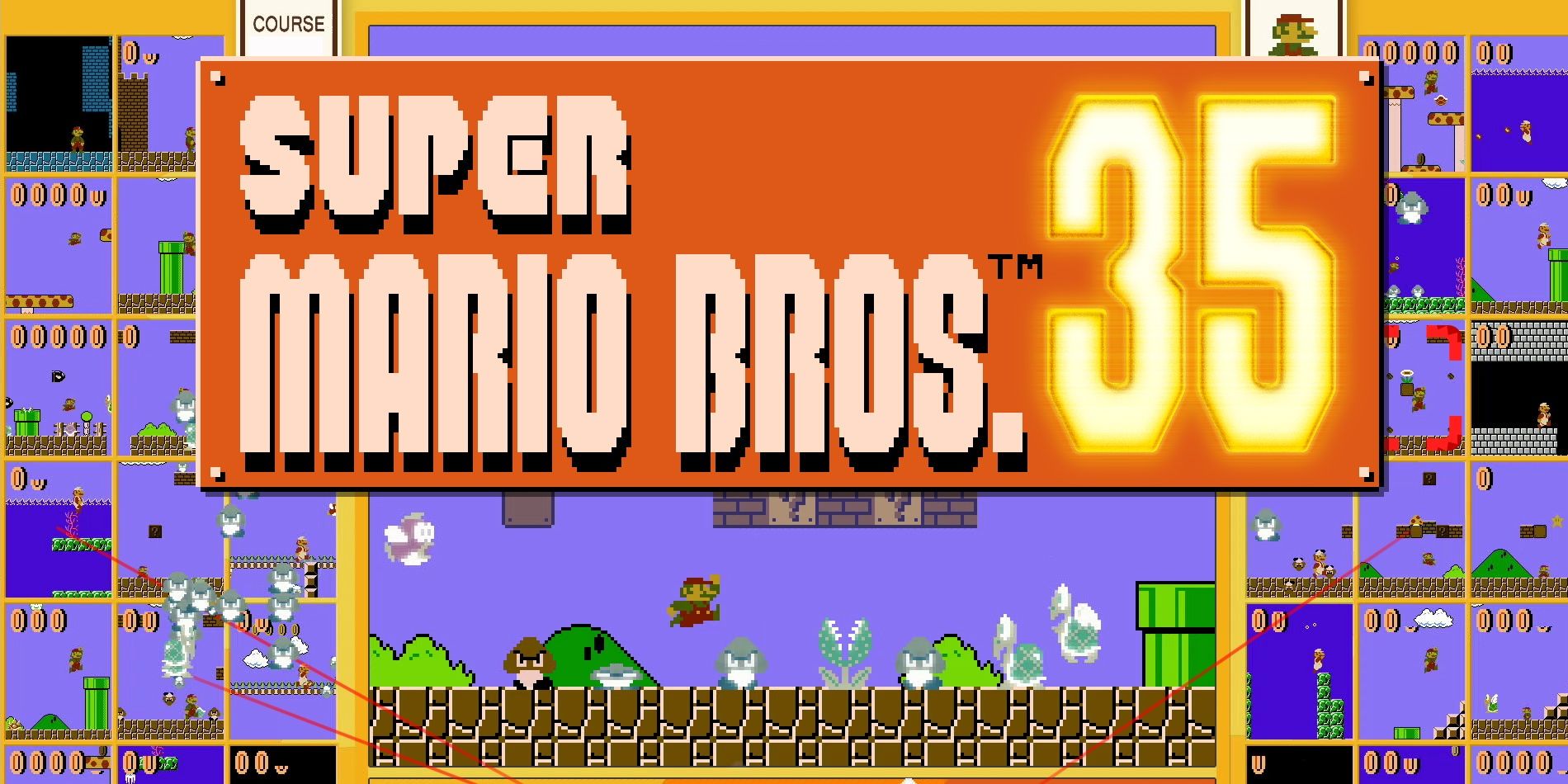 There is a bounty on the head of all of these Kings of the Koopas. If players can hit the 3.5 million goal, then everyone who contributed will receive 350 Platinum Points on the My Nintendo Store. These can be spent on different digital and physical rewards, but you'll be expected to pay postage for any merchandise. In order to receive these points, you need to opt-in to sending player reports to Nintendo within the Super Mario 35 app.
Bowser was one of the original video game bosses, and many players first cut their teeth on his bridge back in the '80s. Half a million Bowsers a day is a huge ask, but Nintendo fans have proven themselves up to the task. Pokemon fans took down a million Zeraora Max Raids, and the original version of Bowser is a far easier opponent to defeat.
Next: Mario And Bowser Collide Godzilla Vs. King Kong Style In New Bowser's Fury Trailer
Players must defeat 3.5 million Bowsers between January 18-25, 2021.
Source: Business Wire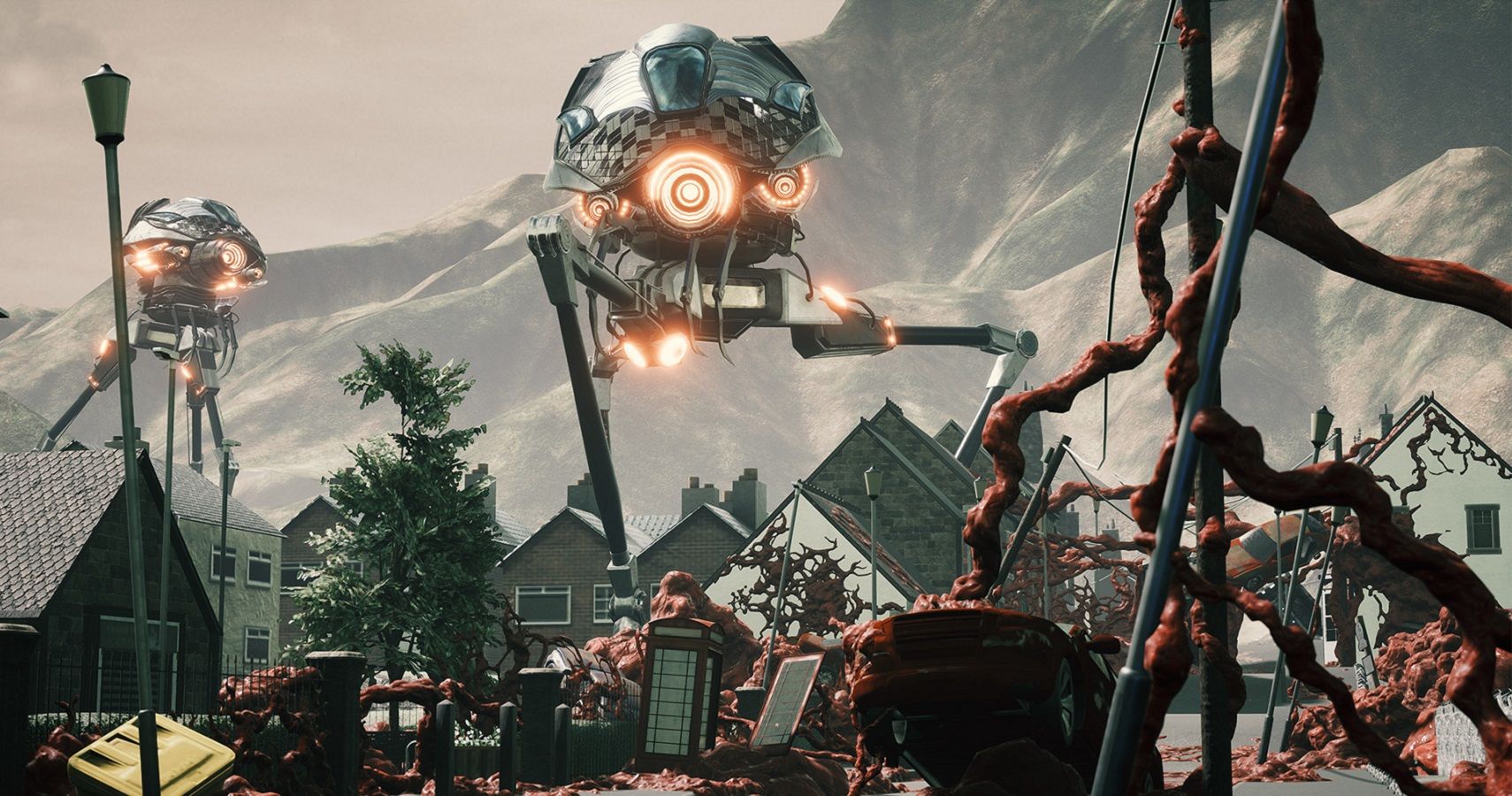 Scott has been writing for The Gamer since it launched in 2017 and also regularly contributes to Screen Rant. He has previously written gaming articles for websites like Cracked, Dorkly, Topless Robot, and TopTenz. He has been gaming since the days of the ZX Spectrum, when it used to take 40 minutes to load a game from a tape cassette player to a black and white TV set.
Scott thinks Chrono Trigger is the best video game of all time, followed closely by Final Fantasy Tactics and Baldur's Gate 2. He pretends that sorcerer is his favorite Dungeons & Dragons class in public but he secretly loves bards.
Source: Read Full Article