Animal Crossing's seasonal updates continue as the Northern Hemisphere enters Fall.
Since launch, Animal Crossing: New Horizons has received consistent updates nearly every month. These updates added content that revolved around the changing of seasons and holidays. With Halloween coming soon, and Fall officially beginning on September 22, it should come as no surprise that players will soon be thrust into a world of changing leaves and spooky pumpkins.
During the announcement for the second wave of the Summer update, Nintendo confirmed that the Fall update would be the next content drop. While September did bring with it two new seasonal items, there was no large update that came with them.
Nintendo recently confirmed that the Fall update will be coming to New Horizons soon, and is, "just around the corner." This is exciting news for fans who have been waiting nearly two months for a major content release.
Based on the pattern of previous updates, it is likely that this update will release in the first few days of October. It is also highly probable that a trailer for the update will make its way to YouTube sometime next week.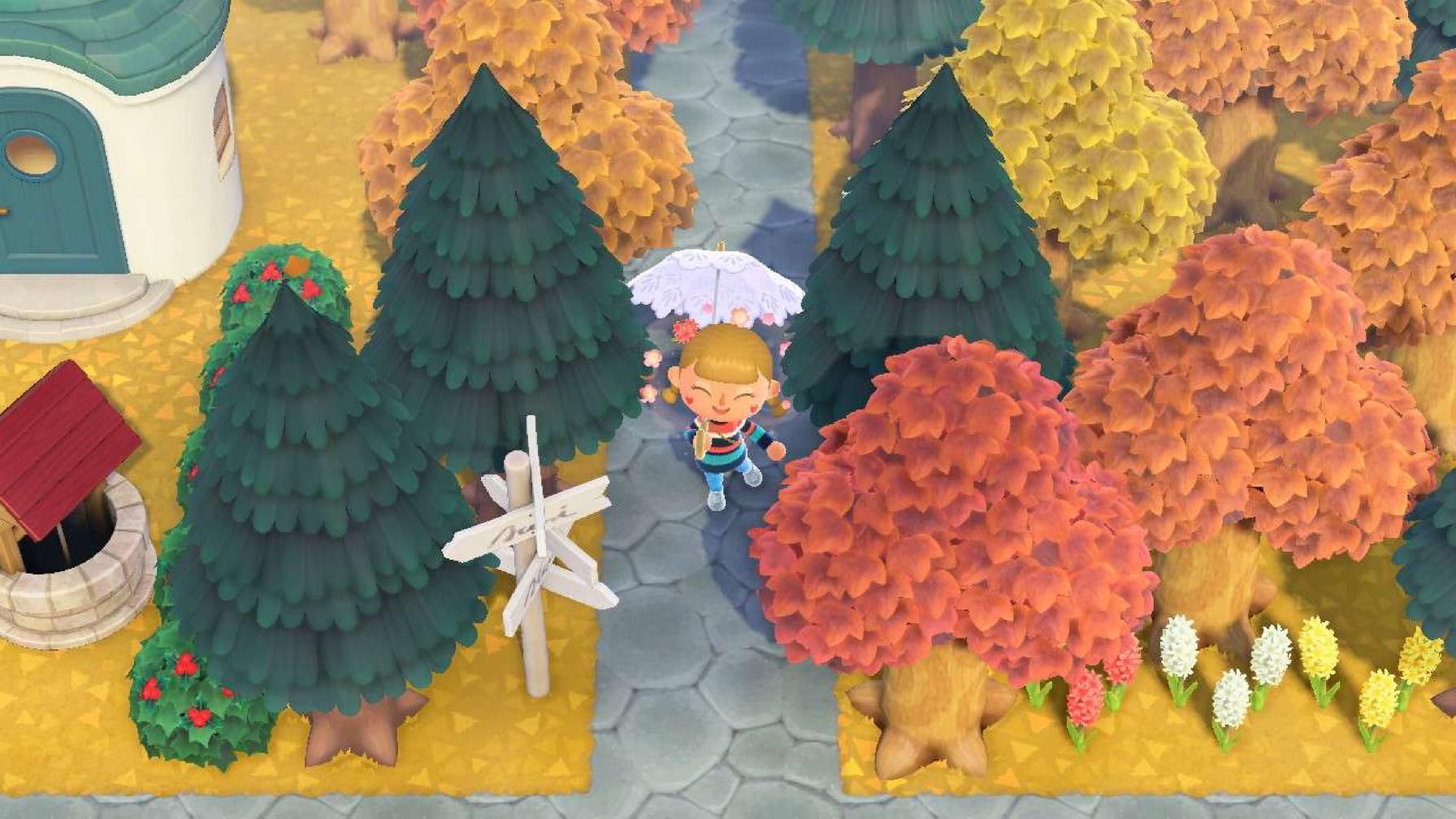 The update is confirmed to bring with it new events and activities. One of these events will focus on Halloween, bringing with it lots of spooky items (and hopefully some candy), but it is unclear what any additional events will be. It is possible that the Fall update will function similarly to the Summer update, launching in two waves with the first focused on Halloween in October and the second in November for Thanksgiving.
With September coming to a close, players need to ensure that they have caught all of this month's bugs and fish. With the Fall update releasing soon, it is likely that players who have recently taken a break will be returning for a chance to see the leaves change colors. Those who do will need to remember that they will have a slight bug infestation to take care of.
Source: Read Full Article