Thanks to a solid holiday season for Nintendo, the Switch has crossed the 50 million mark when it comes to units sold worldwide.
The past three generations of console wars have been focused on PlayStation versus Xbox. Meanwhile, Nintendo has continued to innovate the industry, creating wildly different consoles with each of its releases, from the GameCube to the Wii to the Wii U to its increasingly popular Switch.
Sales numbers come according to the latest numbers from VGChartz. The site reports that more than half a million Switches were sold during the week ending January 4, 2020, which is what led to its lifetime sales breaking the 50 million mark. The most popular area in the world for the Switch is the US where almost 17.5 million of those 50 million units have been sold.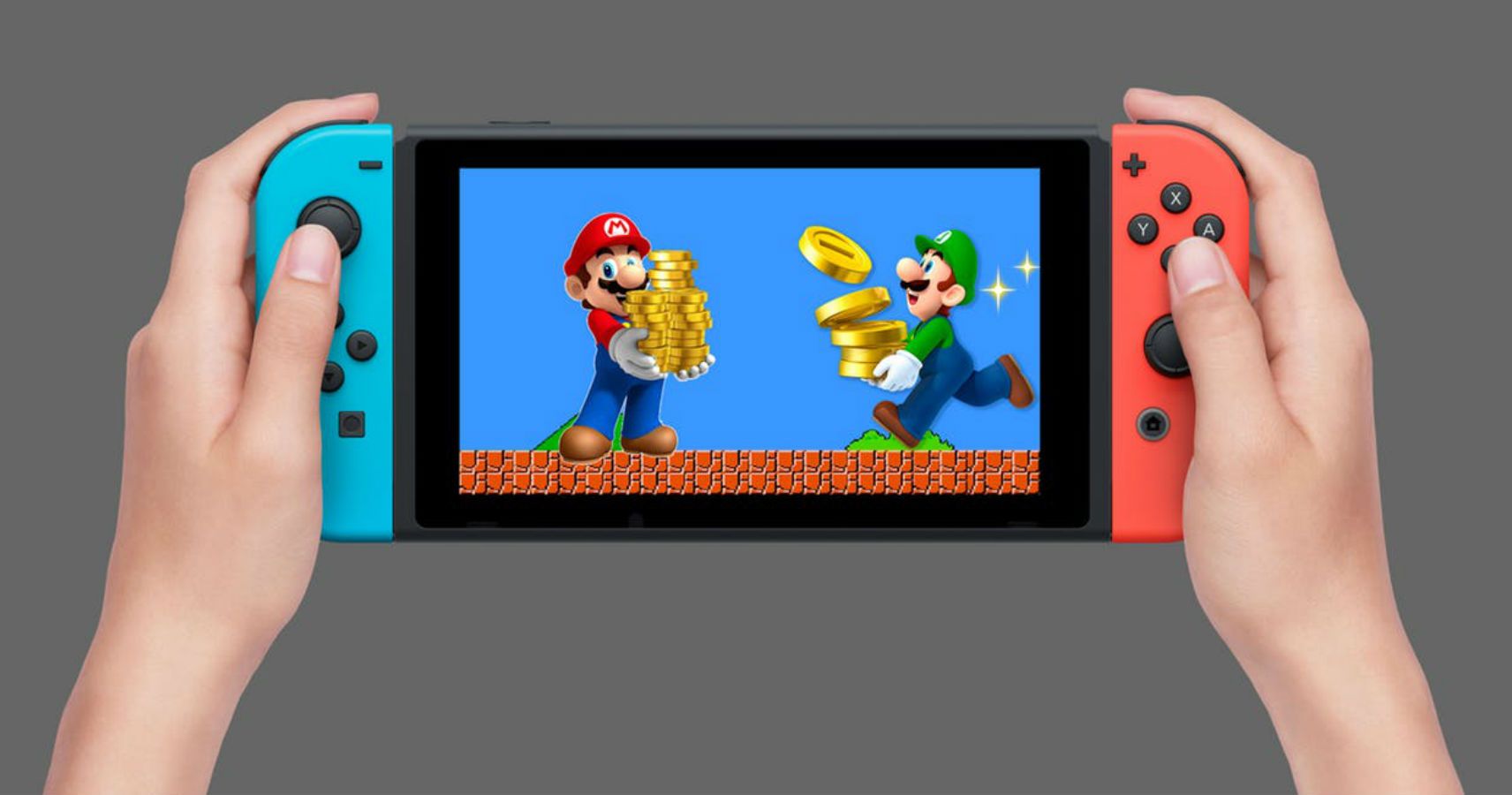 So, how do the Switch's sales stack up against other consoles from throughout history? Well, the 50 million milestone isn't impressive for the number alone. It also means the Switch has now outsold its older brother, the SNES. The SNES fell just short of that elusive 50 million unit goal, stopping at an almost as impressive 49.1 million during its lifetime. The Switch has also eclipsed the sales of the GameCube, Nintendo 64, and Wii U.
The biggest question now is whether the Switch is popular enough to overtake the Wii in sales. As you might guess, that will take some doing. The Wii is the best-selling non-handheld Nintendo console of all time and sold twice as many units as the Switch has managed to sell during its first three years. The next target in the Switch's crosshairs? The NES, which sold just shy of 62 million units.
Speaking of the date the Switch was released, that's what makes this mammoth number even more impressive. The console hasn't even celebrated its third birthday, yet has already surpassed the sales of the Xbox One which will be celebrating its seventh in 2020. With the recent release of the Switch in China, we envision its numbers only continuing to get stronger. Perhaps setting its sights for that massive Wii number isn't too unrealistic.
Source: Read Full Article