2023 will be the year that the OG model of the Nintendo Switch celebrates its sixth birthday. However, despite rumors of what's coming next, the newest Nintendo console's sales refuse to slow down. So much so that it is now believed the Switch has overtaken both the PS4 and Nintendo's own Game Boy to become the third best-selling console of all time.
That's according to new numbers from VGChartz. According to the site, Nintendo sold 872,694 Switches during the week ending December 10, 2022. A big week for the console if so, but somewhat expected since a lot of Switch consoles sold during that week would have been holiday gifts. If those numbers are accurate, then that puts the Switch above its older sibling the Game Boy when it comes to lifetime sales.
As for where each sits right now, the Switch's latest sales numbers put it at 118.99 million consoles sold to date. The Game Boy finished life at 118.69 million units sold, so a full 300,000 handheld consoles fewer than where the Switch apparently finds itself right now. The Switch's total sales include the Lite and OLED versions of the console, and the Game Boy's sales also include the number of Game Boy Colors sold.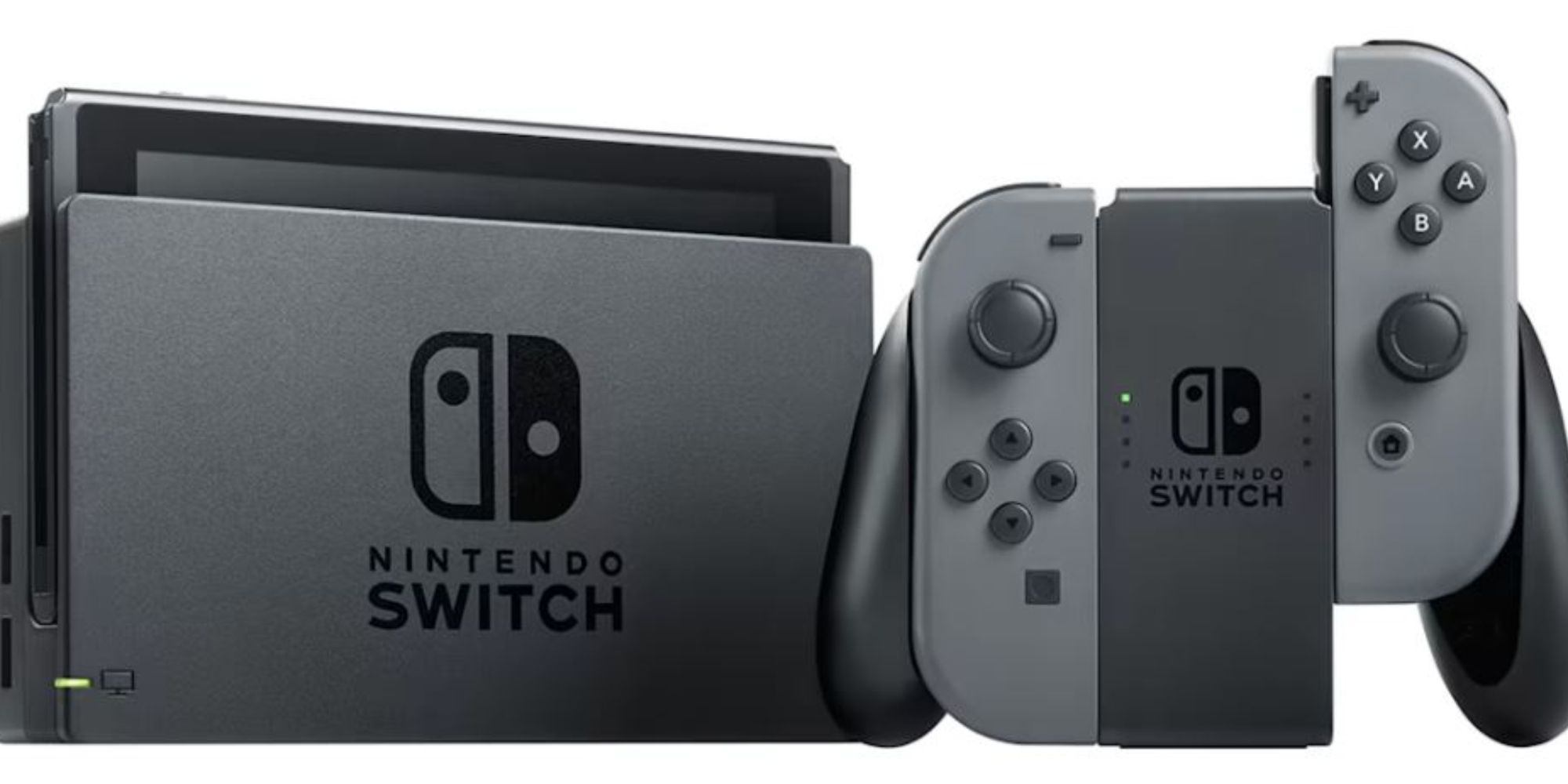 This isn't official just yet, of course, as Nintendo hasn't reported its latest numbers. The last time it did was September 2022, at which point the Switch had hit 114.33 million sold. If it is closing in on 119 million units shifted following what was presumably a busy holiday period, then it will have also overtaken the PS4 which finished life on 117.2 million consoles sold. Well, the last-gen PlayStation continues to improve on that number, but only ever so slightly since the launch of the PS5.
The Switch has been overtaking consoles left and right as its lifetime sales have continued to increase, leaving the Wii and the PS1 in its wake after becoming only the seventh console ever to surpass 100 million sold. It'll have its work cut out if it wants to rise any higher than third, though. Way off in the distance is the Nintendo DS which sold 154.02 million, and then the PS2 atop the all-time chart with 155 million sold.
Source: Read Full Article