The UK physical game sales for the week ending January 1 have been revealed, and Nintendo Switch exclusives are dominating the charts. Mario Kart 8 Deluxe, took first place, while Animal Crossing: New Horizons, Pokemon Brilliant Diamond, Minecraft Switch Edition, Just Dance 2022, and Mario Party Superstars filled various positions in the top ten.
Five Switch-only titles topping the charts is likely to be due to people receiving a Switch as a Christmas present – it has sold over 100 million units so far, putting it on track to be Nintendo's most popular home console, ever. This all points to a larger phenomenon: The Switch's dominance of the current console generation.
The Switch clearly won Christmas, as both the PS5 and Xbox Series X have faced supply issues, meaning even a year after their releases, players are struggling to get their hands on one. Scalpers have also been buying up large swathes of the stock and upping the prices to extortionate levels. According to VGChartz, the Ps5 has sold just over 15 million units, while the Series X sits below ten million. It's important to remember that the Switch has had almost four years to amass its numbers, while its rival consoles launched during a pandemic, severely hindering them.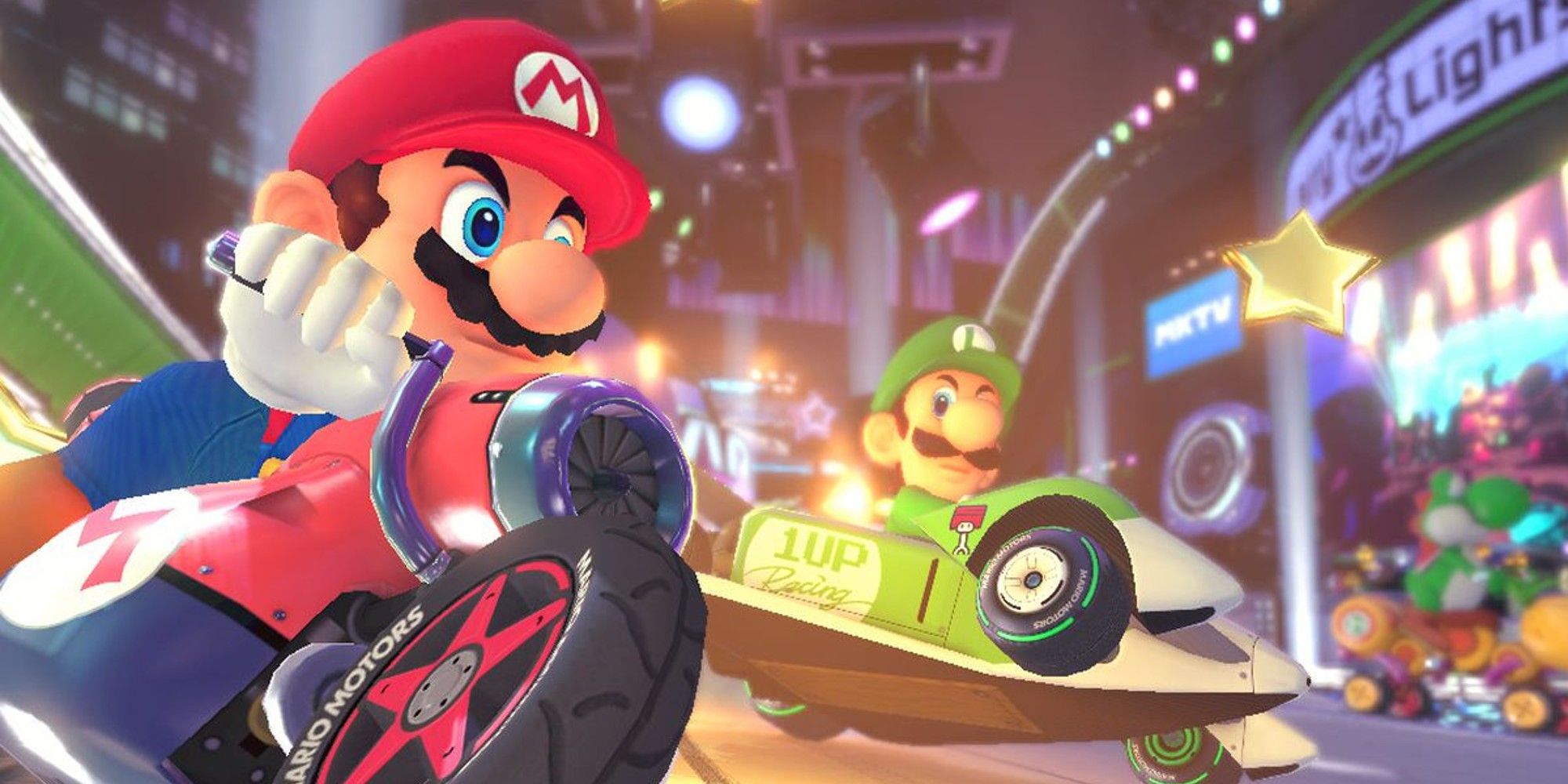 The Switch has been dominating the console market for some time, despite the fact that its sales figures towards the end of 2021 were actually decreasing compared to the same time in 2020. The launch of the affordable Switch Lite and the visually upgraded Switch OLED may have also bolstered sales of the console.
As well as plenty of first-party games, many popular titles have been ported to the Switch over the years due to the console's popularity. The Witcher 3, Skyrim, Dark Souls, and BioShock: The Collection have all been brought onto the portable machine, meaning there's no shortage of triple-A offerings.
The platform is also great for indie games, meaning there is something for everyone. Parents can also set up parental controls on the Switch, making it a great console for kids, too.
With the OLED model coming to China January 11, Nintendo is starting the year strong.
Source: Read Full Article