Nintendo has revealed the four NES and SNES games NSO subscribers will be able to play for free later this month.
To be competitive in the console market in 2021, then companies need to offer consumers something for free, or for the price of a subscription service. PlayStation has PS Plus games, Xbox has Gold and Game Pass, and Nintendo has NSO. NSO subscribers have access to a library of NES and SNES games to play for free whenever they like. That library's size will grow by four games later this month.
The four games being added are Doomsday Warrior, Prehistorik Man, and Psycho Dream from the SNES, and the NES's Fire 'n Ice. Doomsday Warrior was one of a wealth of fighting games introduced during the early '90s in the wake of Street Fighter 2's massive success. It does succeed in its attempts to set itself apart somewhat, though.
Prehistorik Man is actually the third in the series, but the first game from the franchise released on console. The sidescroller challenges you to go out and find food, which was stolen by dinosaurs, of course, for your fellow villagers. Psycho Dream might be the one title from the SNES lineup you're not familiar with since it was never released outside of Japan.
The sole NES title coming to NSO this month might also be unfamiliar. That's because Fire n' Ice went under a different name in Europe, Solomon's Key 2. Confusing since the game is technically a prequel to the original. An entertaining puzzler nonetheless which requires you to conjure up ice to eliminate the fire in each level. All four games will be available to play from February 17, 2021.
NSO launched in 2018 and NES games have been slowly added to its library ever since. SNES games started to join the party the following year. The hope is that eventually, Nintendo 64 and maybe even GameCube games will become a part of the library too. However, with Super Mario 64 being a part of an expensive collection of remasters last year, that seems unlikely for now. Perhaps the Game Boy's library will be next.
NEXT: PS5 Players Are Reporting DualSense Drift, But It's Covered Under Warranty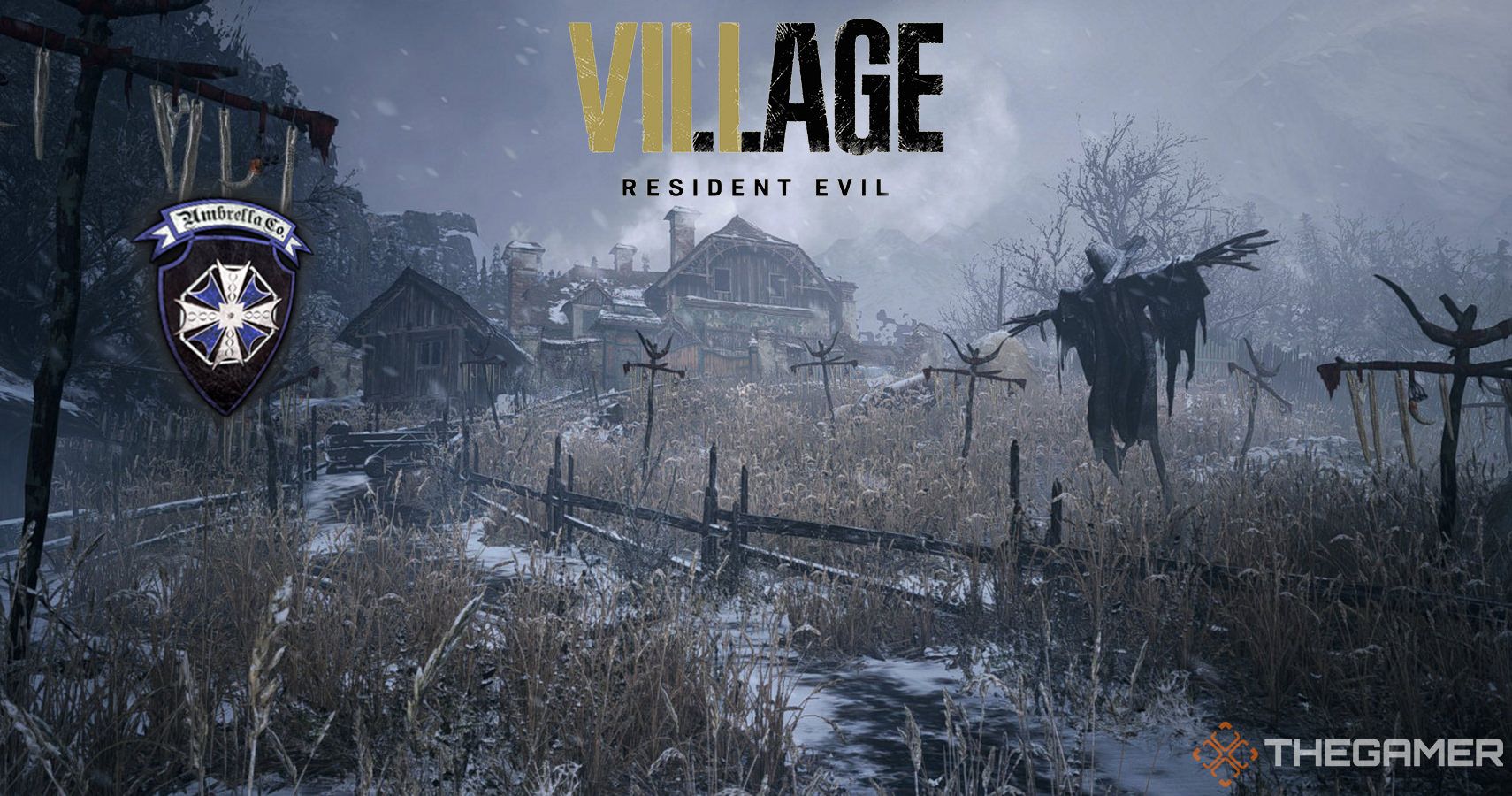 Game News
Nintendo
Nintendo Switch
nintendo switch online
snes
NES
Josh has been gaming for as long as he can remember. That love began with a mild childhood addiction to the Sega Genesis, or Mega Drive since he lives in the UK. Back then, Sonic 2 quickly became his favorite game and as you might have guessed from his picture, the franchise has remained close to his heart ever since. Nowadays, he splits his time between his PS4 and his Switch and spends far too much time playing Fortnite. If you're a fan of gaming, wrestling, and soccer, give him a follow on Twitter @BristolBeadz.
Source: Read Full Article