Nintendo has revealed new details about Bowser's Fury via the Wii U port's new website.
Nintendo was never going to let a pandemic put a stop to celebrating Mario's 35th anniversary. Even though the celebrations seemed to be pushed back, pretty much everything it appeared to have planned has eventually gone ahead. The release of Super Mario 3D All-Stars, Mario Kart Live: Home Circuit, and Super Mario Bros. 35 which has now tasked players with thwarting 3.5 million Bowsers. Scary.
There's still more to come. Celebratory events that need to be squeezed in before The Legend of Zelda and Pokemon celebrate their 35th and 25th anniversaries respectively. Next on the agenda for Mario is the release of Super Mario 3D World + Bowser's Fury. The Wii U port will arrive on Nintendo Switch on February 12, 2020. A special edition Switch console will be released on the same day.
A full trailer for Bowser's Fury, which you can check out above, dropped earlier this week. It features Mario and Bowser Jr. joining forces to take down what is frankly a terrifyingly massive Bowser. Nintendo has now launched the game's official site which includes new details about the game. Those details include the revelation that a second player will be able to control Bowser Jr.
That player can be offline alongside you or online somewhere else in the world. It also describes Bowser's Fury as a "short but action-packed standalone adventure" in which players will be allowed to free roam. As the trailer suggests, the gargantuan Bowser is pretty much an ever-present threat. Mario and Bowser Jr. will have to collect Cat Shines and use them to reignite lighthouses. That will undo the darkness cast upon the islands by Bowser.
Super Mario 3D World + Bowser's Fury is available for pre-order now via the game's official site and will cost $59.99. The game will release exclusively on Nintendo Switch on February 12, 2021. As highlighted above, even though very little has been officially announced so far, 2021 will be a big year for Nintendo and some of its biggest properties. We're guessing Pokemon's 25th anniversary will involve a lot more than a special song by Katy Perry.
NEXT: The Sims 4: Guide To Finding And Installing Mods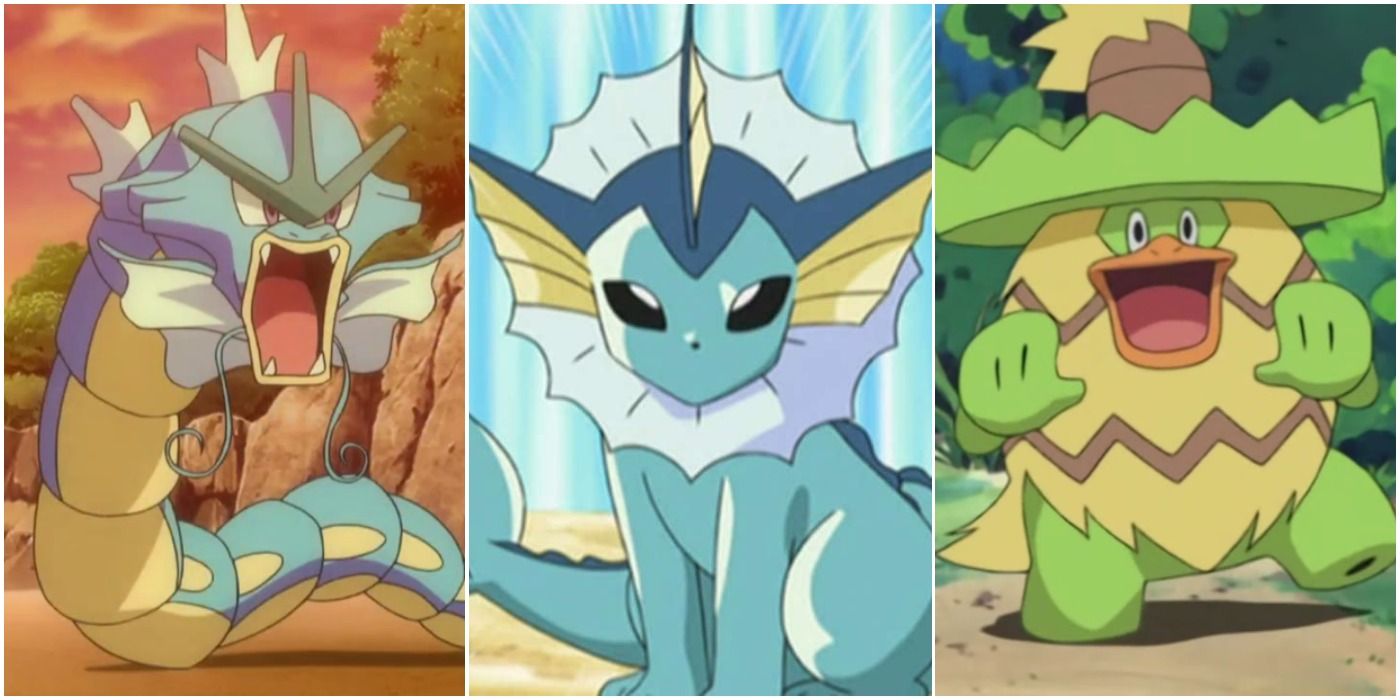 Game News
Super Mario 3D World
Bowser's Fury
Josh has been gaming for as long as he can remember. That love began with a mild childhood addiction to the Sega Genesis, or Mega Drive since he lives in the UK. Back then, Sonic 2 quickly became his favorite game and as you might have guessed from his picture, the franchise has remained close to his heart ever since. Nowadays, he splits his time between his PS4 and his Switch and spends far too much time playing Fortnite. If you're a fan of gaming, wrestling, and soccer, give him a follow on Twitter @BristolBeadz.
Source: Read Full Article