Nintendo's European division has revealed the most-played Switch games of 2020, with Fortnite taking the top spot yet again.
2020 was a bit of an odd year for the Switch. We typically know what's coming ahead of time thanks to Nintendo Directs, but the company did not utilize the format to its fullest extent this past year. Yes, there were Directs, but for the first time, there was no big main release one. 2020 still saw notable titles, such as Animal Crossing: New Horizons and Super Mario 3D All-Stars. Interestingly, the company shadow-dropped the announcements for Paper Mario: The Origami King and Hyrule Warriors: Age of Calamity. For now, Nintendo is keeping things close to the vest again for 2021. The only confirmed first-party title for this year so far is the Super Mario 3D World port. Nonetheless, the Switch remains ever-popular, with many around the world enjoying games new and old.
Nintendo of Europe (via Nintendo Everything) has revealed 2020's most-played Switch games in the continent. Fortnite retained its status as number one. Unsurprisingly, Animal Crossing: New Horizons was the second. As you'll see, Splatoon 2 was still being enjoyed three years after its release. Check out Europe's full top 20 below.
1. Fortnite2. Animal Crossing: New Horizons3. Pokemon Sword4. Pokemon Shield5. Minecraft6. The Legend of Zelda: Breath of the Wild7. Mario Kart 8 Deluxe8. Super Smash Bros. Ultimate9. Super Mario Odyssey10. FIFA 20 Nintendo Switch Legacy Edition11. New Super Mario Bros. U Deluxe12. Super Mario Maker 213. Rocket League14. Luigi's Mansion 315. Pokemon: Let's Go, Pikachu16. Pokemon: Let's Go, Eevee17. Splatoon 218. Super Mario Party19. Asphalt 9: Legends20. Fire Emblem: Three Houses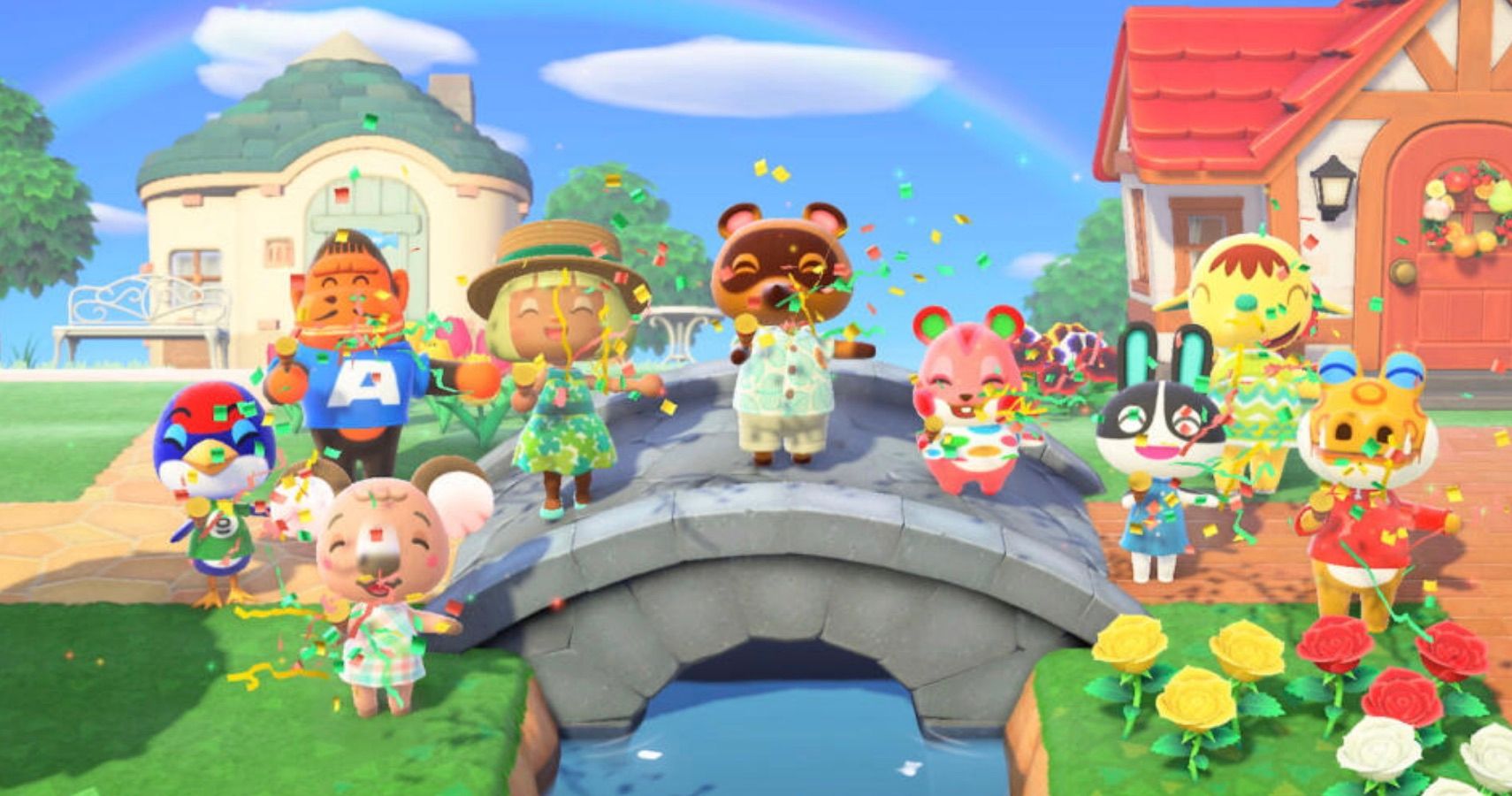 Fortnite was Europe's most-played Switch game in 2018, and again in 2019. Given its free-to-play nature and mass appeal, it's not shocking. It's also not surprising to see FIFA 20, given soccer is big in Europe. Breath of the Wild and Super Mario Odyssey making it three years later shows how truly fun those single-player experiences are. Rocket League went free-to-play on Switch in 2020, opening the door for a lot of people to sink hours into.
It will be interesting seeing how the list changes for this year. Games like Fortnite, Minecraft, and Mario Kart 8 Deluxe will most certainly continue to be mainstays. Fire Emblem: Three Houses squeezed into the top 20 for 2020, but it's hard to see the title making the list this year given it was already on the lower end of the top 20 for last year. Will Animal Crossing: New Horizons continue to dominate in 2021? The simple answer is absolutely. Tom Nook will make sure of it.
Source: Read Full Article