Nintendo is finally selling a version of Ring Fit Adventure that comes with a code instead of a cartridge, which is something it should have been doing for months now.
Ring Fit requires the use of the Ring-Con and Leg Strap accessories in order to function. As such, it's one of the only games that Nintendo refuses to put on the eShop. The only way to play Ring Fit is by purchasing a physical version of the game. Under normal circumstances, this wouldn't be an issue, but the COVID situation led to problems with purchasing the game. The lockdowns caused a surge of interest in Ring Fit, as people were looking for a way to exercise at home. The problem was that Nintendo couldn't physically produce enough copies of the game, so it quickly sold over everywhere. Ring Fit prices soared on eBay, and fans started paying extra to play the game.
Related: Redditor Creates Ring Fit Mod For Breath Of The Wild
A digital version of Ring Fit is on the way in Europe. The Nintendo of Europe Twitter page has announced a Switch bundle that comes with the Ring-Con and Leg Strap, but Ring Fit will come as a digital code. This is the first time that Ring-Fit is receiving a digital release outside of Japan.
It's crazy that Nintendo didn't try to release a digital version of Ring Fit sooner. The Ring-Con is just a modified pilates ring and the Leg Strap is just a piece of fabric. It would have made more sense to focus on producing these items separately or working with a third-party company to produce them, rather than trying to release them with the cartridge.
The unprecedented success of Animal Crossing: New Horizons can be tied to the lockdown. New Horizons became the second best-selling game on the Switch due to people being stuck at home with their Nintendo Switch. Stock shortages were never a problem for New Horizons because people could buy it digitally. Nintendo must have lost out on countless sales by not being more flexible with the way it sold Ring Fit Adventure.
Next: Ring Fit Adventure: Ranking Every Running Course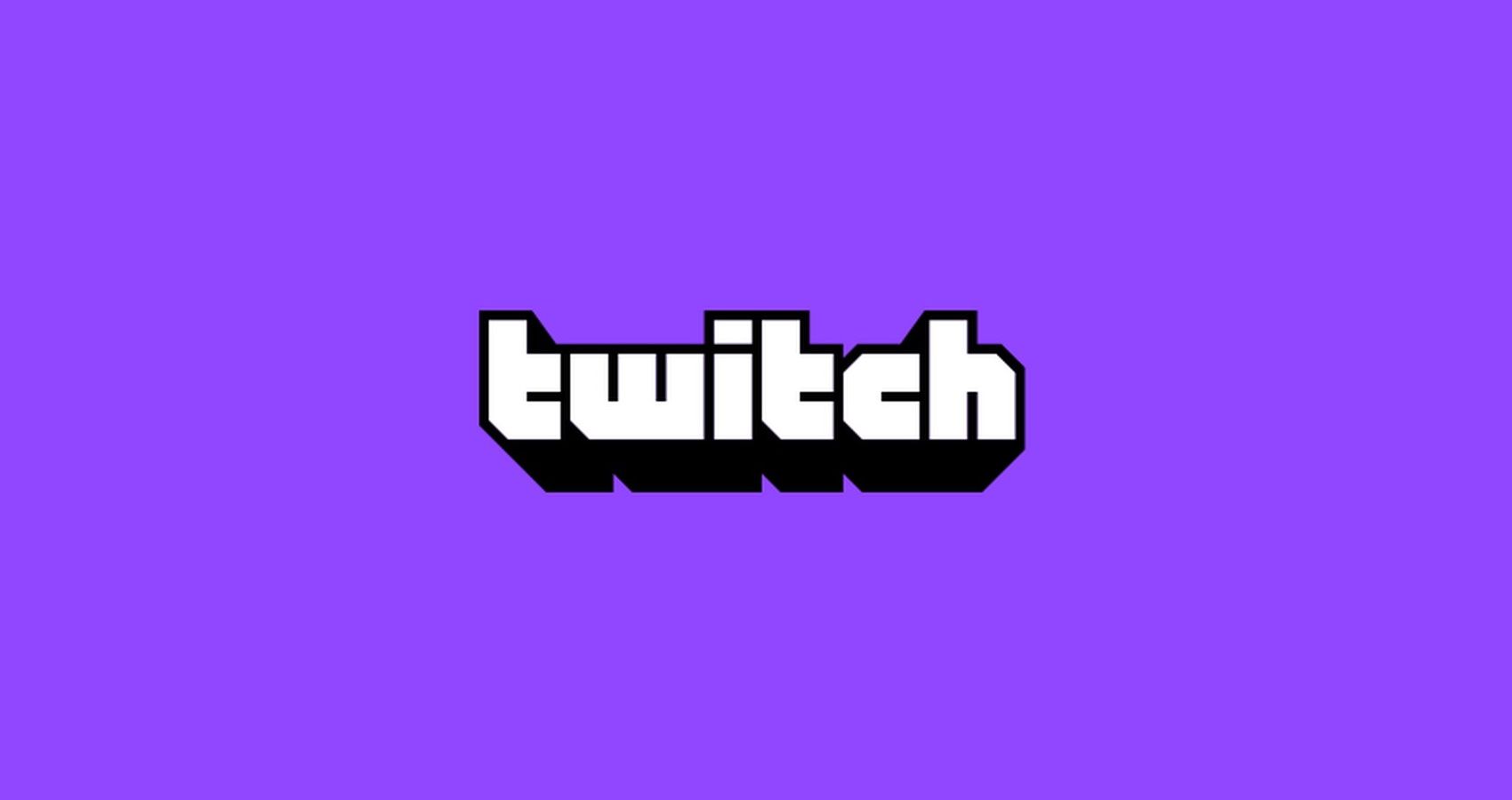 Game News
Ring Fit Adventure
Scott has been writing for The Gamer since it launched in 2017 and also regularly contributes to Screen Rant. He has previously written gaming articles for websites like Cracked, Dorkly, Topless Robot, and TopTenz. He has been gaming since the days of the ZX Spectrum, when it used to take 40 minutes to load a game from a tape cassette player to a black and white TV set.
Scott thinks Chrono Trigger is the best video game of all time, followed closely by Final Fantasy Tactics and Baldur's Gate 2. He pretends that sorcerer is his favorite Dungeons & Dragons class in public but he secretly loves bards.
Source: Read Full Article