Nintendo is hosting a fifteen-minute long Indie World Showcase on December 15, which will cover upcoming indie games that are coming to the Switch.
2020 has been the year where Nintendo has seemingly abandoned the Direct format. A lot of the biggest announcements of the year were made unexpectedly on Twitter, rather than being compiled in a single show. The reason for this was due to COVID, as it wasn't possible to get production teams together to film any live-action segments for a Direct. There has also been a lot of uncertainty regarding the release dates of games, so companies aren't as willing to make promises for when they will come out.
Related: The Starlight Nintendo Switch Gaming Station Is Now Available For US Hospitals
It seems that there won't be any full Nintendo Directs for the rest of the year, but Nintendo is still dedicated to promoting third-party developers and indie studios. Nintendo has announced that the next Indie World Showcase will take place tomorrow. The YouTube video link can be found below if you want to set a reminder for when the show starts.
The Indie World Showcase will start at 9:00 am PT/12:oo pm ET/5:00 pm GMT. The show will be roughly fifteen minutes long, and it will contain trailers for upcoming indie games. It's unclear which games will be appearing at the event, but the timing means that it will mostly focus on titles coming in 2021, barring any shadow drops that will take place during the show.
The Nintendo Switch's 2021 schedule is dry at the moment, especially in regards to first-party games, with Super Mario 3D World + Bowser's Fury being the only game with a solid release date. We might not receive another Direct by the end of the year, but at least the indie developers and third-party companies are stepping up and promoting new games for 2021. The Switch is predicted to outsell the PS5 and Xbox Series X this holiday season, but Nintendo really needs to announce some high-profile games for the new year.
Next: PS5 Outsold By Nintendo Switch In US During Launch Month
The next Nintendo Indie World show will take place on December 15, 2020.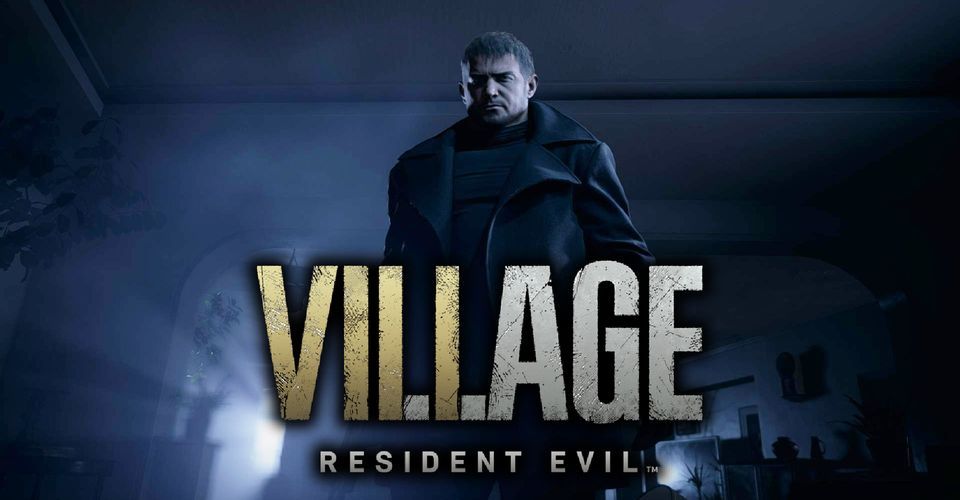 Scott has been writing for The Gamer since it launched in 2017 and also regularly contributes to Screen Rant. He has previously written gaming articles for websites like Cracked, Dorkly, Topless Robot, and TopTenz. He has been gaming since the days of the ZX Spectrum, when it used to take 40 minutes to load a game from a tape cassette player to a black and white TV set.
Scott thinks Chrono Trigger is the best video game of all time, followed closely by Final Fantasy Tactics and Baldur's Gate 2. He pretends that sorcerer is his favorite Dungeons & Dragons class in public but he secretly loves bards.
Source: Read Full Article