Russia's invasion of Ukraine has been ongoing for two weeks now and sadly, there is no end in sight. Various efforts are being made around the world in an attempt to stem the attack with the ultimate goal of everyone's collective efforts bringing it to an end altogether. The video game industry has not been exempt from those efforts, as a number of studios and companies have been pledging their support for the people of Ukraine and stopping trade with Russia.
Nintendo is the latest video game company to do the latter, halting shipments to Russia with immediate effect and for the foreseeable future. According to Aljazeera, Nintendo has cited "volatility surrounding the logistics of shipping and distributing physical goods." So it being tricky to get Switches to Russia rather than specifically taking a side and showing support for Ukraine.
It's not the first action taken by Nintendo over the past few days when it comes to stopping sales in Russia and reacting to the ongoing invasion. Over the weekend, eShop payments were suspended in Russia thanks to its payment provider no longer being allowed to trade in Russian roubles. It was also revealed on Wednesday that the release date for Advance Wars 1+2: Re-Boot Camp has been pushed back. The remake was originally going to launch on April 8.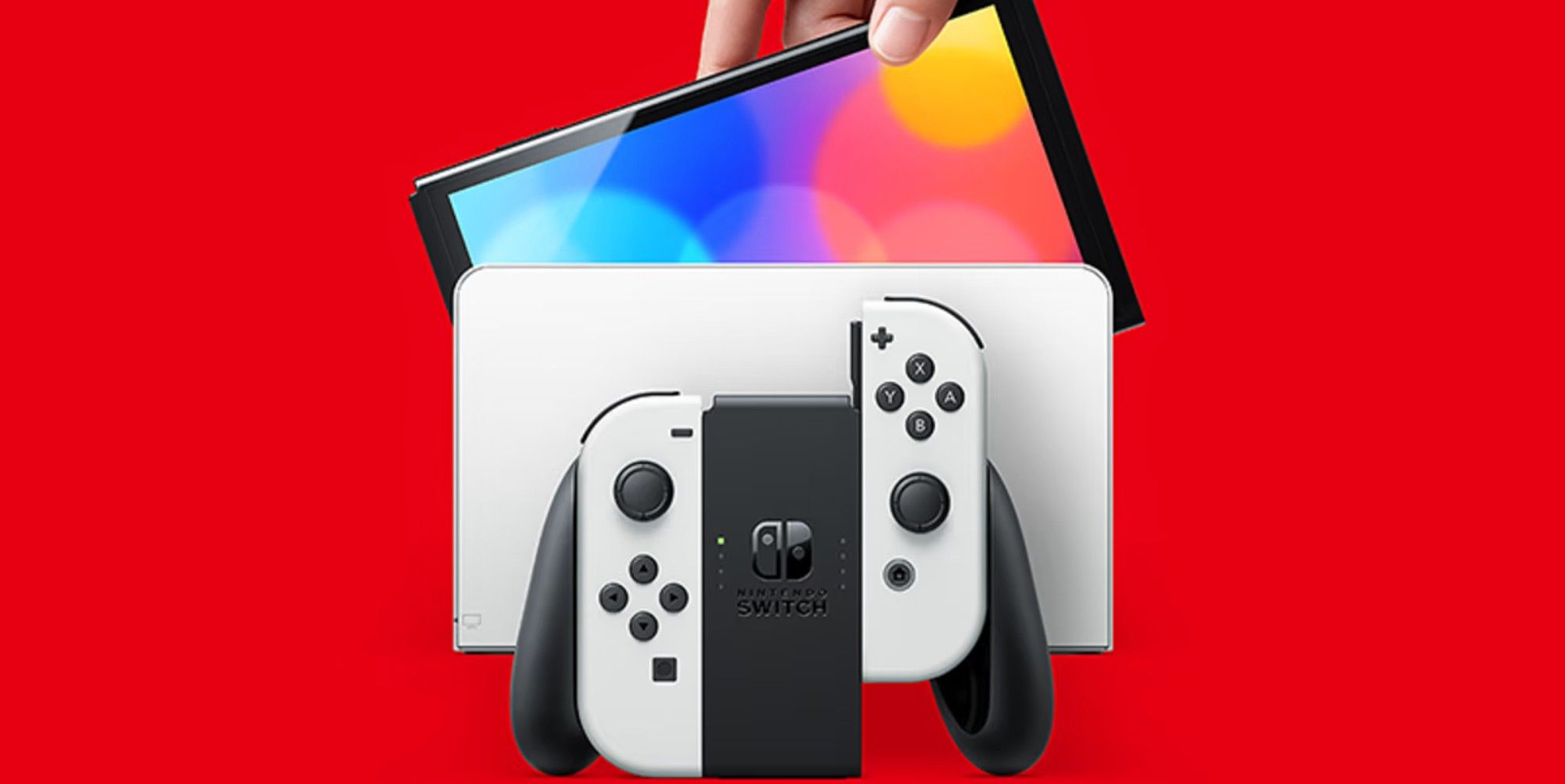 Nintendo is the latest in a long list of video game companies to have reacted to the conflict in some way. After neglecting to launch Gran Turismo 7 in Russia on its release date last week, Sony has doubled down and restricted sales of its games in the invading country even more. The entire Russian PlayStation Store has now been closed indefinitely, and Sony has made a $2 million donation to the UN to help support Ukrainians affected by the invasion.
The list goes on and on. CD Projekt Red was one of the first studios to take a stand, which is understandable considering its proximity to everything going on. CDPR's HQ is in Poland, one of Ukraine's neighboring countries and a nation that has welcomed a lot of people fleeing from Russian soldiers. Microsoft has also suspended all sales in Russia, which of course includes anything linked to Xbox.
Source: Read Full Article