Back in February when the initial fear over the effects of the pandemic was looming, the video game market also started adjusting to the new landscape. Game delays became a common occurrence, but hardware shortages also became an issue, especially for the Nintendo Switch.
By the time March came and lockdown measures were put into place, customers -both longtime Nintendo fans and casual players alike- were faced with a severe Switch shortage that lasted until summer, just as Animal Crossing: New Horizons' launch date was approaching. Unknowingly, Animal Crossing was going to be the perfect game for 2020, designed to accommodate the needs of Nintendo Switch owners that suddenly had a lot of time to kill.
As it turns out, Animal Crossing's critical success translated perfectly onto the sales charts, totaling 26 million copies sold worldwide. Despite regional differences, Amazon's sales charts back this up with Animal Crossing topping both the US and UK store, with the game even appearing twice on the American one in both its physical and digital editions. In fact, Nintendo wholly dominated Amazon with eight of the top ten titles being games from the company like Super Mario 3D All-Stars, Mario Kart Deluxe 8, Super Smash Bros. Ultimate, Ring Fit Adventure, Hyrule Warriors: Age of Calamity, and The Legend of Zelda Breath of the Wild.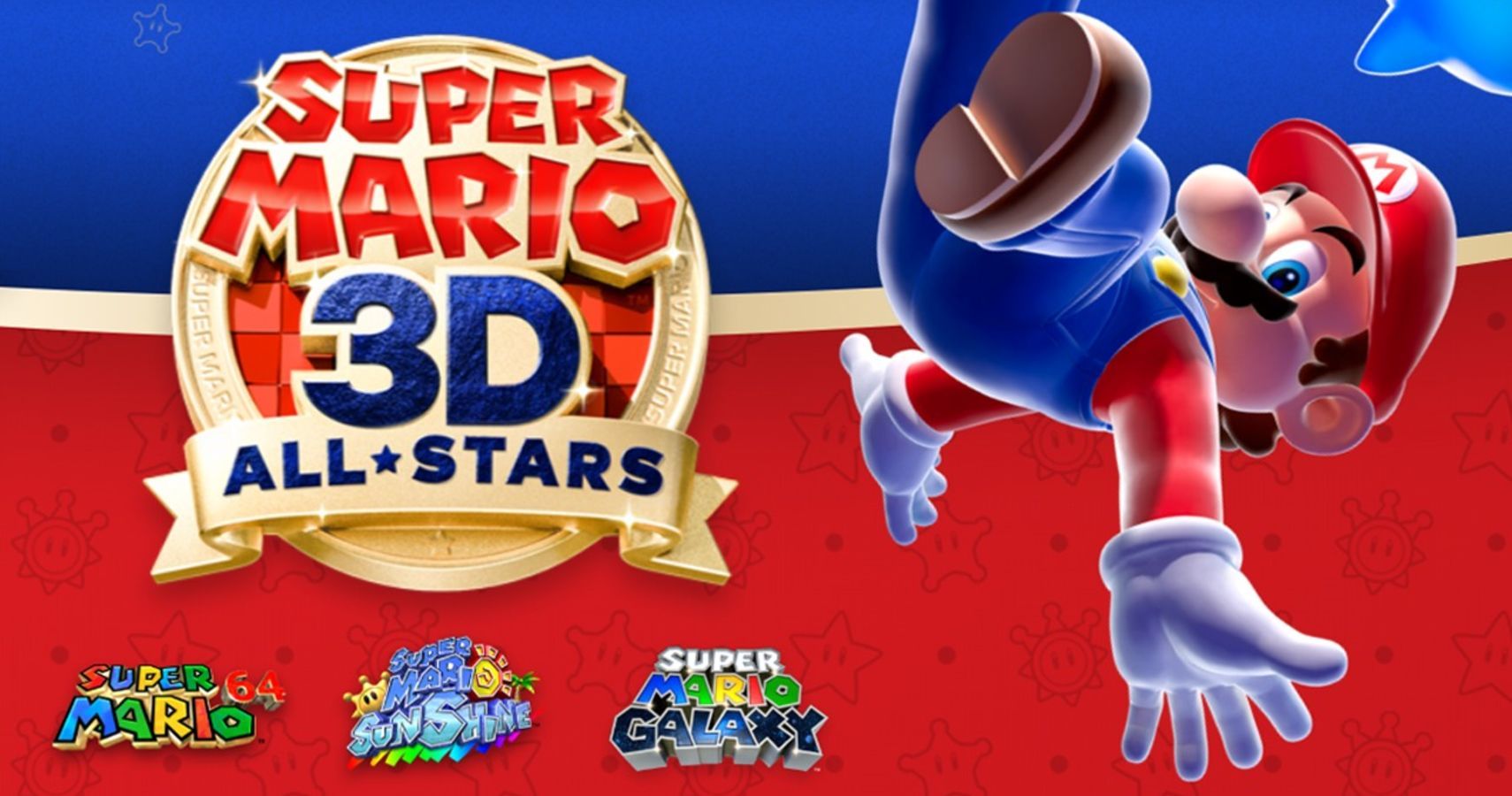 The only two non-Nintendo games to break into Amazon US's top ten were Cyberpunk 2077 and The Last of Us Part 2 on their PS4 edition. Meanwhile, over in the UK, though Nintendo's dominance is not as clear, the controversial Super Mario 3D All-Stars, as well as the Switch version of Minecraft and Just Dance 2021 also cracked the top ten; unsurprisingly, FIFA 21 shows up in both PS4 and Xbox One version and the same goes for Assassin's Creed Valhalla.
It is worth noting that Amazon's sales numbers are only one part of the market that doesn't account for retail store sales, nor can it take into consideration Steam's own sales chart which saw games like Red Dead Redemption 2, Cyberpunk 2077, Doom Eternal, Fall Guys and Among Us lead their platinum category.
Thus 2020 marks another year where Nintendo managed to convince its user base to pay for their hardware and games, at times in bigger numbers than it could produce, even with very few exclusives. Turns out Animal Crossing does the job just fine.
Next: 2021 Is Going To Be A Huge Year For Gaming Anniversaries
Source: Read Full Article