Nintendo has issued a response following the recent allegations of union-busting, saying that it will cooperate with the investigation into the matter. However, it has also stated that it is "not aware of any attempts to unionize". It claims that the employee in question was not terminated for their organization efforts, maintaining that the company provides a "welcoming and supportive" working environment.
This comes as even more employees speak out about their time at Nintendo, painting a very different picture of what it is like working for the industry giant. Many other workers say they were also punished for raising concerns in meetings, supporting the contractor who says they were let go for their unionization efforts.
"We are aware of the claim, which was filed with the National Labor Relations Board (NLRB) by a contractor who was previously terminated for the disclosure of confidential information and for no other reason", a representative of Nintendo explains in a statement. "Nintendo is not aware of any attempts to unionize or related activity and intends to cooperate with the investigation conducted by the NLRB.
"Nintendo is fully committed to providing a welcoming and supportive work environment for all our employees and contractors. We take matters of employment very seriously."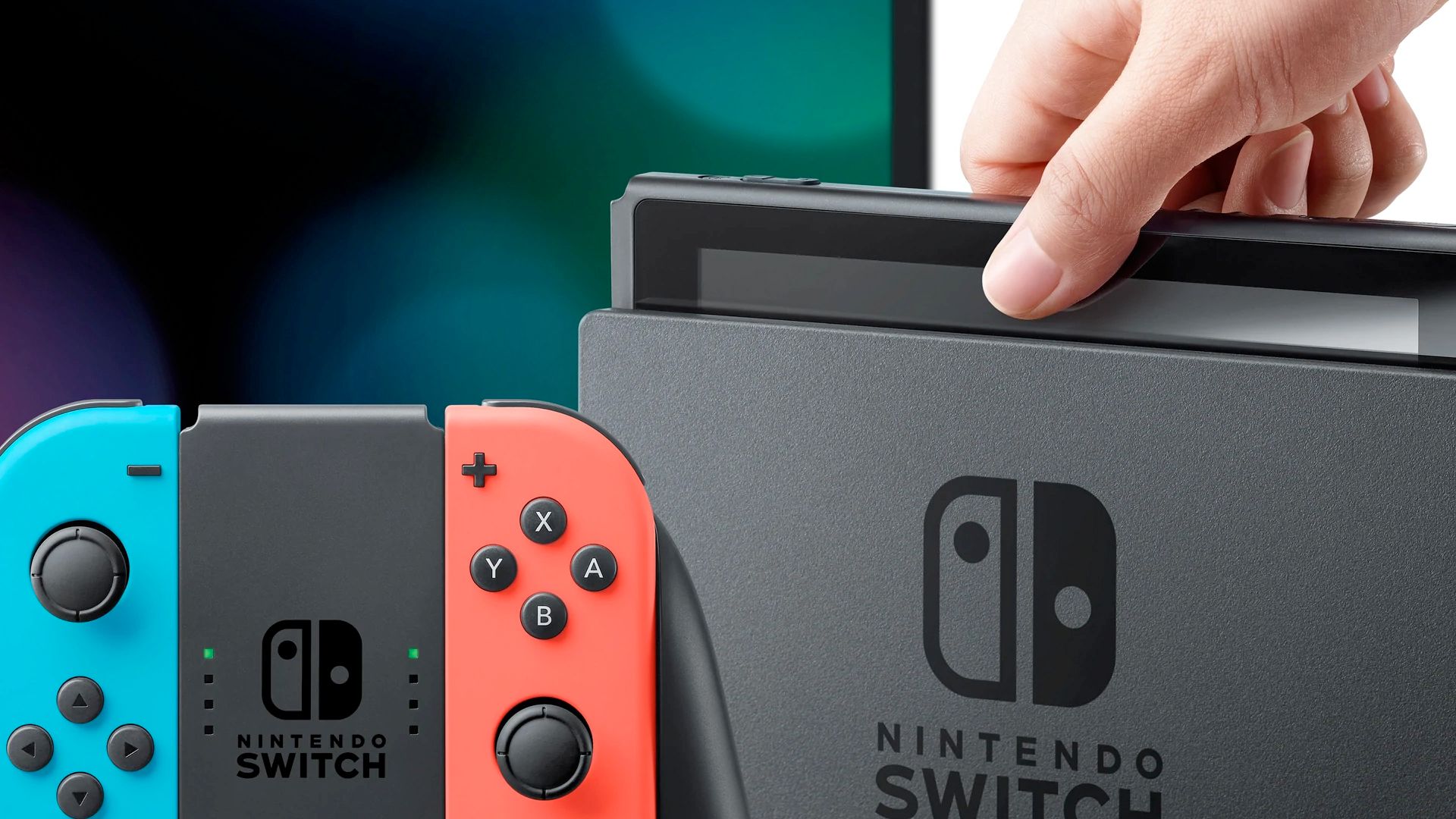 The complaint that triggered the investigation into Nintendo was issued by an anonymous employee. They claim that surveillance, threats, retaliation, and layoffs were used to dissuade workers from speaking out about the conditions at Nintendo. Earlier today, other workers at Nintendo backed this claim up, saying they were reprimanded for speaking out about working conditions during Covid, as well as the company's support for Asian employees following the rise in racist attacks in 2020.
Nintendo counterclaims that the anonymous worker was instead terminated for breaching their non-disclosure agreement. In today's report, coworkers say that while a social media post from the employee could have potentially been in breach of the NDA, it was not severe enough to warrant dismissal from the company.
Source: Read Full Article