The competitive Super Smash Bros. scene got an unexpected shake-up this week when organizers of the Smash World Tour canceled its 2022 championships due to take place later this month. Claiming Nintendo to be the reason behind the championships having to be canceled, the studio has now issued a second response to that allegation, insinuating SWT didn't meet the "high standards" it requires from its partners.
"Any partner that we grant a license to has to meet the high standards we require when it comes to the health and safety of our fans," Nintendo explained in a statement to IGN (thanks, GamesIndustry.biz). "It's also important that a partner adheres to brand and IP guidelines and conducts itself according to professional and organizational best practices." Nintendo hasn't offered any further information as to how exactly SWT failed to live up to those guidelines.
Nintendo was also sure to point out that its decision was in no way influenced by Panda Global. The rival tournament organizer, which continues to have a relationship with Nintendo, was accused of trying to sabotage SWT's championships throughout 2022. Interestingly, Nintendo added for a second time that it didn't request this year's SWT Championships be called off, and the event scheduled for later this month could have gone ahead.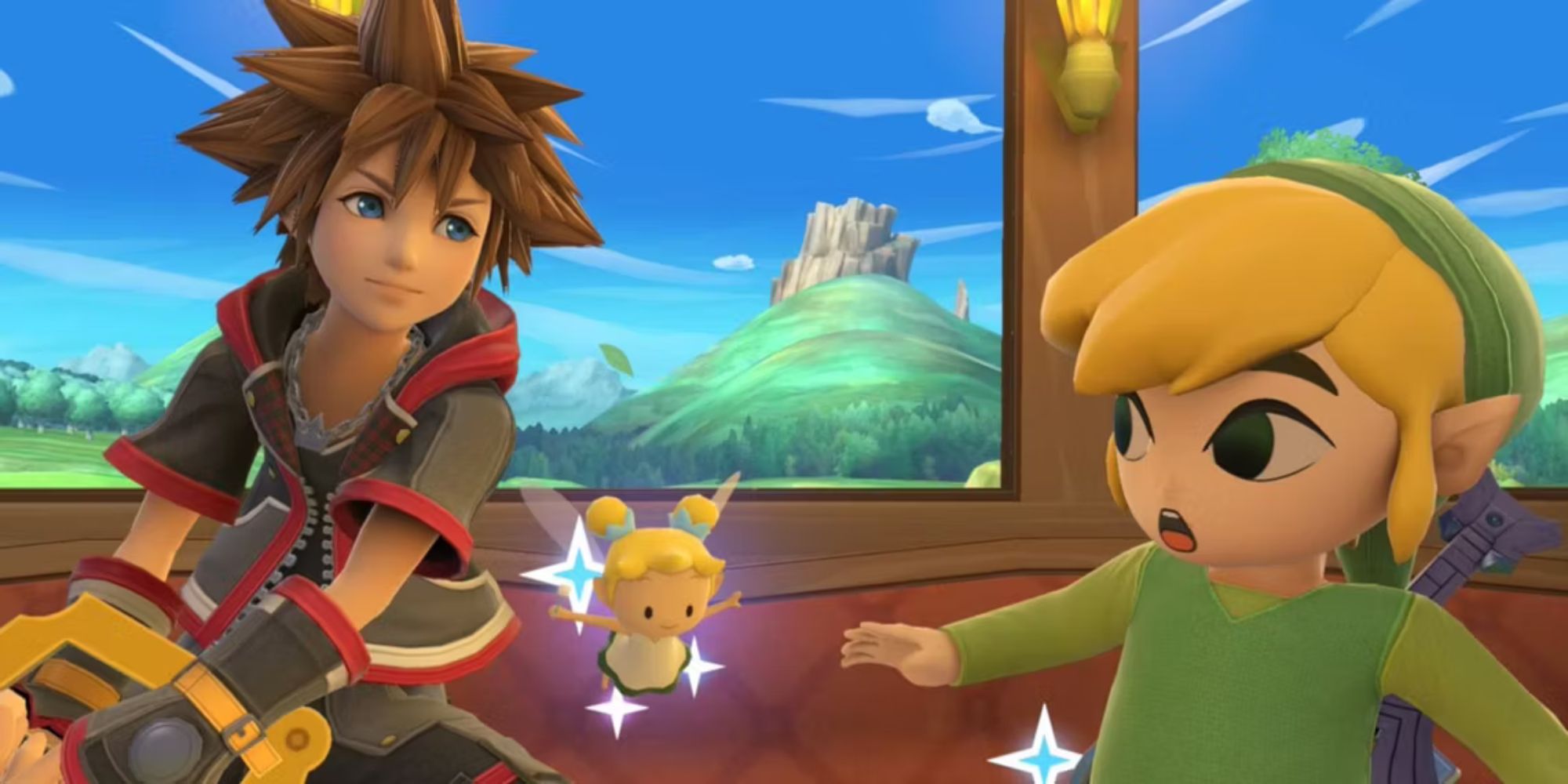 "The decision to cancel the SWT 2022 was, and still is, their own choice," Nintendo's statement clarifies. SWT's original post, revealing that its 2022 championships have been canceled, claim that was at the demand of Nintendo. The organization also claims that when told it couldn't go ahead with this month's championships, it asked if it could carry on with an "unofficial" tag attached, alleging Nintendo said no to that too.
From Nintendo's point of view, the only thing it asked was that SWT's events not be officially affiliated with its brand in 2023. However, it still hasn't explained why exactly it has ceased its partnership with SWT. Just the implication that the organizers have failed to live up to its high standards, the specifics of which have not been revealed. As it stands, SWT's 2022 championships will not go ahead on December 9, and the organizers are set to lose hundreds of thousands of dollars should that remain the case.
Source: Read Full Article