To the shock of no one in the gaming industry, renowned Twitch streamer Ninja made it very clear in his interview with The New York Times about his comments regarding his refusal to stream with female gamers.
His reasoning behind that stance? "It's like, temptation, man."
In the interview, NYT journalist David Marchese told Ninja that when he told Polygon in 2018 that he doesn't want to play with female streamers due to relationship rumors, it underscored the online harassment that women face to this very day. When he asked him what he learned about the gender dynamics of gaming as a result of that controversy, Ninja compared his situation of playing with female streamers as a married man to Justin Timberlake hanging out with female co-stars outside of filming while being married to Jessica Biel, saying people will make accusations of infidelity if there's a hint of flirting onscreen and off — even if the relationship is strictly a platonic friendship.
"I still stand by not having a lot of alone time with a woman, if you're a married man. I mean, they could be your best friend, that's totally cool," Ninja said. "But if I randomly start playing with a woman no one knows, people are going to start talking."
As for the "temptation" of playing with a female streamer, Ninja added that he doesn't like the word because respects his marriage to Jess and can control himself around other women, but he doesn't have any other way to word the situation. "I know people are going to potentially take this like, 'Oh, he can't trust himself, blah, blah, blah.' But when you're not 'Joe' anymore, who can have a drink with his co-worker and no one gives a [expletive] — I don't have that luxury," he said.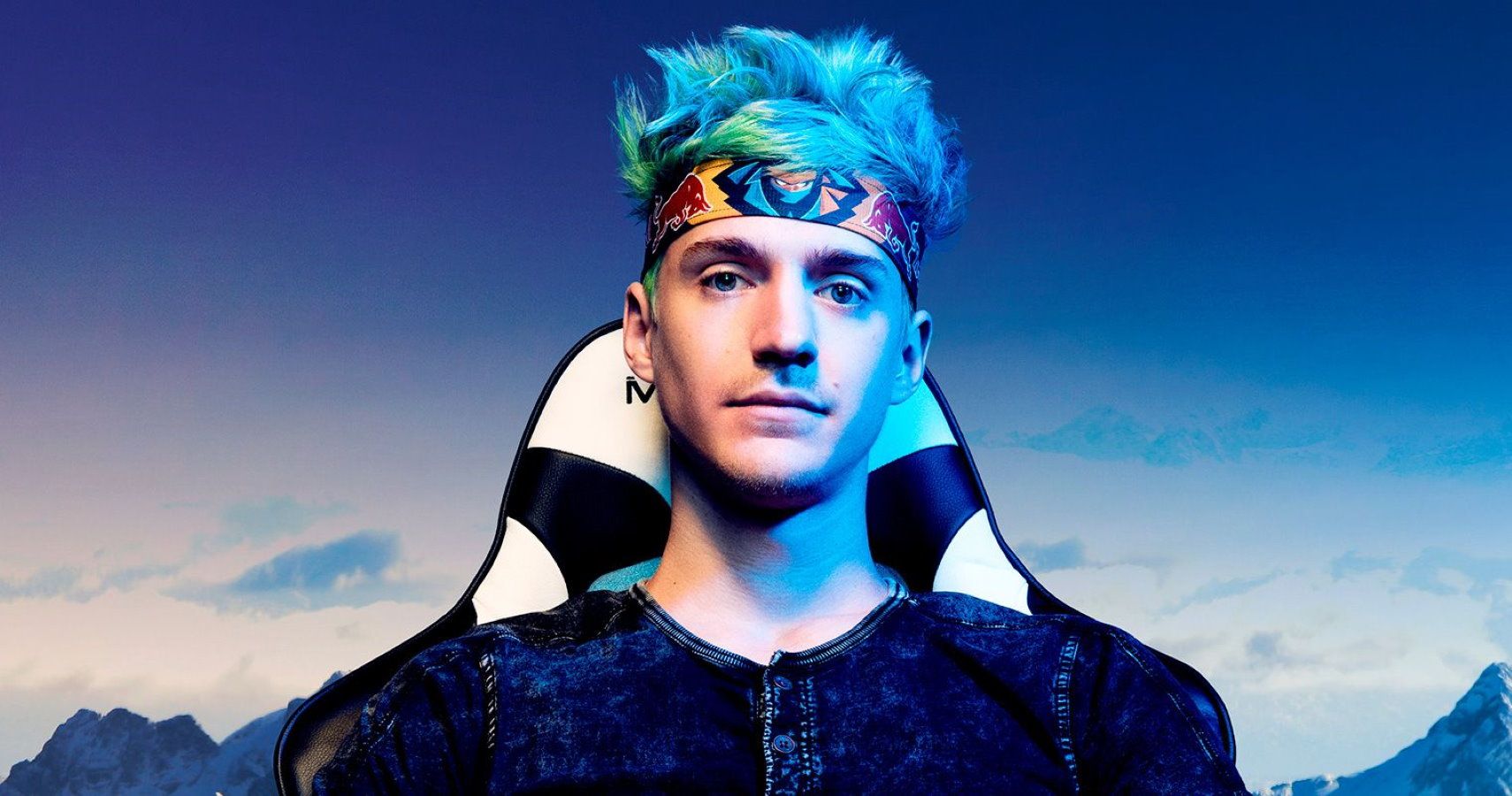 Celebrities getting caught up in rumors of a relationship scandal whenever they're seen hanging out with someone other than their significant other is inevitable. But for Ninja to reaffirm his stance on refusing to play with female streamers out of respect for his marriage is nothing short of sexist. No popular streamer can control what people say about the fact that anyone is streaming with them – as much as they want to.
If Ninja really doesn't believe that his marital relationship can cope with that, he's further perpetuating the toxic misogyny that's been plaguing the gaming community and industry for decades.
Source: Read Full Article