Tyler "Ninja" Blevins has just announced that he now has his very own skin in Fortnite and it looks just like him. After his announcement yesterday, that simply told us he was making an announcement, a nervous-looking Ninja first revealed the news on his Mixer stream before posting a render of the skin to social media.
The limited-edition skin is part of Fortnite's Icon Series and will be available from Thursday, January 16 at 6 pm CST until Sunday, January 19 at 7 pm in the item store.
After the announcement was made, Ninja logged into the game to play his very first match as himself, clearly incredibly excited by what he sees as a huge honor.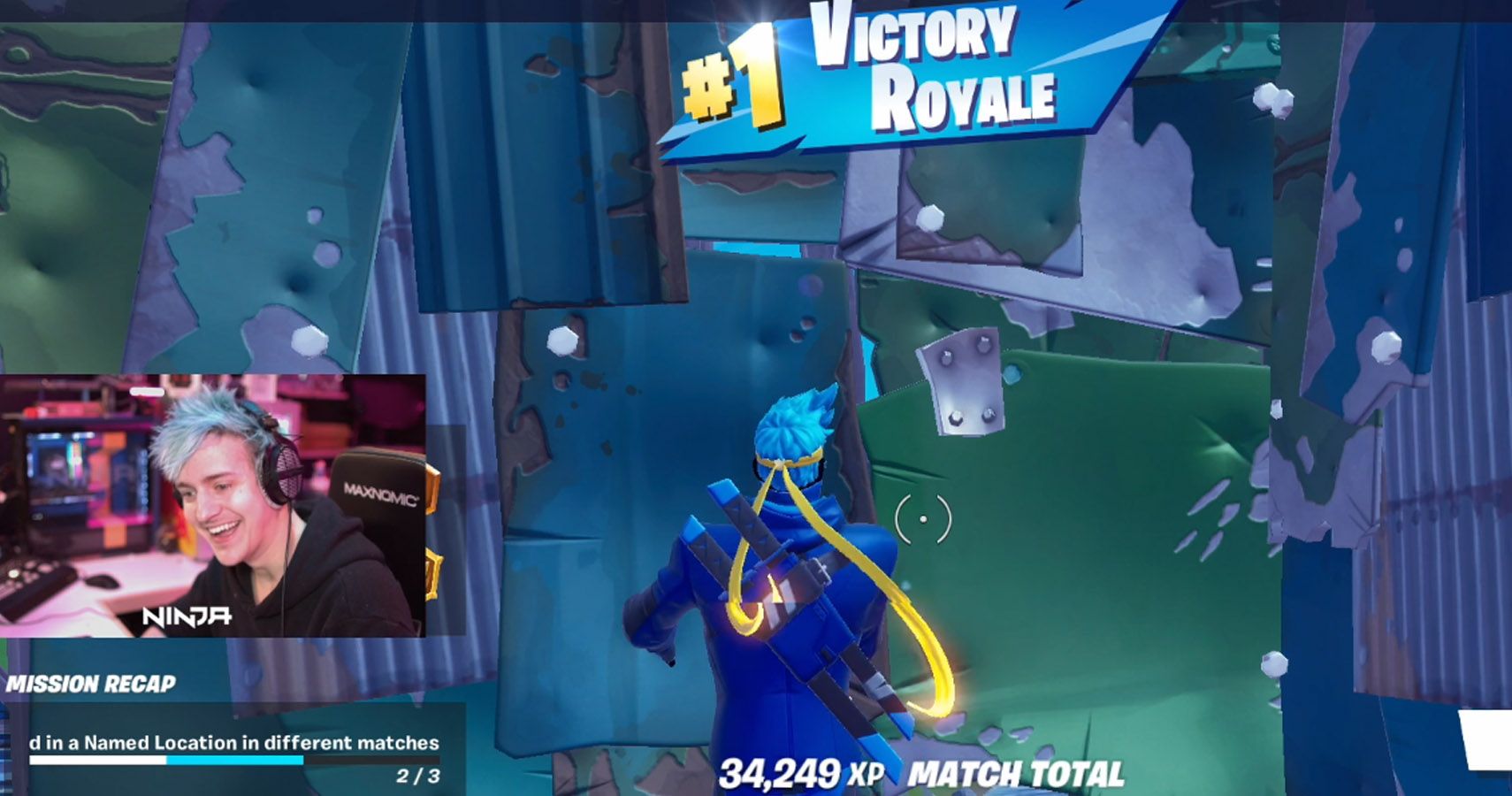 As Ninja was running around in-game, Jessica could also be heard freaking out in the background, with the reality of seeing the skin in-game somehow making it all feel real.
Watching Ninja's live reaction to the skin is a joy, as the heartfelt child-like excitement oozes from him, especially as he randomly freaks out with glee as he plays. He talks about how he's wanted it for two and a half years and seeing it has clearly overwhelmed him.
Epic has said this is just the start of the Icon Series collaborations, which are set to include including Loserfruit, TheGrefg, and more creators from games, music, and entertainment.
Source: Read Full Article