Team Ninja announced two original games this year in the form of Wo Long: Fallen Dynasty and Rise of the Ronin. This latter Sony exclusive was unveiled at a State of Play earlier this month, but in a new interview the Japanese developer spoke more about its upcoming slate of titles as well as heretofore dormant series.
Speaking to VGC, Nioh director Fumihiko Yasuda and Bloodborne producer Masaaki Yamagiwa opened up about what they think of Souslbornes, and spoke at length on the issue of difficulty balancing in Wo Long, and explained the genre of 'Masocore'. However, a famous series was brought up during the conversation, and Yasuda was asked about the future of Ninja Gaiden.
Yasuda said the team is "so happy" that there exist a large fanbase for existing IP such as Ninja Gaiden, but made many caveats about how a series such as Ninja Gaiden could be resurrected: "A lot of it is about balancing that desire to create these new games for these big fanbases that some of these existing IP have, along with seeing what kind of resources there are within the dev team: seeing what kind of skills the current members of Team Ninja have, and then deciding from there if that would work for a particular series," he told VGC.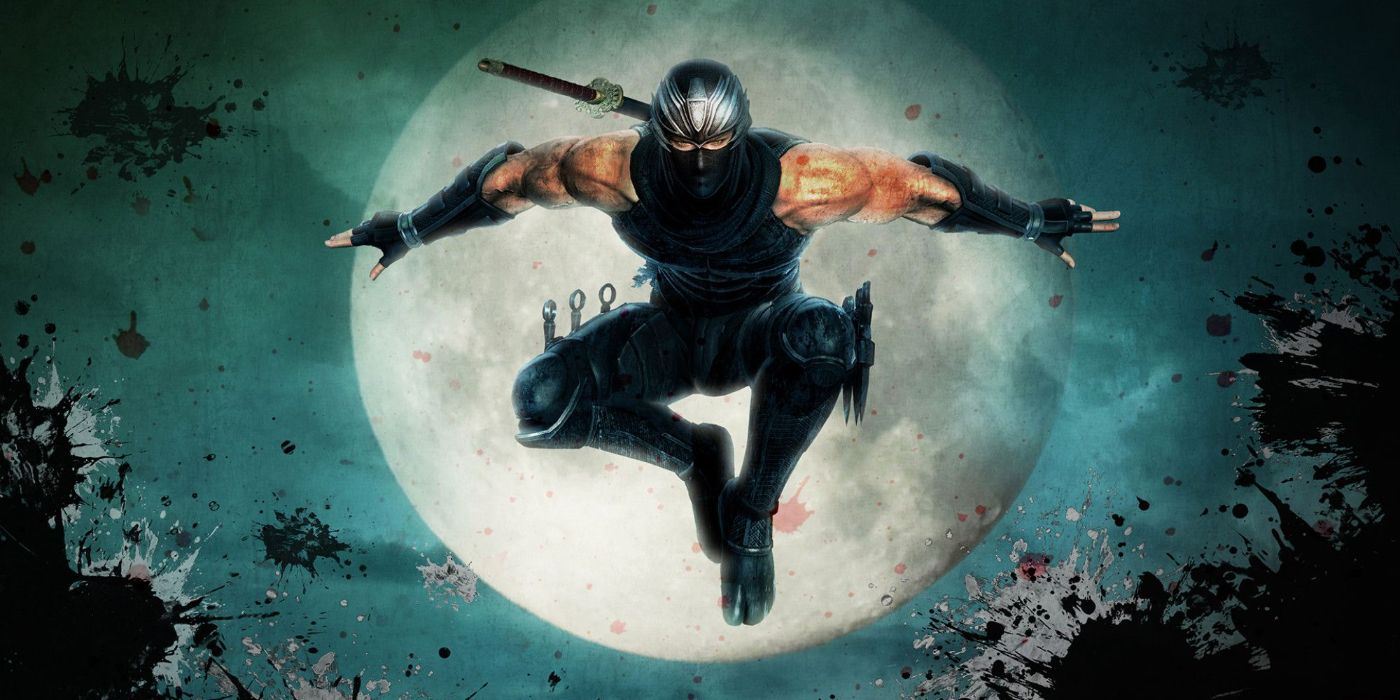 Yasuda was then prompted and asked if Team Ninja would consider outsourcing the development of a new Ninja Gaiden title, or possibly passing it to a "younger team" internally. The developer said he thought both of these ideas sounded "great" and are both possibilities. However, he cautioned that such a project would require the careful falling into place of various factors.
"It's not just a matter of, 'hey, let's just go do this': all the pieces would need to fit, and it would need to be the right team… either a younger team internally or another company that would really need to fit the Ninja Gaiden pedigree," he said.
Ninja Gaiden is a veteran game series, dating back to 1988 and the NES. It became better known in the West with the 2004 launch of the series on the Xbox as a sumptuous 3D action title. One of the last mainline entries in the series was Ninja Gaiden 3: Razor's Edge, which launched on the Wii U.
Source: Read Full Article