Nier Replicant has a long list of weapons you'll need to collect if you want to see any endings after Ending B. You don't need to upgrade all of those weapons to see Replicant to its conclusion, however, you will need to max them all out for every trophy/achievement in the game. You'll also unlock those neat Weapon Story quests along the way, too.
And in order to upgrade those weapons, you'll need a massive stack of raw materials – one of those being Machine Oil. These raw materials will be used for upgrading some of your weapons, and you'll also need a few for quests like The Damaged Map, which rewards you with the Labyrinth's Shout.
Before you begin farming for your Machine Oil, make sure you equip the appropriate Words for farming on your weapons. Machine Oil is a rare drop, so it may take you a while to find them without your best Words.
How To Get Machine Oil
The Junk Heap
In order to start your farming process, head to the Junk Heap, where you helped the brothers. On the entry-level floor, Junk Heap: 1F, you'll notice a long hallway just a little way into the building, make your way there.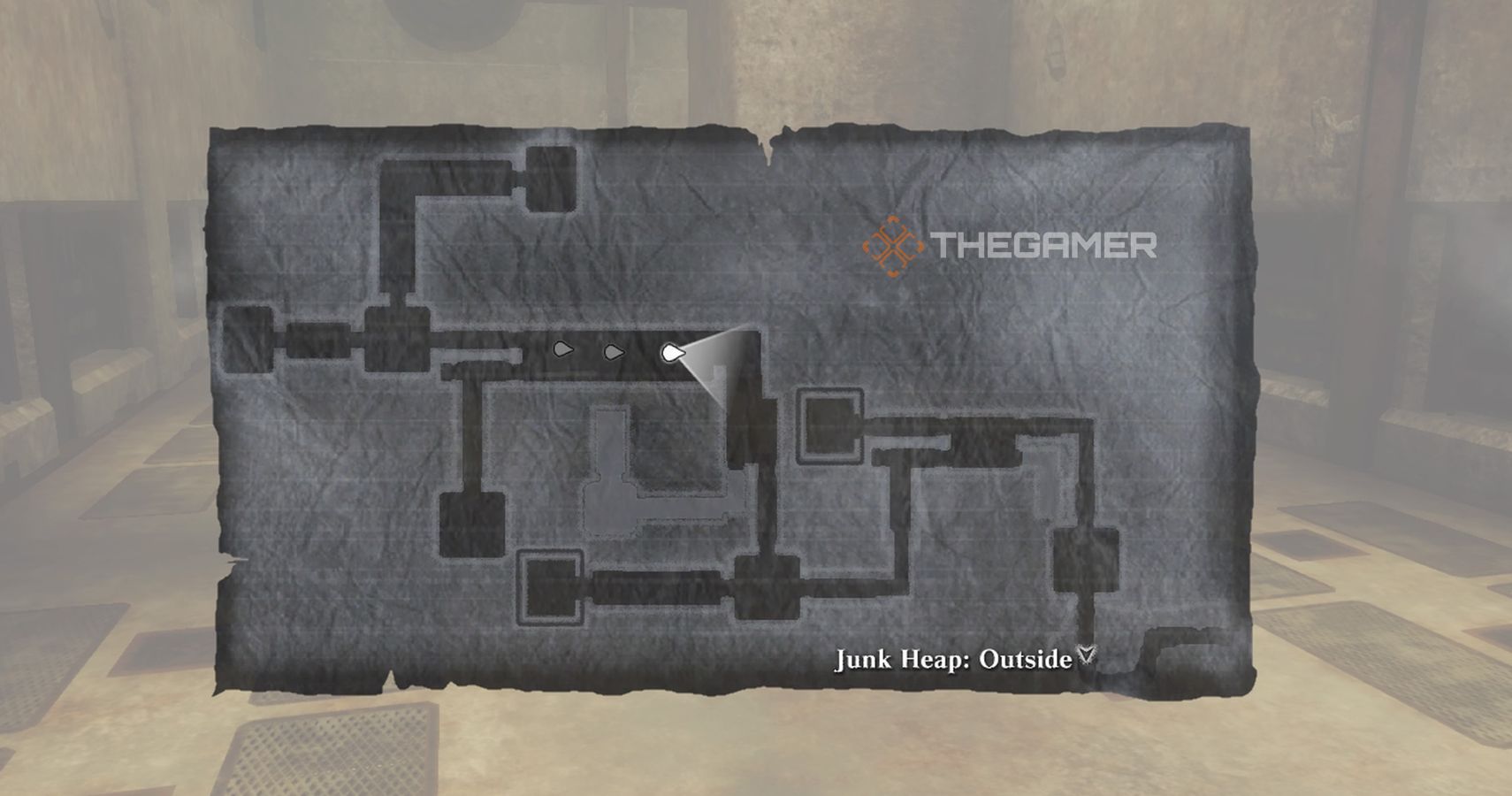 Run up and down this hallway, spawning sets of flying Shades – you should encounter three sets of them. Machine Oil only drops from the flying Shades that shoot orbs, so you'll need to kill this lot, then exit the Junk Heap underground and return to get them to respawn until you're done.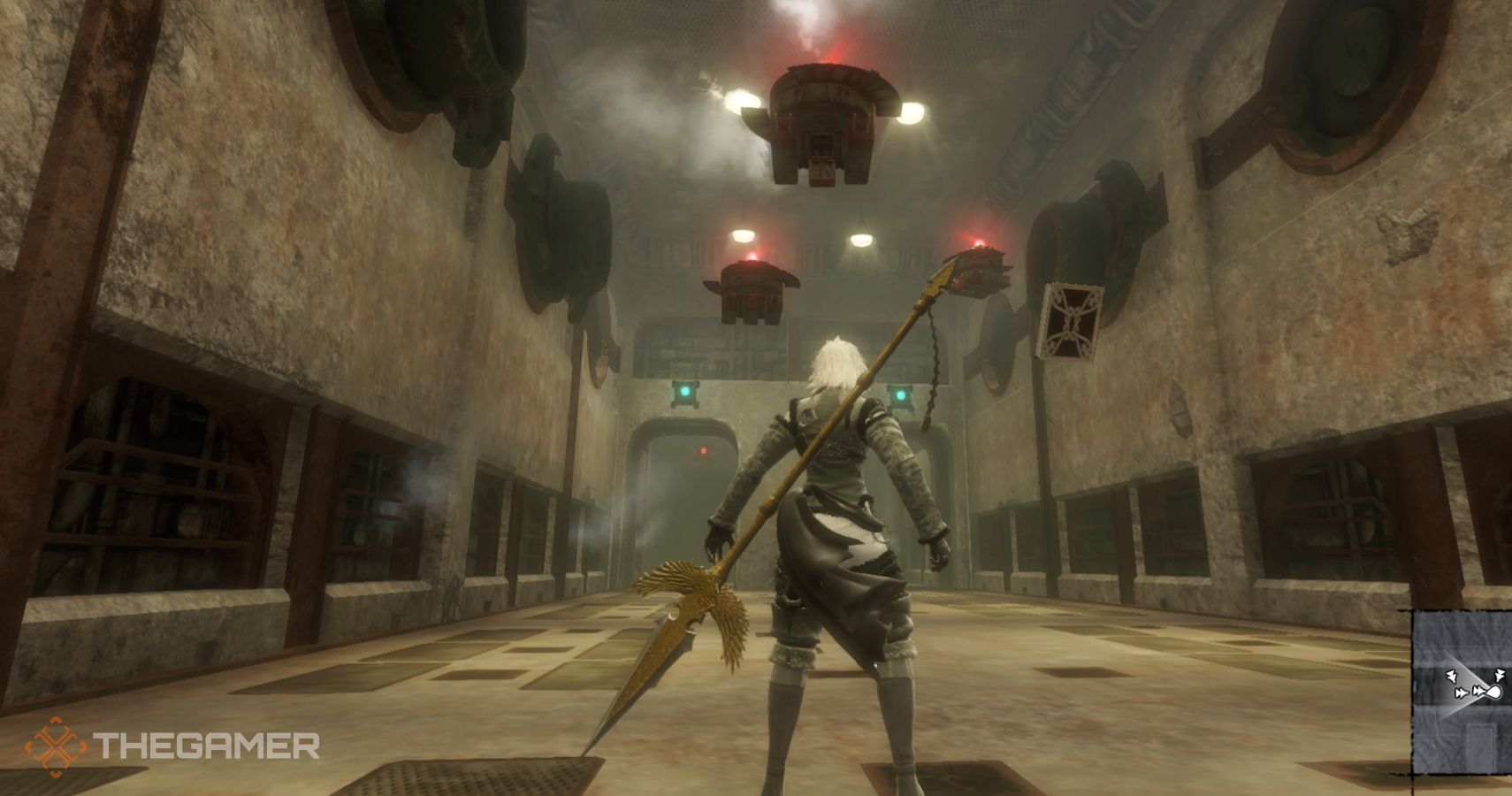 If you want to finish farming everything you need from here in one go, then you'll need to find five Machine Oils to fully upgrade your weapons, or eight total if you're counting what you need to finish the mandatory Damaged Map quest. If you're looking for a full list of items you'll need to complete the upgrade chore, make sure to check out our comprehensive guide detailing each raw material's location and the amount required.
Next: Nier Replicant Complete Guide And Walkthrough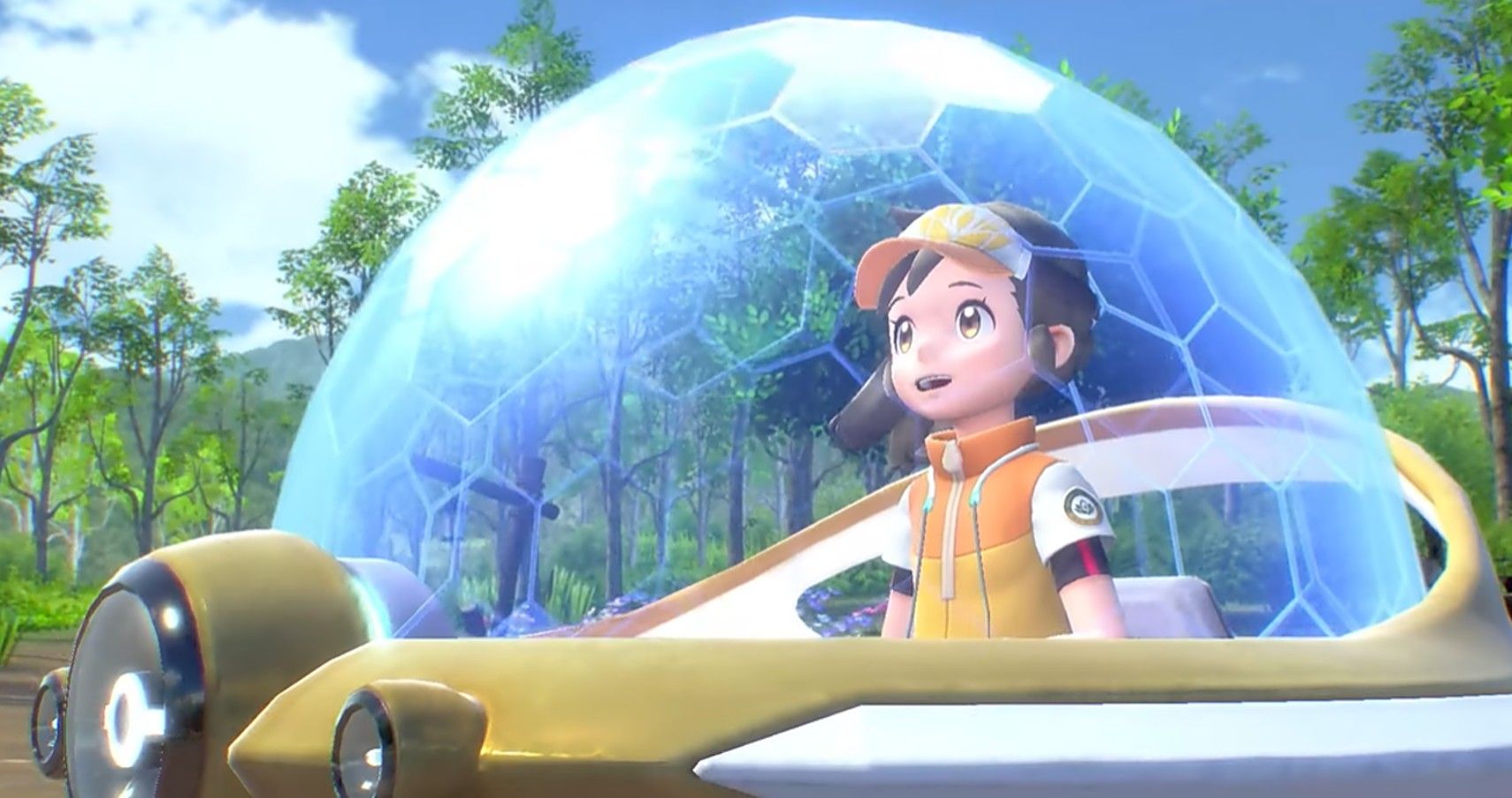 Guides
Nier Replicant
Nier
Andrea Shearon is a news editor at TheGamer who loves RPGs and anything horror related. Find her on Twitter via @Maajora.
Source: Read Full Article