Pokemon GO creator Niantic is working with Nintendo on a number of new real-world mobile apps based on the companies most famous characters. The first game coming as part of that initiative is a new augmented reality game based on the Pikmin franchise.
Niantic shared the news in a blog post today. The unnamed game is described as having "gameplay activities to encourage walking and make walking more delightful." This will be the first title created by Niantic's newest Tokyo Studio, established in April 2018, and is expected to launch sometime in 2021.
While few other details are provided about the new game, Shigeru Miyamoto, representative director at Nintendo, explained in a press release that "Niantic's AR technology has made it possible for us to experience the world as if Pikmin are secretly living all around us."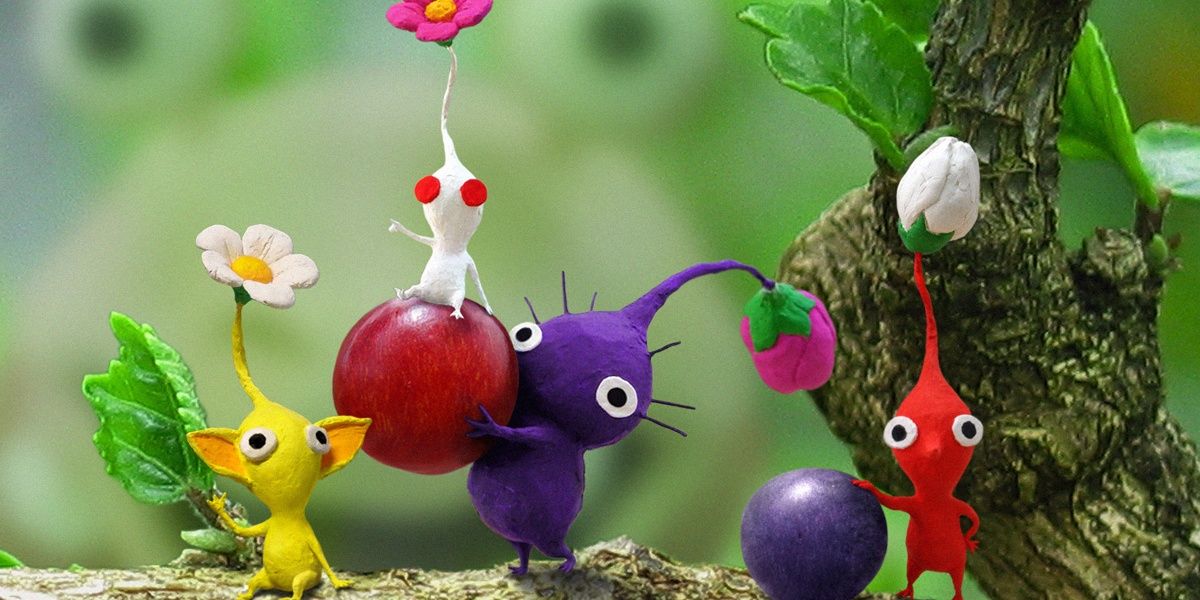 Niantic has seen tremendous success with its original collaboration with Nintendo, Pokemon GO, which just enjoyed its most successful year yet. Niantic also developed Harry Potter: Wizard's Unite, which similarly saw a major surge in play activity throughout 2020. Together with its original AR game, Ingress, Niantic boasts hundreds of millions of players across the globe.
The most recent Pikmin game, a re-release of Pikmin 3, launched in October 2020 on the Switch and is already the most successful game in the franchise with nearly two million copies sold. Pikmin 3 Deluxe is the first new game in the series since Hey! Pikmin on the 3DS in 2017.
This is just the first of several new real-world mobile games Niantic is developing based on Nintendo characters. While there has been no mention of what the other games might be about, candidates include Mario, Donkey Kong, The Legend of Zelda, Metroid, and Splatoon, among others.
This week, Pokemon GO is kicking off a special event called Weather Week. During Weather Week, players will find increased spawn rates of rain and wind-loving Pokemon like Wingull, and Castform. Trainers will also be able to catch the elusive shiny Rainy Castform. The first half of the week will be dedicated to water pokemon, while the second half will be dedicated to bird and flying-type Pokemon like Skarmory, Taillow, and Pidove.
Next: Pokemon Go's Weather Week Event Begins Late March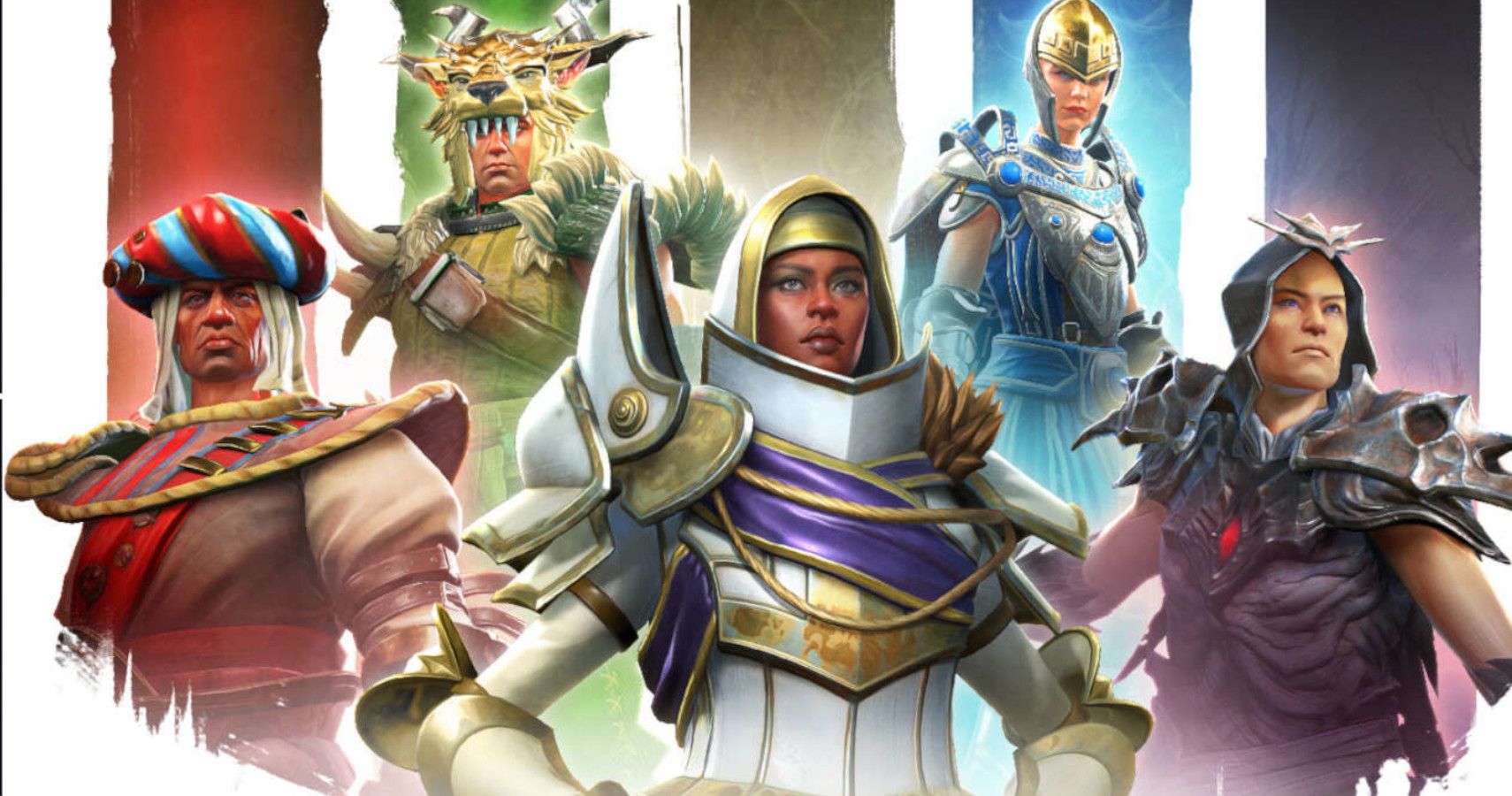 Game News
Pokemon Go
Pikmin
Niantic
Eric Switzer is the Livestream News Editor for TheGamer as well as the lead for VR and Tech. He has written about comics and film for Bloody Disgusting and VFXwire. He is a graduate of University of Missouri – Columbia and Vancouver Film School. Eric loves board games, fan conventions, new technology, and his sweet sweet kitties Bruce and Babs. Favorite games include Destiny 2, Kingdom Hearts, Super Metroid, and Prey…but mostly Prey. His favorite Pokémon is Umbreon.
Source: Read Full Article