Other than playing sports, there are a lot of things you could do to build team cohesion. You could go to special events like laser tag or escape rooms, play more mental games like team trivia, or you could go on a spiritual retreat and do a bunch of trust falls.
Or you could follow the example set by the Philadelphia Eagles, currently the NFL's best team with a 10-1 record. In an interview with The New York Times, several teammates said that the secret to their success is playing GTA Online in between games.
"It's kind of like our secret sauce," said safety CJ Gardener-Johnson. Along with defensive backs Darius Slay and Avonte Maddox, linebackers Haason Reddick and Shaun Bradley, and offensive tackle Jordan Mailata, Gardener-Johnson regularly plays GTA Online at home when he's not diving to block passes on the field.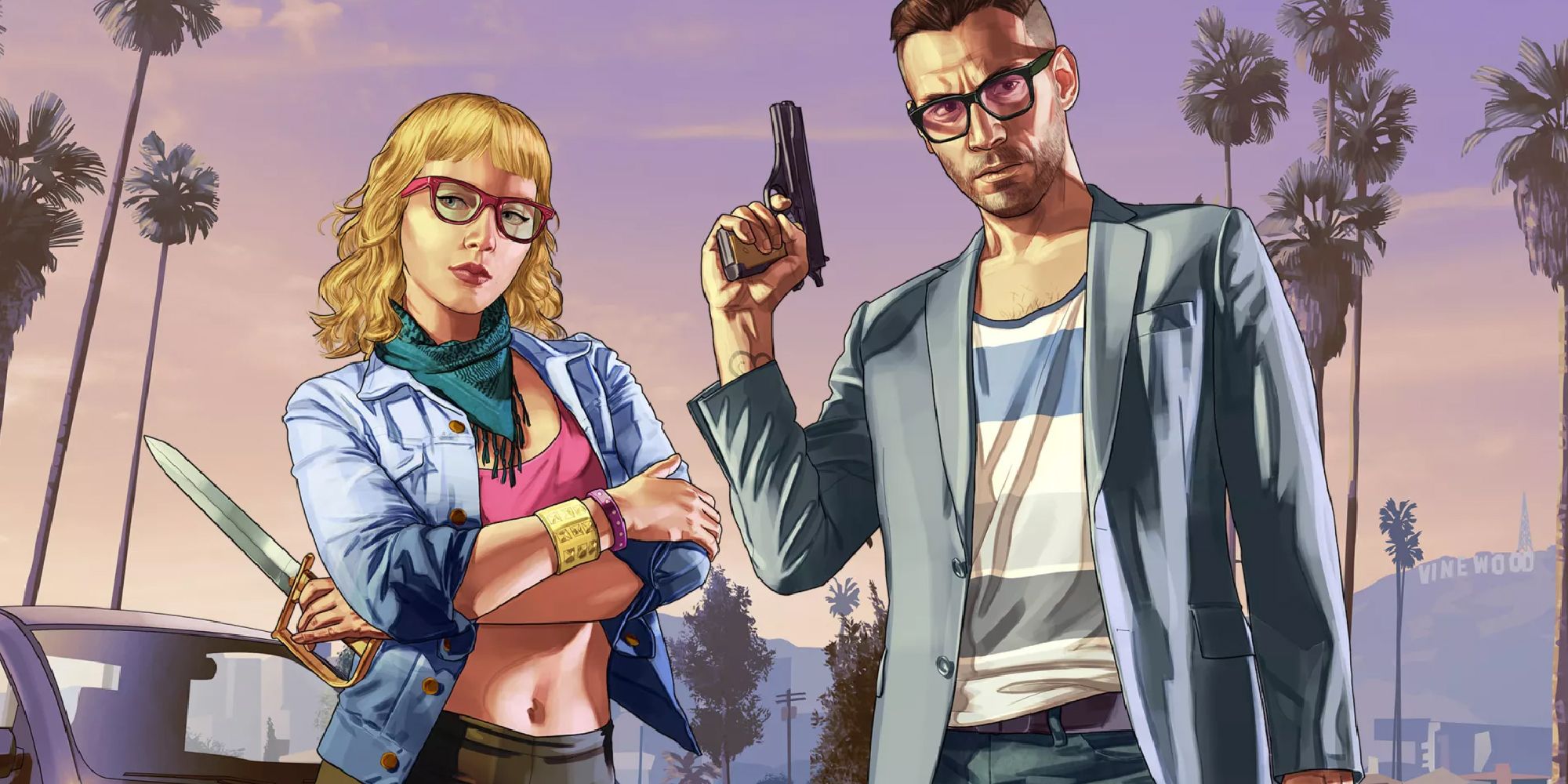 Gardener-Johnson takes his gaming seriously. According to the report, he has a home gaming setup worth around $10,000. He also owns the esports team 2X Global, which is building teams for Call of Duty and has partnerships with brands like Turtle Beach and ROCCAT.
Johnson also credits his love of gaming with making him a friendlier competitor in real-life NFL games. "That's why I ain't been so loud this year," he said. "I just been, like, quiet and chill. I just want to play football, come home, and play video games."
Linebacker Haason Reddick said that GTA Online has made them better on and off the field. "It just builds a friendship at the end of the day," he added. "Then, when you get on the field, we're all happy for each other, and we all want each other to do good."
The Philadelphia Eagles aren't the only team to add video games to their team building. As noted by Game Spot, JuJu Smith-Schuster of the Kansas City Chiefs said he and several teammates won three Warzone games in a row.
Source: Read Full Article