The NFL is making a VR game. But rather than leaning on its long-established partnership with EA to expand Madden into virtual headsets, the National Football League has partnered with SatusPRO to make a first-person American football simulator for the Meta Quest and PlayStation VR.
You've probably never heard of StatusPRO, and that's because it's never made a game before. However, StatusPRO has plenty of experience in football, with founder Andrew Hawkins having played seven seasons in the NFL and two seasons in the Canadian Football League where he even won back-to-back Grey Cups for the Montreal Alouettes (that's like the Canadian version of the Super Bowl but without the crazy half-time shows or billion-dollar ad spaces).
Hawkins retired from football in 2017 and then teamed up with Troy Jones to found StatusPRO, a technology company that leverages stuff like augmented and virtual reality to help pro players become better at the game. Their first product, Pre Game Prep, is an augmented reality headset that simulates an actual football practice. This allows a real-life player to play against simulated opponents on a real football field, reducing the risk of injury and drastically speeding how long it takes to run drills.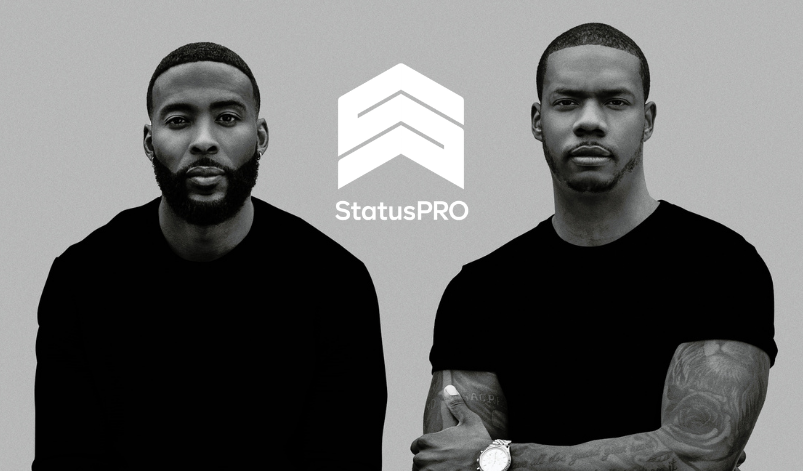 Pre Game Prep is already in use with several NFL teams and is halfway to making a virtual reality game. That's likely why the NFL felt comfortable tapping StatusPRO for its first VR video game.
"We are grateful to the NFL and our community of investors and stakeholders who share our vision to create an entirely new standard in sports and gaming," said Hawkins. "We keep the athlete first in everything we do, and as former football players it means even more to be able to recreate what it actually feels like to step out on the field. Through our proprietary technology at StatusPRO, we can deliver an immersive experience that helps NFL fans transform into pro athletes."
The NFL didn't provide any other info for this VR football game but promised more details would be coming later.
Source: Read Full Article