A PS5 update is downloading on consoles around the world right now, but its description doesn't provide a lot of detail on what exactly the update will fix.
Whenever a new console launches, many of us celebrate it. However, there are others who go looking for things to complain about. Take the mystery of the smoking Series X consoles last week, for instance. Since reports of the console spontaneously combusting seem to have died down, we're assuming the theory that people were just blowing vape smoke into them may well have been true.
When the PS5 was released two days later, its owners didn't have to look very hard for issues. The main one being the problems surrounding the new console's rest mode. Even before the PS5's official launch, some in the industry who managed to bag one early were reporting various issues when their console was in rest mode. Everything from wiped saves to bricked consoles. Not good.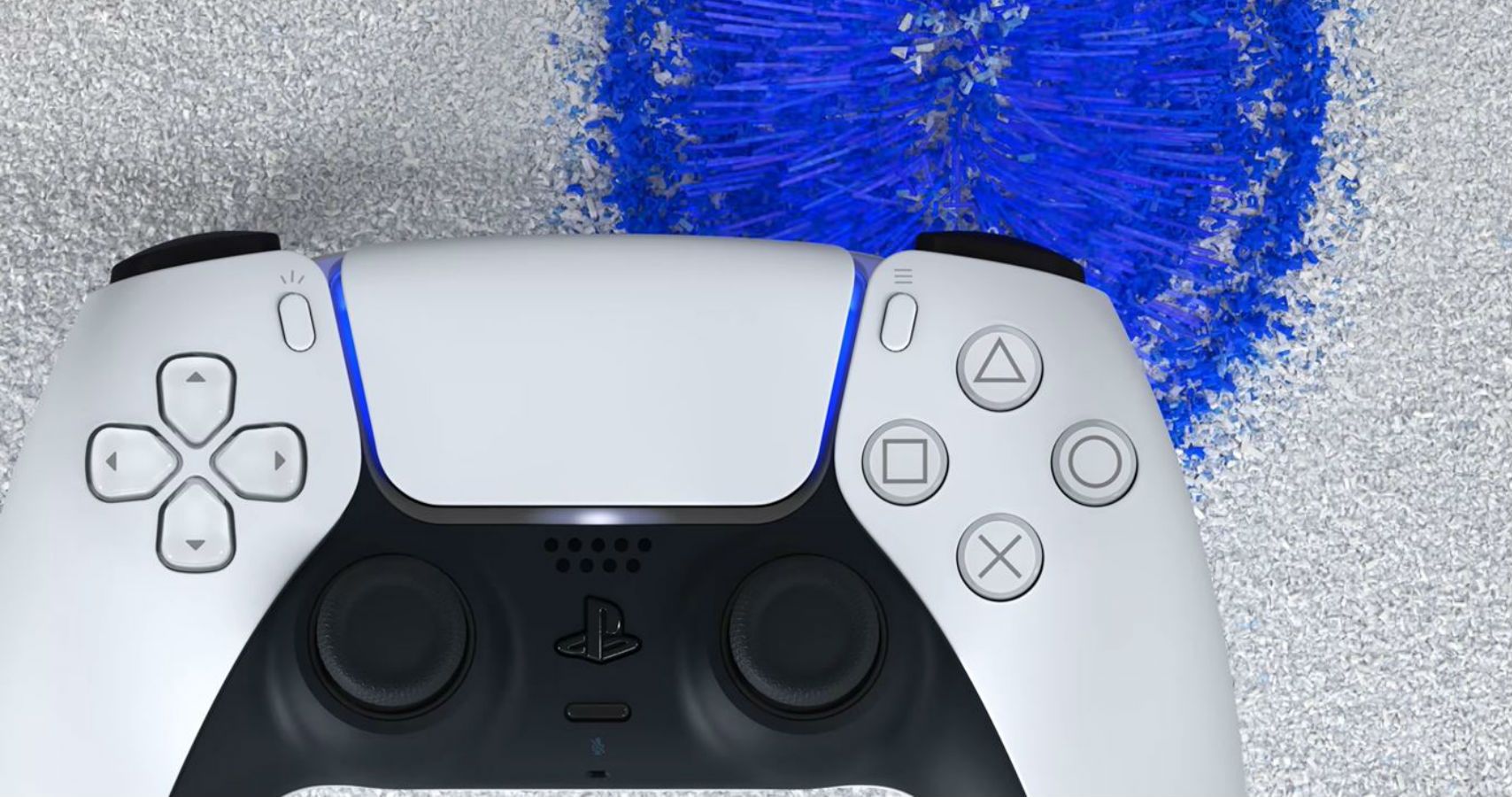 Another issue some PS5 owners have discovered is the console downloading a PS4 version of a game, and then not allowing players to self-correct and replace it with the next-gen upgrade. Even though Sony is yet to formally address either of these issues and explain how it plans to fix them, there may be some good news for PS5 owners this morning.
An unannounced update (version: 20.02-02.25.00) will be ready and waiting for you whenever you fire up your PS5 for the first time today. You may have already encountered it. The trouble is, the description explaining what the update does is typically vague. A system software update that improves system performance. More than likely an update that improves the console's stability, a phrase that was included in pretty much every PS4 update description.
Had the PS5 not been plagued with issues during its first weekend on the market, its owners would likely be poking fun at the non-descript update. However, an improvement of the console's stability sounds pretty good right about now. It is not yet clear whether the patch will fix the rest mode or last-gen issues. Time to put your console in rest mode, cross your fingers, and hope for the best.
Source: Read Full Article