If you've been playing New Pokemon Snap over the last week, there's a good chance you'll already know about the fact that several of its levels include one or multiple alternate routes. These are key to completing your Photodex as there are a variety of Pokemon that can't be obtained on the standard path, including several Legendary Pokemon like Lugia and Suicune.
While maps like Florio Nature Park have a single alternate route, other, more complex ones like Shiver Snowfield and Founja Jungle have multiple. Finding these is difficult enough, let alone figuring out how to open them – that's why we've spent the last week locating every alternate route in New Pokemon Snap.
Whether you're looking to complete the Photodex or simply want to see the entirety of every biome in the game, look no further than this comprehensive guide to every alternate route in New Pokemon Snap, as well as how to unlock each and every one of them.
New Pokemon Snap: All Alternate Routes
This guide is a work in progress. We have found every single alternate route in the game and are quickly making our way through writing guides for each and every one of them. If the route or map you're looking for isn't here yet, be sure to bookmark this page and check again later, as we'll likely have a dedicated guide for it extremely soon. Thank you for your patience.
New Pokemon Snap: All Alternate Routes In Founja Jungle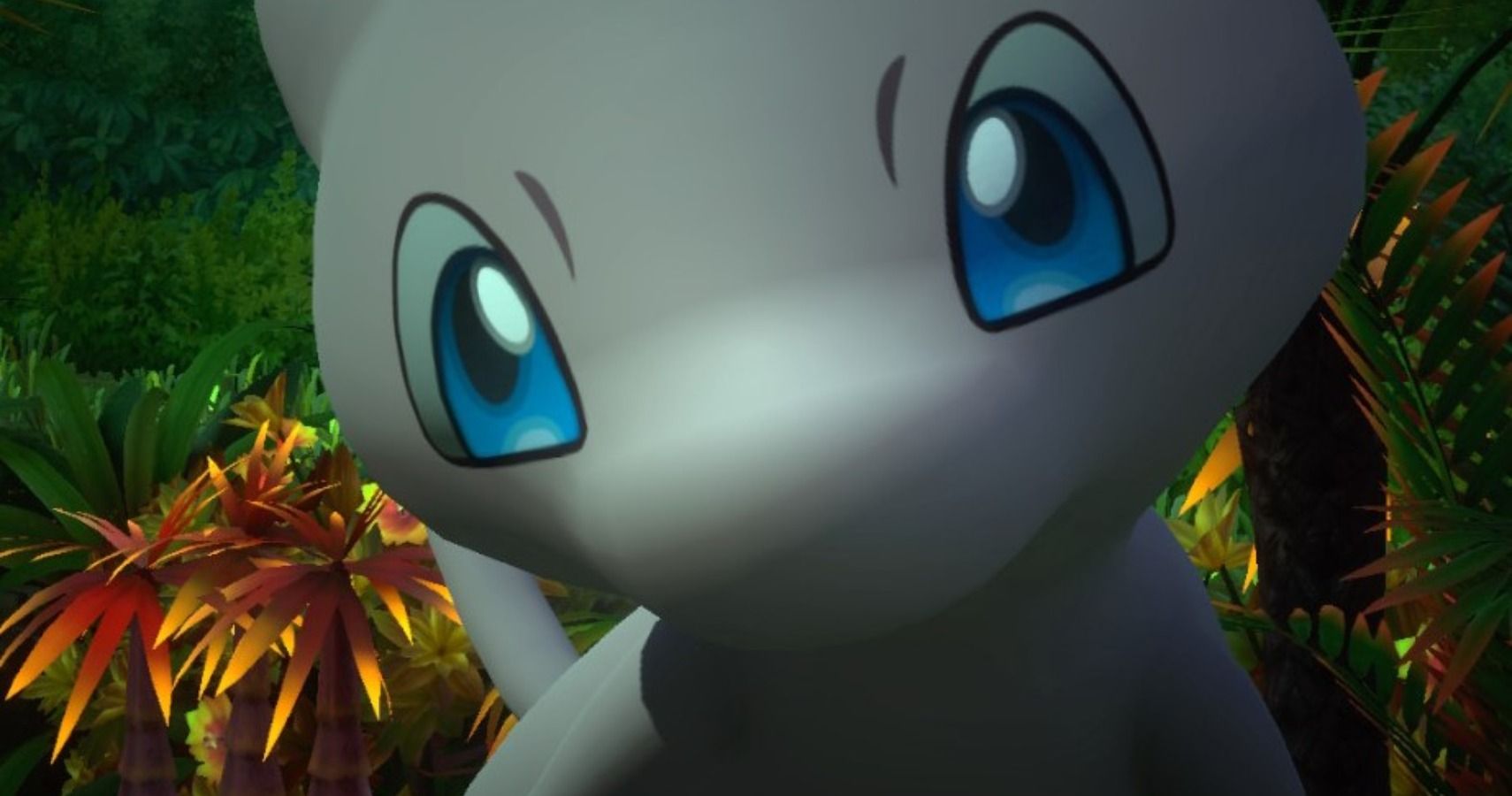 New Pokemon Snap: How To Get Behind The Waterfall In Founja Jungle (Night)
New Pokemon Snap: How To Unlock The Second Alternate Route In Founja Jungle (Waking up Swampert)
New Pokemon Snap: All Alternate Routes In Lental Seafloor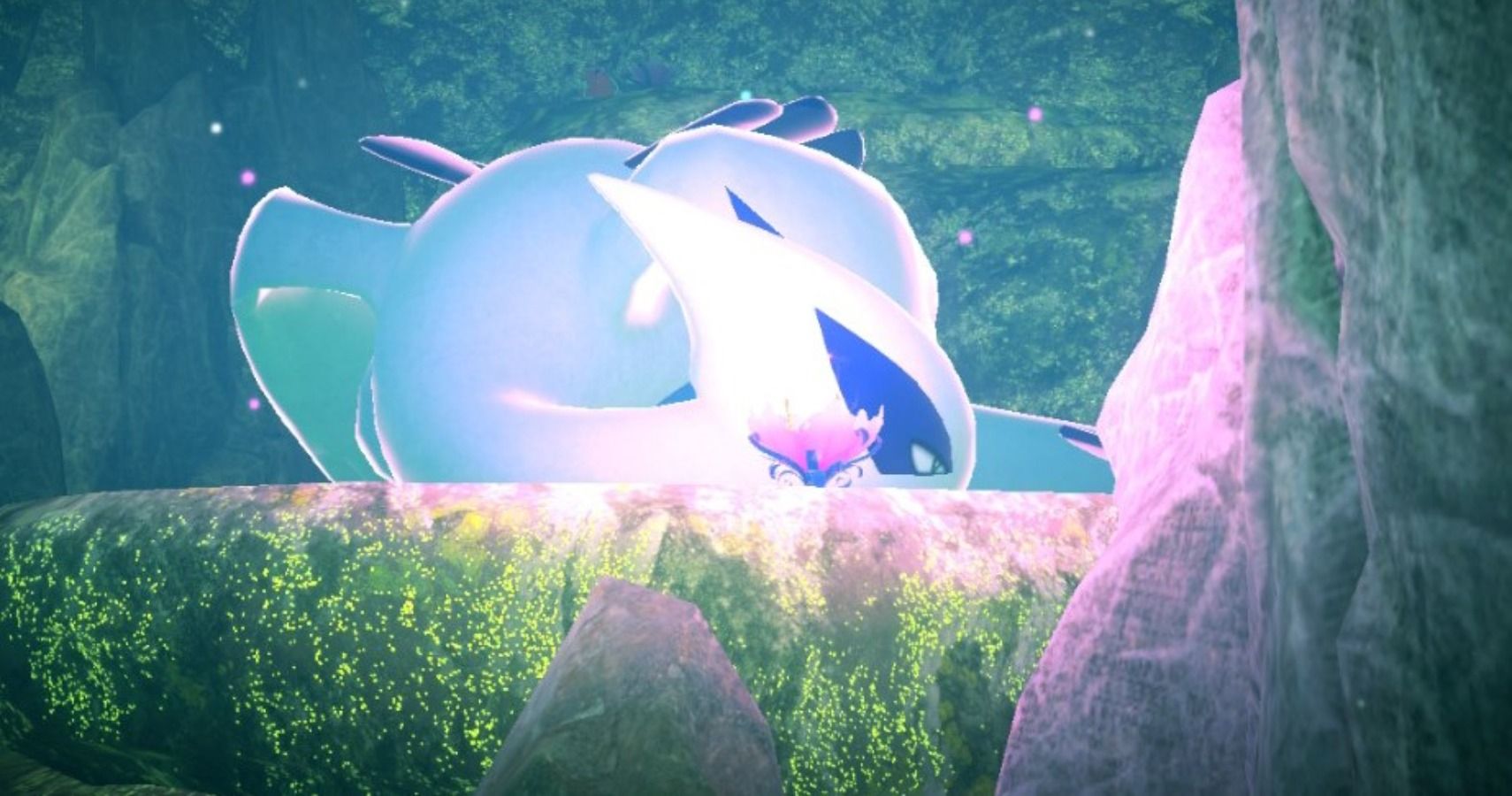 New Pokemon Snap: How To Unlock The Alternate Route In Lental Seafloor
New Pokemon Snap: How To Unlock The Second Alternate Route In Lental Seafloor (Lugia)
New Pokemon Snap: All Alternate Routes In Shiver Snowfields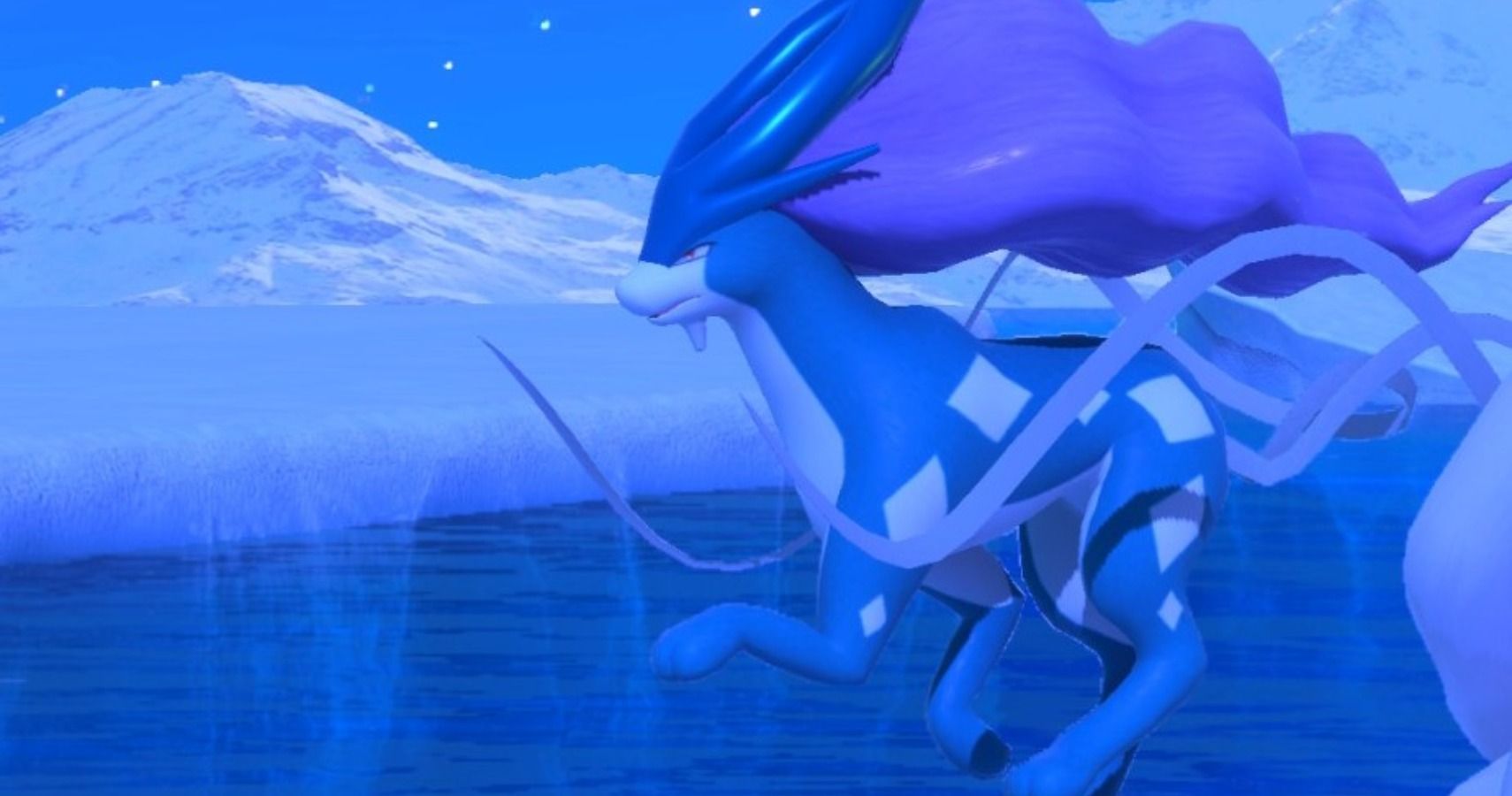 New Pokemon Snap: How To Unlock Both Alternate Routes In Shiver Snowfields (Suicune)
Developing…
Source: Read Full Article