After years away from the Ninja Gaiden franchise, it looks like Team Ninja may be ready to return to Ryu Hayabusa's adventures if our recent interview with Nioh franchise director Fumihiko Yasuda is anything to go by.
While talking with Yasuda-san about the upcoming PC release of Nioh 2 and the Nioh Collection, we couldn't help but ask Yasuda-san for more information on Ninja Gaiden, and when we might finally see Ryu Hayabusa on screen again, and Yasuda-san certainly didn't want to disappoint anyone.
When questioned about a potential Ninja Gaiden sequel, Yasuda-san had this to say:
"Nothing to announce or note specifically this time, but if the Ninja Gaiden series hadn't existed, then there wouldn't have been a Nioh series. So that's a really important series to Team Ninja. While we don't have anything specific to announce at this time, I would like to say just look forward to some potential news for some kind of announcement in the near future."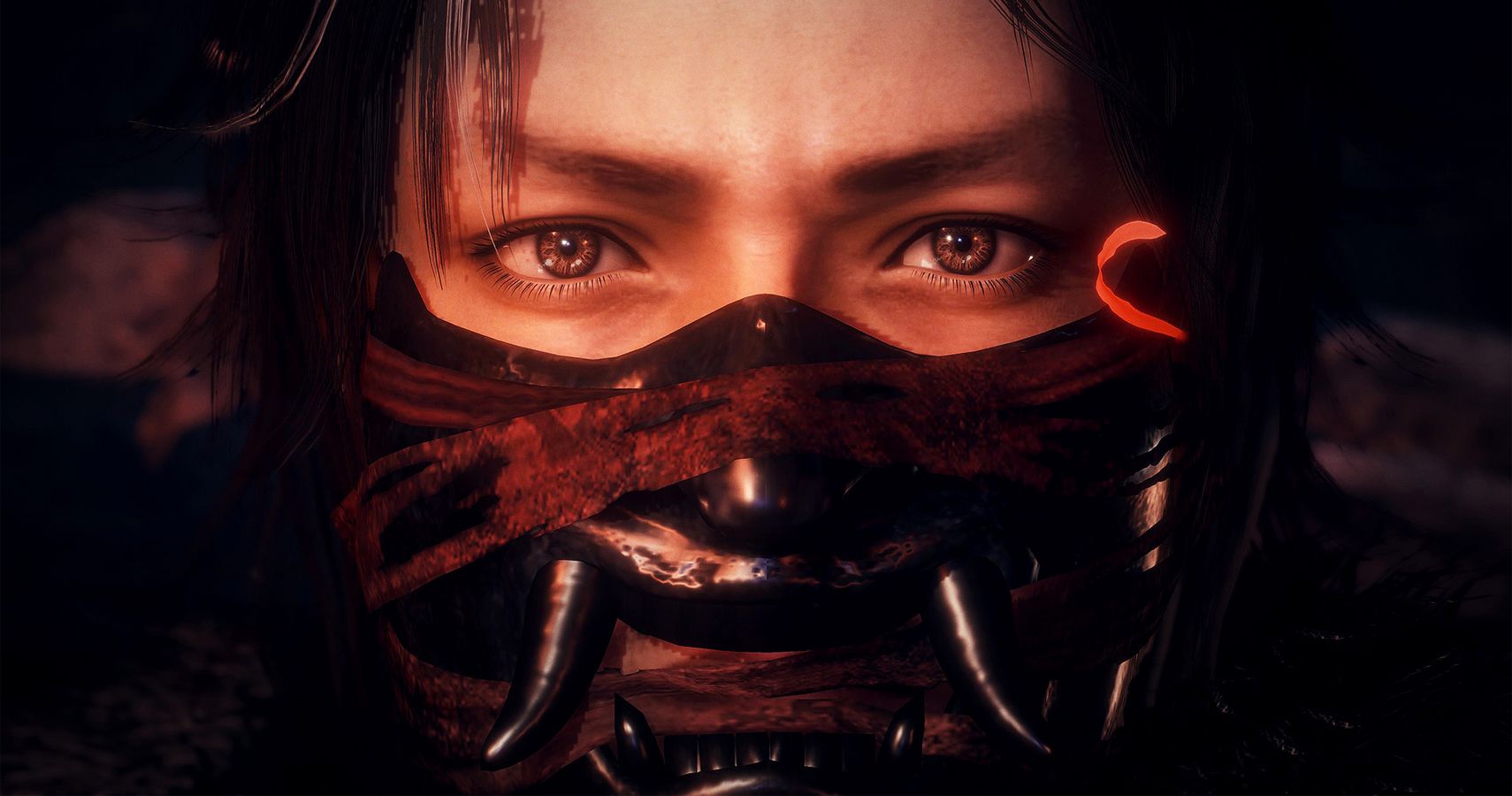 An announcement in the near future certainly sounds promising, and when asked about potentially seeing Ryu Hayabusa in an upcoming game, Yasuda-san once again got our hopes up, saying:
"Yeah, so [Ryu Hayabusa] is the most important character from all of our franchises. So, considering he's so important, I would definitely like to have him make an appearance again in a game coming soon, and I would like to announce details about that in the future, as soon as possible."
Koei Tecmo filed a trademark for Ninja Gaiden late last year, which could either corroborate Yasuda-san's hints here and indicate we're going to see a new Ninja Gaiden game announced this year, or perhaps it's just the company being thorough and ensuring they don't lose their trademarks over time.
It's also possible that Yasuda-san is just hinting at the Ninja Gaiden Trilogy, which was seen on Hong Kong retailers several months ago. Retailer listings have been a fairly reliable source of information on game releases in the past, and perhaps this is all we will be seeing of Ryu Hayabusa in 2021.
Regardless, we'll be keeping our ear to the ground and listening out for the pitter-patter of silenced ninja feet in the near future. Make sure to read our full interview for everything Yasuda-san had to say.
Next: Nioh 2 Review: Rage-Inducing, Soul-Crushing Fun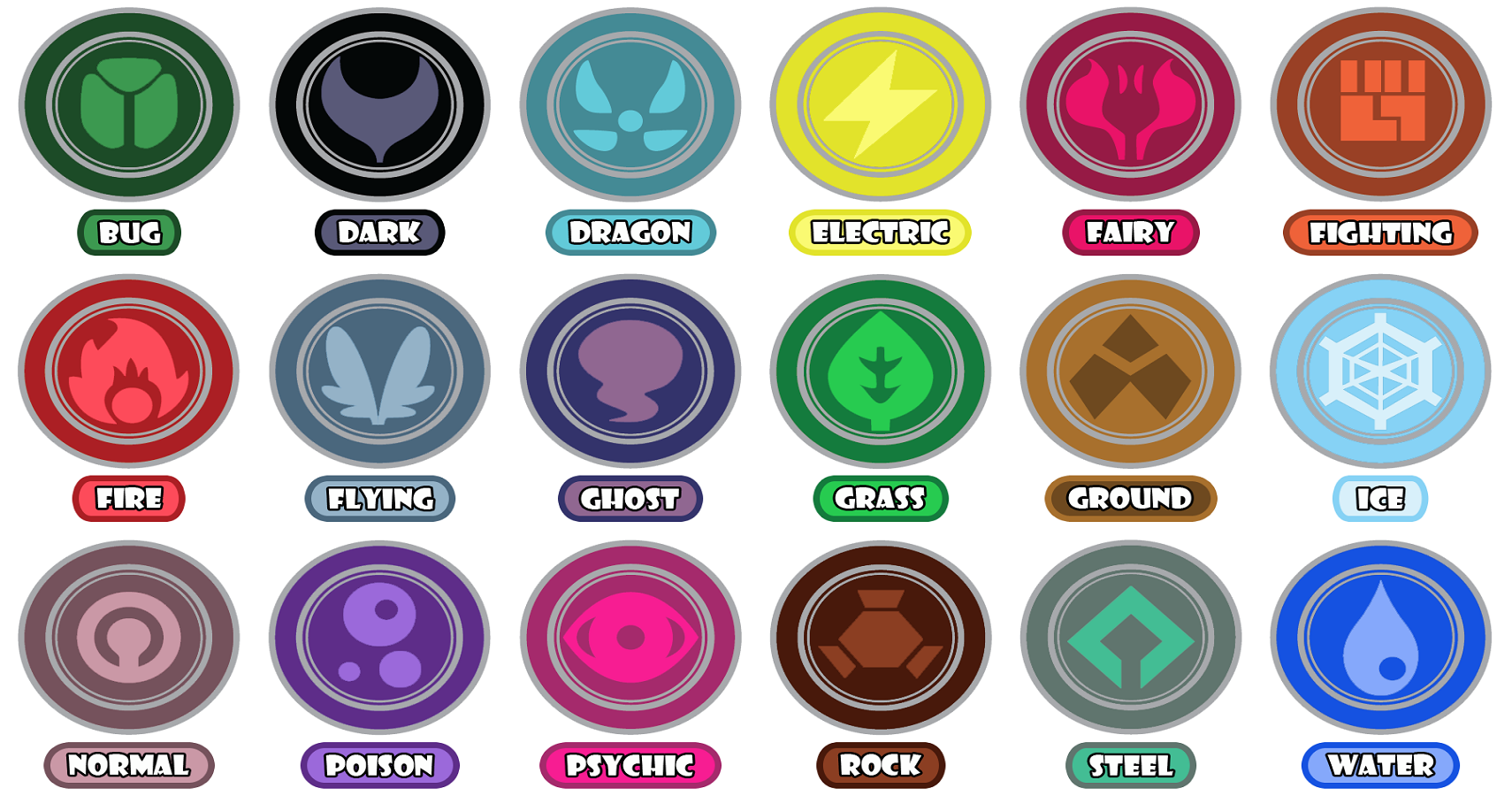 Game News
Ninja Gaiden
Nioh
Team Ninja
TheGamer Guides Editor. Opinionated about Nintendo.
Source: Read Full Article