It's been a while since we've seen Lost Soul Aside resurface, but Ultizero Games just released a clip that shows off 18 minutes of brand new footage, video that includes boss fights, and music from Devil May Cry 5's composer.
This marks the first time we've seen the game since 2018, but Lost Soul Aside had plenty to debut. The action RPG has pivoted in and out of focus for these last few years since it was announced back in 2016, originally under the development of one-person dev team, Yang Bing.
The new footage looks quite different now that the indie game has had some time, especially when compared to its early 2016 trailer. Lost Soul Aside's latest video includes encounters with multiple bosses, included one intimidating beasty at the end who towers way above the player character. It also further acquaints with the protagonist's dragon buddy, and shows off a bigger scaled creature towards the end. You can check out the footage for yourself below.
And if any of that music from the trailer sounds familiar, that's because it's from Devil May Cry 5 composer Cody Matthew. The artist announced just yesterday via Twitter that he would be involved with the project, noting that you could hear tracks from him in the combat sequences.
Earlier this year, Lost Soul Aside's developer UltiZero Games broke big news of its own, as Tencent acquired a 10% minority stake in the company. Tencent continues to invest heavily into video games, having also just recently acquired a minority stake in Life is Strange developer Dotnod Entertainment, too.
Next: Now We've Got Nier Replicant, It's Time To Remaster Drakengard 3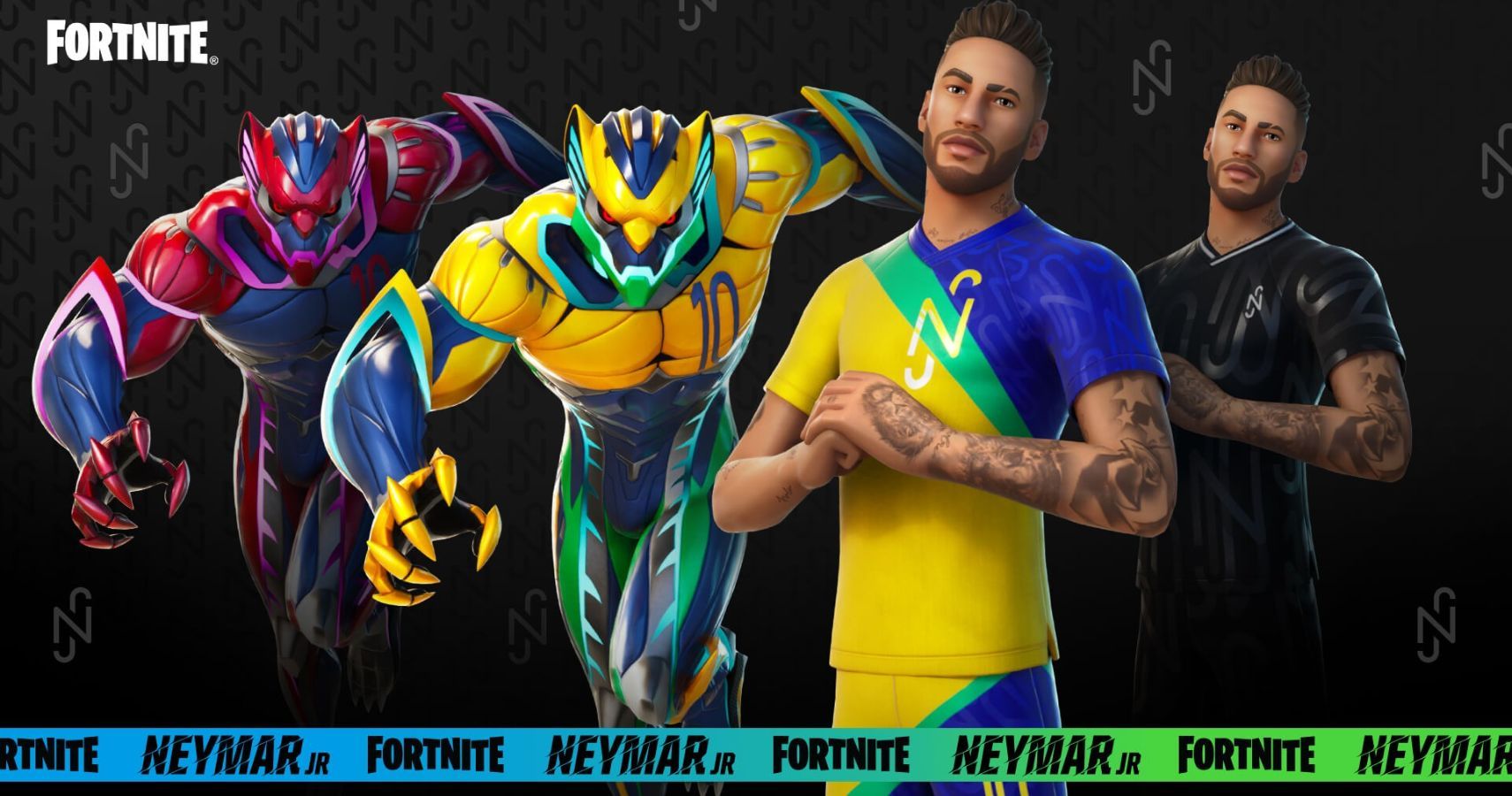 Game News
Lost Soul Aside
Andrea Shearon is a news editor at TheGamer who loves RPGs and anything horror related. Find her on Twitter via @Maajora.
Source: Read Full Article