Gamers and Lord of the Rings fans, of which there is not inconsiderable overlap, have one more thing to cheer about as a new game set in the universe created by J.R.R. Tolkien has been announced. The new title is coming courtesy of Wētā Workshop's interactive game division, and publisher Private Division, which has previously brought out some highly rated and interesting titles.
Wētā Workshop became better known after their award-winning work helping Peter Jackson bring the characters and landscapes of Middle-earth to life. In 2014, it started a games division and is now developing a new game set in J.R.R. Tolkien's Middle-earth universe. "Middle-Earth Enterprises have licensed the literary works of the series, providing Wētā Workshop with the broadest creative license to interpret the underlying lore of the books," a statement from the companies involved read.
A publishing label of Take-Two Interactive, Private Division is a "developer-focused publisher" and has championed the likes of Kerbal Space Program, The Outer Worlds, and OlliOlli World, so it has a pretty good pedigree for original titles that have been well received.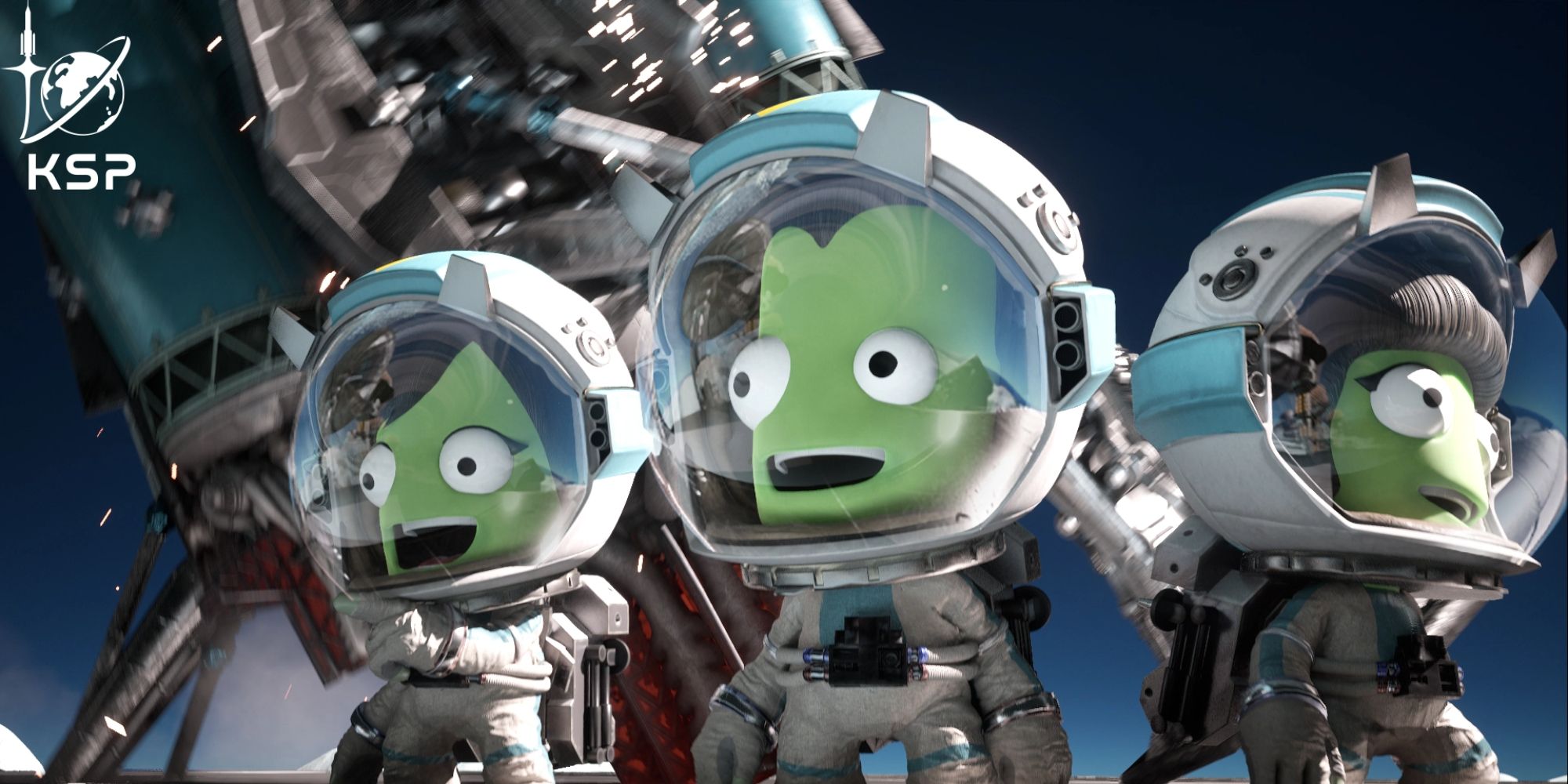 "We are thrilled to partner with Weta Workshop to publish a game set in such an extraordinary and celebrated universe," Private Division boss, and Take Two's chief strategy officer, Michael Worosz said. "The Lord of the Rings IP is home to so many remarkable stories, and no entity is better equipped than the team at Weta Workshop to create a distinctive, new Middle-earth gaming experience".
Head of Interactive at Wētā Workshop Amie Wolken said: "It's a privilege to create a new game set in Middle-earth, especially one that's so different from what fans have played previously. As fans ourselves, we're excited for gamers to explore Middle-earth in a way they never have before, and introduce new fans to the magic of The Lord of the Rings".
The title, which doesn't yet have a name, is in early development and no release date. But it is expected to launch during Take-Two's fiscal year 2024, according to Private Division.
Source: Read Full Article