Following Riot Games' League of Legends teaser posters last Sunday, the trailer for the upcoming Season '2020' has been revealed to the public. Executive Vice President, Joe Tung, leads the trailer and announces to the community that Riot Games will introduce new content, and will expand their plans for its set of games' future in 2020 this week.
In the teaser trailer, Joe Tung assures the community multiple things for Riot Games in 2020. For League of Legends, those things entail new events and game modes, new skin lines, and returning thematics, new champion updates, and champions, and the official launch of its competitive function, Clash. As for its franchise games, like Team Fight Tactics and Legends of Runeterra, Riot promises more details in the coming days.
Catching gamers' eyes around the world is one particular thing shown in the trailer. From the look of things, Volibear will be the next champion to receive a model rework. Compared to the character's original design, the new reworked Volibear looks more ferocious and chilling than before, with a thick coat of white and black mat ombré fur. This is accompanied by black and light blue spikes and armor being depicted as the new design model for the champion.

Additionally, the teaser trailer revealed that they would be giving more details about League of Legends' next new champion, Sett, the Boss. The character has already made its way to the PBE testing servers yesterday, along with League of Legends' first patch of the decade, Patch 10.1. But Riot Games will divulge more about fist-brawling champion, most likely about when the champion will be released into official live servers.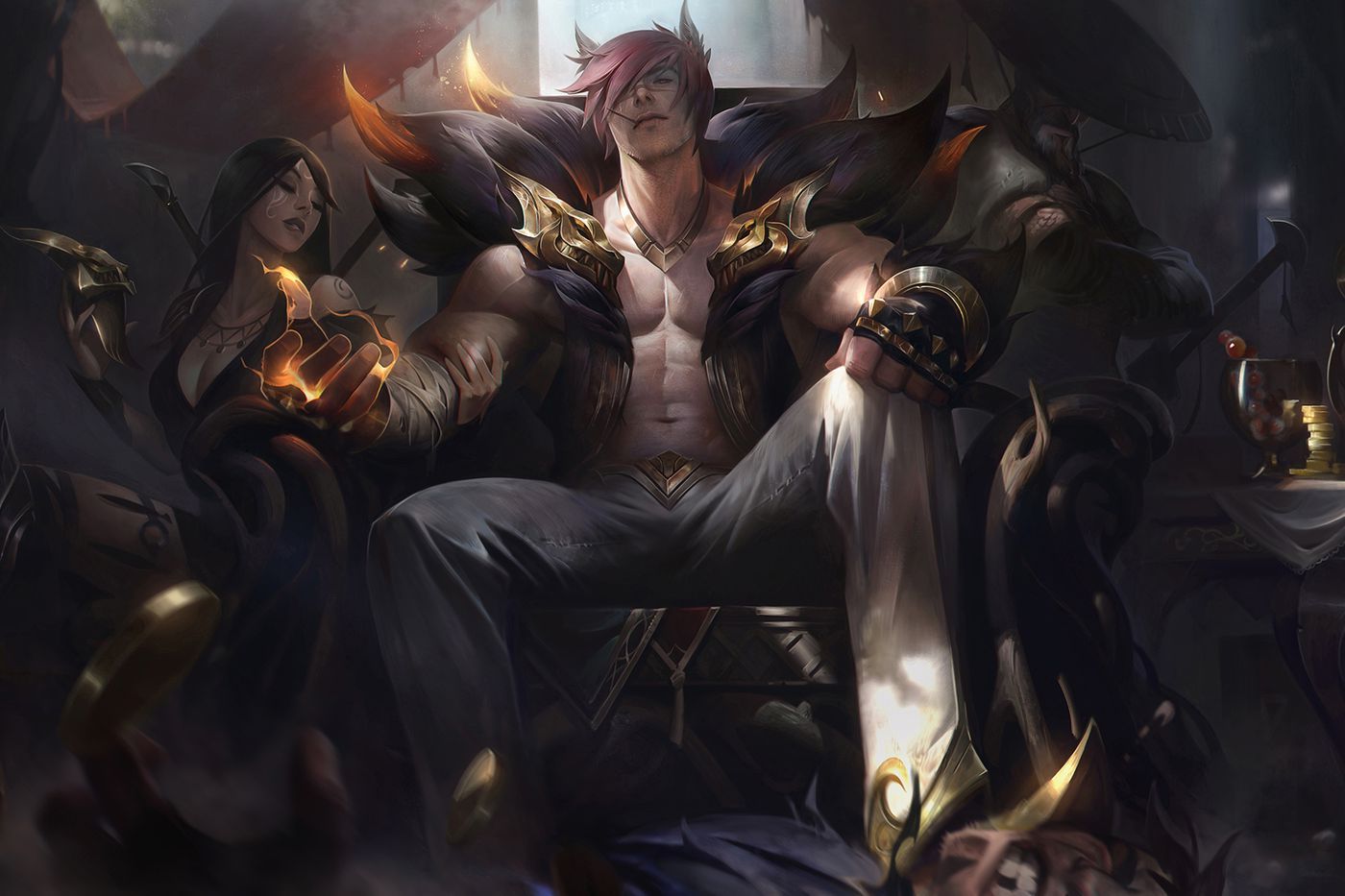 So far, Riot Games has stuck true to their word in giving better and newer gaming experiences and services to its community.
Source: Read Full Article