Ghost Recon Breakpoint is done. Just a few hours ago, Ubisoft announced it was ending support for Breakpoint, a game that just released a little over two years ago but has been a financial failure for the French publisher. The servers will stay online for the time being, but Breakpoint players shouldn't expect any new content–not even those Quartz NFTs.
But when Ubisoft shuts the door on one Ghost Recon game, it opens the window for another. A new report from Kotaku reveals Ubisoft is working on a new Ghost Recon game, codenamed "OVER," which has been in development for just over a year. The game was actually first revealed as part of the Nvidia GeForce Now leak, and according to sources, it could arrive as early as fiscal year 2023 (which might actually mean early 2024).
Those same sources say that Ghost Recon Frontline, Ubisoft's nascent Rainbow Six-themed battle royale game, is undergoing a hard reset after some fairly negative feedback from players. The game was put on an indefinite hold shortly after the closed beta test was delayed last October, and now Ubisoft is going back to the drawing board for a major rethink of the whole game.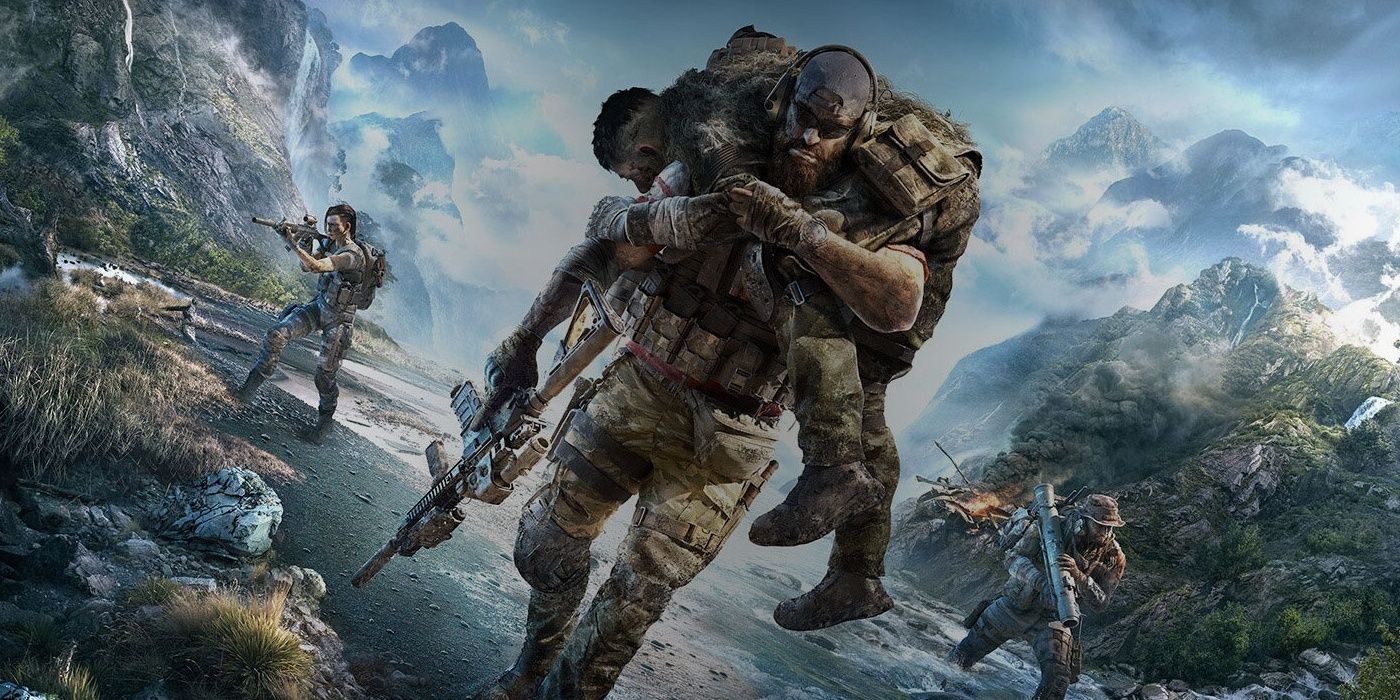 And what of Quartz, Ubisoft's new NFT initiative that started with a series of very similar yet slightly unique cosmetics in Ghost Recon Breakpoint? That's apparently going dormant as well, although Ubisoft is definitely not done with NFTs.
"As we're rolling out the last update of Ghost Recon Breakpoint there will not be any additional content added to the game," an Ubisoft spokesperson told Kotaku. "We'll have more to share regarding Ubisoft Quartz at a later date."
Ubisoft endured huge backlash after announcing its Quartz NFTs, both from Breakpoint players and its own staff. Since then the teams handling Quartz haven't had much to say other than to thank Breakpoint for letting them get their foot in the door (just before it slammed shut anyway). However, there are quite a few job ads on Ubisoft's website, including one for a blockchain producer who will help integrate Quartz into other Ubisoft games.
Source: Read Full Article