The Japanese gaming industry is coming together once again for the New Game+ Expo on March 4, 2021. The event will be live-streamed on Twitch at 8AM PT that day.
This year there will be ten companies participating in the event, showing upcoming titles in 2021 and possibly beyond. Siliconera notes that this will be the first time Hoa and Bladed Fury publisher PM Studios will be attending the New Game+ Expo. Unfortunately, major companies like Atlus, SNK, and Sega will not be making appearances. Here's a full list of publishers that will be present:
Aksys Games
Arc System Works
Gungho America
Koei Tecmo
Idea Factory International
Inti Creates
Natsume
NIS America
Playism
PM Studios
We have no idea what any of these studios will announce, but there are some 2021 games that still need release dates and new information. PM Studios will likely show more details on its beautiful Studio Ghibli-like platformer Hoa. We know it's coming sometime in April, but we don't have a specific date yet; it would be perfect to announce it one month before its slated release.
Arc System Works will likely showcase a new trailer for Guilty Gear Strive, their next fighting game that releases on April 9. Perhaps, the company could showcase the new rollback net code system for the series or potentially a DLC character. They are also working with Rooster Teeth and WayForward on a new RWBY game; a tease could be on the way.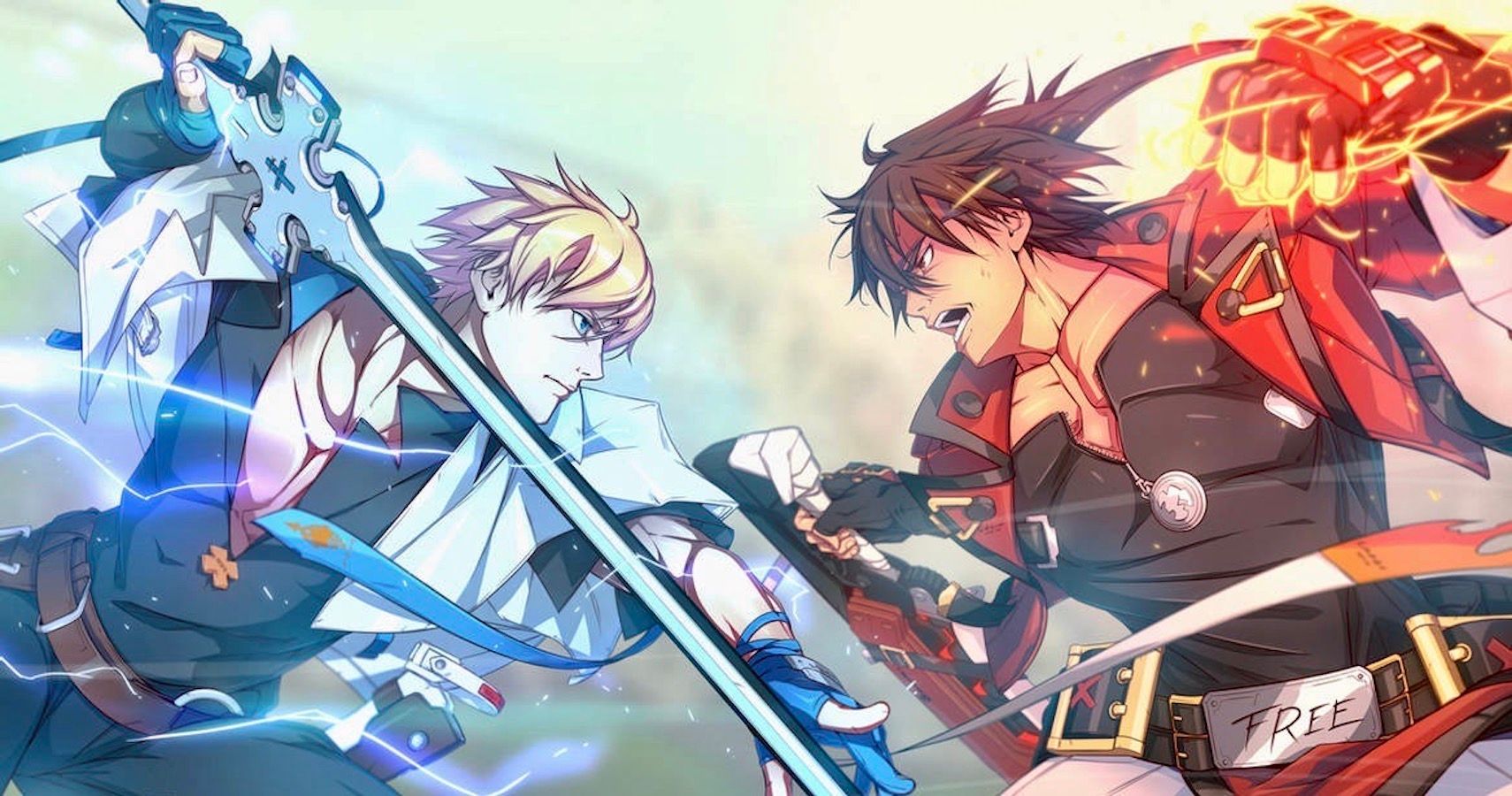 Koei Tecmo could please fans this year with a new game or a remake in the Fatal Frame series. Franchise producer Keisuke Kikuchi noted Fatal Frame's 20th anniversary during an interview with Famitsu. "I'd like to look at what's important and what I love once more, and create a game with a fresh perspective," said Kikuchi, "2021 is also the 20th anniversary of the Fatal Frame series, so I'd like to celebrate it in some way if possible." By the time, the New Game+ Expo begins, it would be two months into the year. We also would love to see a great Hunter X Hunter game, but that's wishful thinking!
Whatever New Game+ Expo has in store, it will be exciting to see some new games on the currently sparse 2021 schedule.
Source: Read Full Article