We're still a ways out from Diablo 4's release, but Blizzard likes to keep eager fans in the loop with a quarterly update schedule. This quarter's update dove deep into the art, the characters, and the in-game models that you'll likely see when Diablo 4 eventually releases. It's not a guarantee, mind you, but art director John Mueller said that what you see here is a "very good representation of what you will see when the game is in your hands."
Blizzard's pictures and animations mostly showcase the Rogue and Barbarian classes, with a few Sorceress shots and a few monsters for flavor. The Druid was entirely absent, and we're still unsure what Diablo 4's fifth character class will be.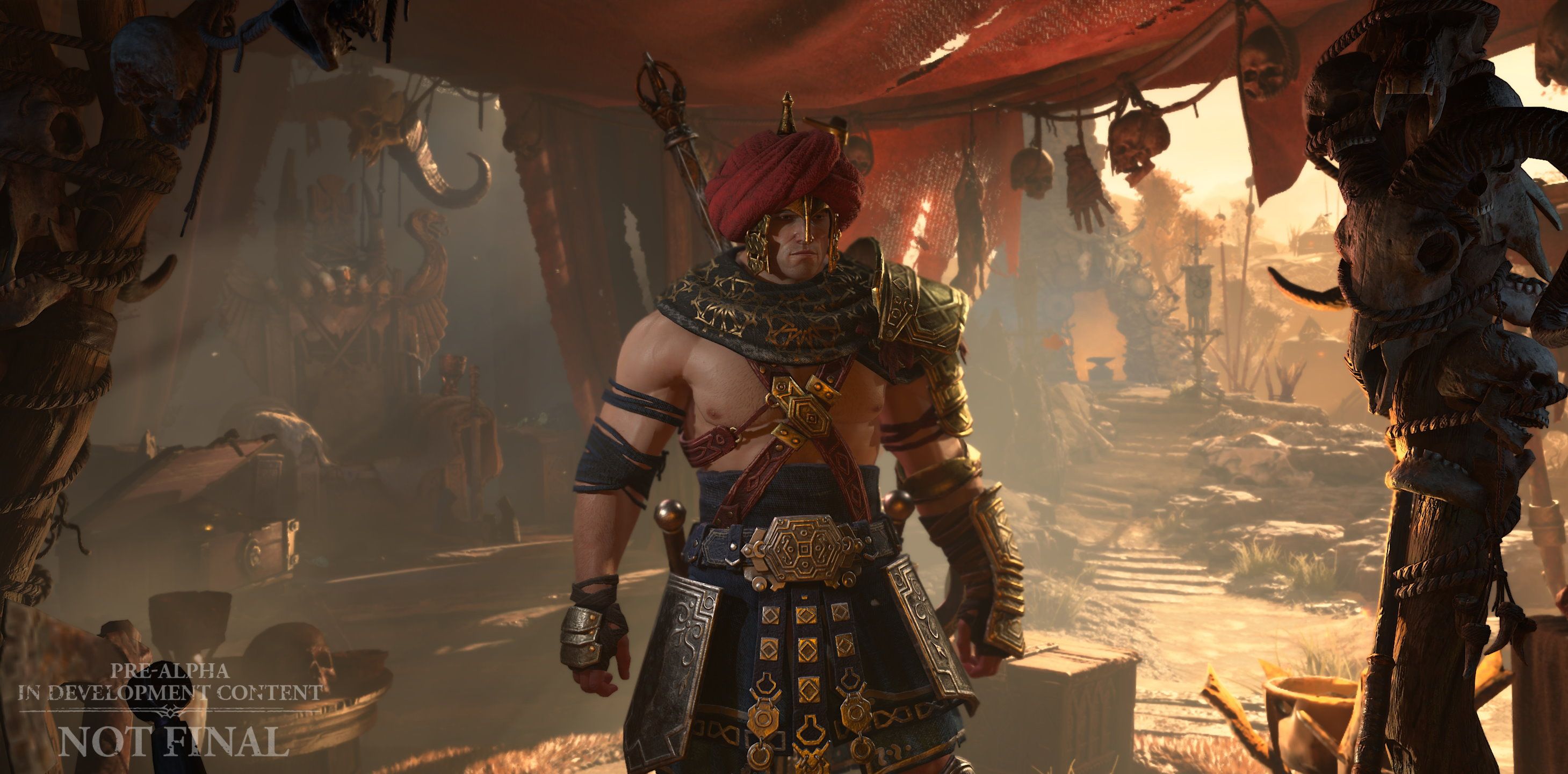 Unlike all previous Diablo games, Diablo 4 will feature a "robust character customization system that is entirely new to Diablo." The first image shown above reveals several possible Rogue personas, ranging from dark-skinned to blonde to Asiatic. All have different face paint, different hair colors, differently colored clothing, and slight variations to their facial features.
Related: New Look At Diablo 2 Resurrected Revealed At E3 2021, Coming September 23
According to Mueller, Diablo 4 will have dozens of unique personas and different body types spread across the five classes, as well as hundreds of componentized armor sets. A new Wardrobe system allows the player to dye individual armor components to get the precise custom look that they want.
Because of all this customization, all of Diablo 4's cutscenes are rendered in-engine to show your character as they actually look–another first for the franchise. And because Diablo 4 uses the "latest tools and techniques" to create its in-game character models, your character will look at least as good as Diablo 3's cutscenes during gameplay.
Next: The Last Of Us Fan Movie Project Spores Receives First Teaser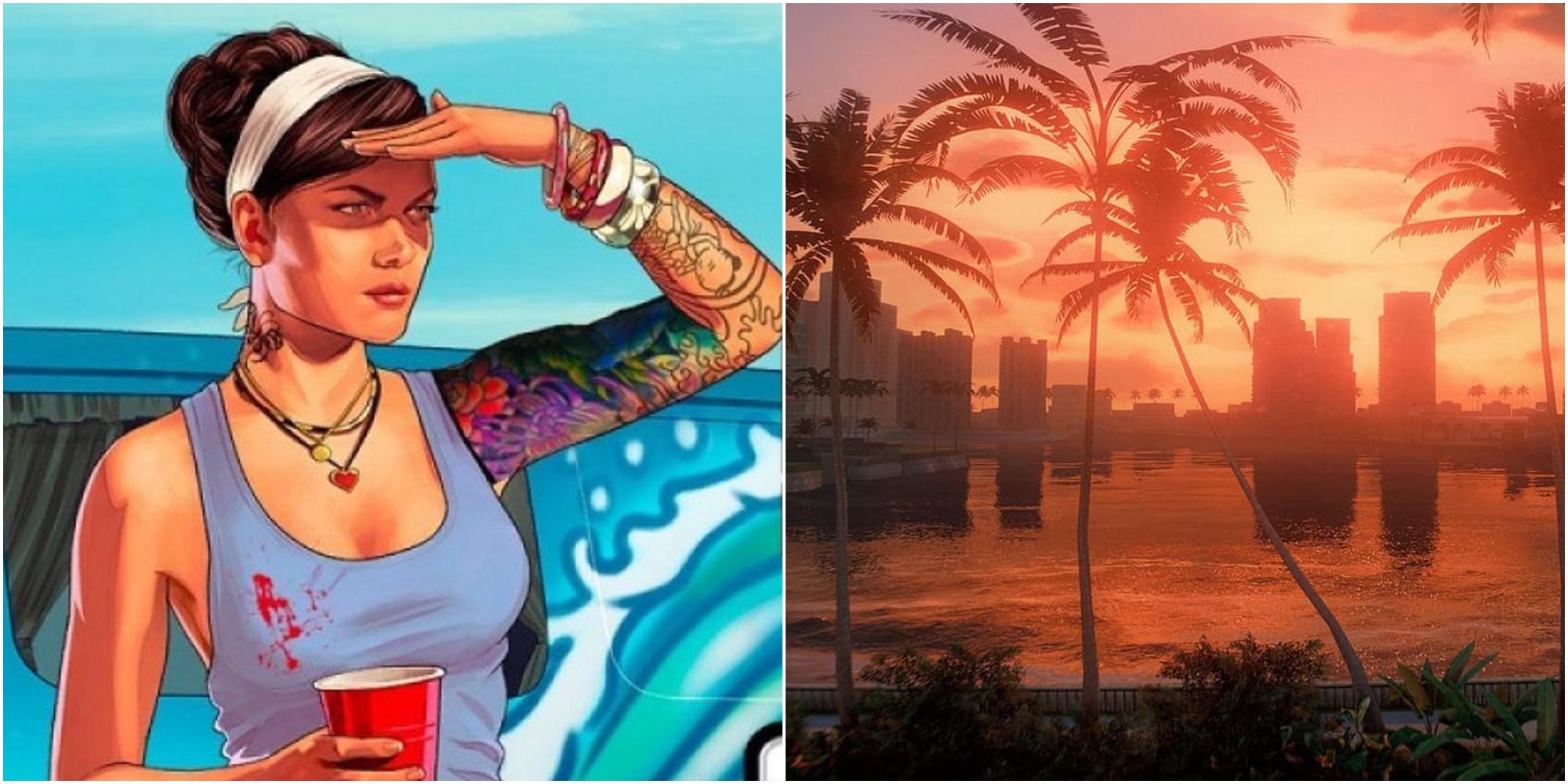 A new rumor claims GTA 6's map will continually evolve like Fortnite's and won't be here until 2025.
Game News
Diablo 4
Blizzard
Diablo
Freelance writer and contributor at The Gamer, Sean hails from Toronto, Canada. If you ask Sean what he likes, he'll say, "Robots, Ninjas, donuts – in that order."
Source: Read Full Article