Torchlight 3 already has a few pirate vibes, thanks to the Sharpshooter class's strong pirate-looking gear. The team is going to further explore this side of the project with the upcoming free update, bringing the new Cursed Captain class to the game.
Developers from the Echtra Games studio recently revealed a fifth class for the fast-paced dungeon crawler ARPG, Torchlight 3. According to the team, The Cursed Captain is a mid-range class with a lot of punch, carrying not only a large cannon but powerful ghostly summons. Players can take a first look at the new pirate spirit concept-art, shared by Echtra on Steam. The character looks like it was cursed long ago, anchored in a state between life and death with its blue skin and frightening appearance.
The Cursed Captain wears a cape as a separate unique type of armor, unavailable to other Torchlight 3 classes. Also, the character brings some fresh mechanics to the game and emphasizes the use of cursed magic and special abilities. As fans may guess, The Captain will fulfill the Summoner role in the game, diving deep into that mechanic.
Players will be able to summon different minions and even command them on the battlefield. The pirate can summon not only his fallen crew, but even the ship itself, ordering a volley from the onboard cannons. In addition, the corporeal specter utilizes its own unique resource, Doubloons, which are collected mid-combat from monsters and treasures. This currency is used for payments to minions if players choose to call on them.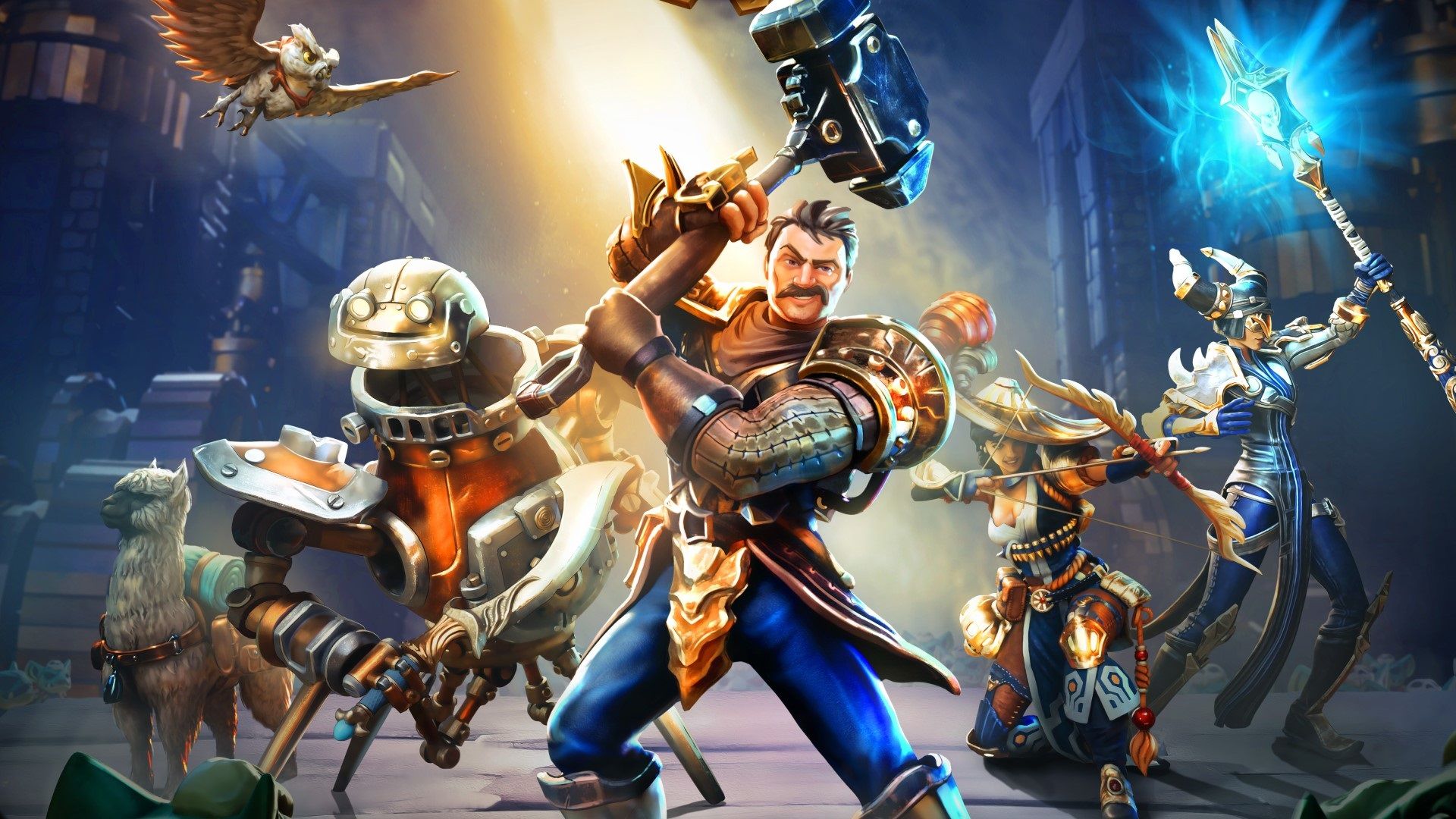 The Cursed Captain class is expected in Torchlight 3 with the next large content update, which will be free for players across all platforms. The devs hinted this pack will come out in about a month and a half, meaning the fifth class will arrive in the game in late May.
Alongside the new game class, Torchlight 3 developers are bringing four new pet species and more than 40 variations of pets into the game. Players can also expect new fort decorations, the ability to reset the progress of the dungeon, and other quality of life improvements in the new update.
Torchlight 3 is available now on PC, PS4, PS5, Xbox One, Xbox Series X|S, and Nintendo Switch. The game is playable via Xbox Game Pass both on console and PC.
Next: The Lack Of EA Play Integration In Game Pass For PC Is Baffling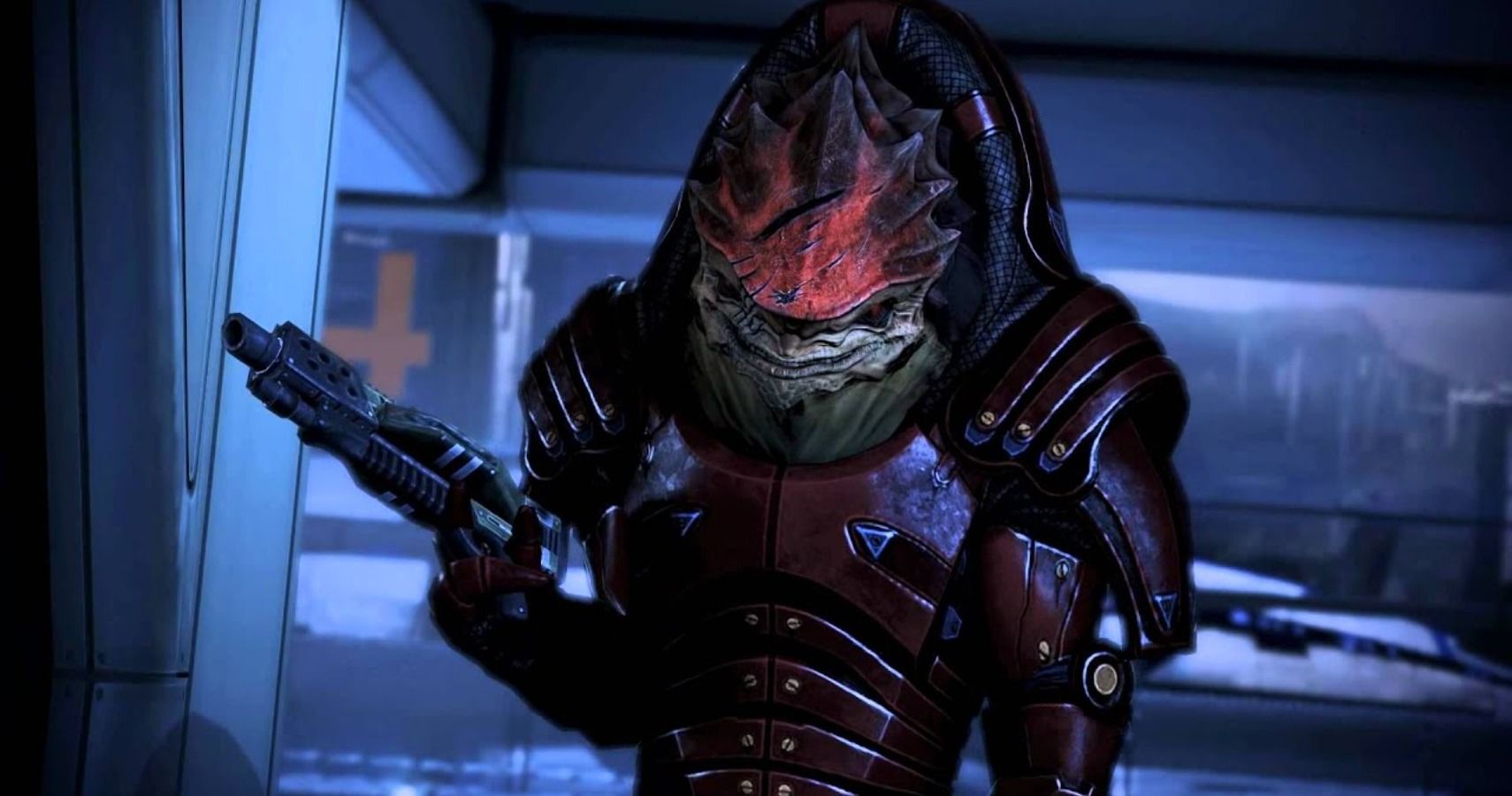 Dedicated gamer since 2000. Writing about games since 2013.
List of my favorites includes Mass Effect, The Witcher, Dead Space, Gwent, Heroes of Might and Magic, Forza Horizon, Titan Quest: Immortal Throne, Grim Dawn, and many more.
Source: Read Full Article