Netflix has revealed its first trailer for an original anime production based on the Dragon's Dogma game, first released by Capcom in 2012 with over five million copies sold worldwide. The anime will have a total of seven episodes, which is thematically tied to the seven deadly sins featured in the RPG. Check out the trailer below for the first glimpse at what lies ahead.
The story looks to be quite faithful to the video game's source material, where a dragon appears with little warning and destroys a village. Ethan, the game's protagonist, attempts to protect his family, but utterly fails and has his heart taken by the dragon. Although he should be dead, Ethan is revived as the "Arisen" and sets forth on a journey to reclaim his heart.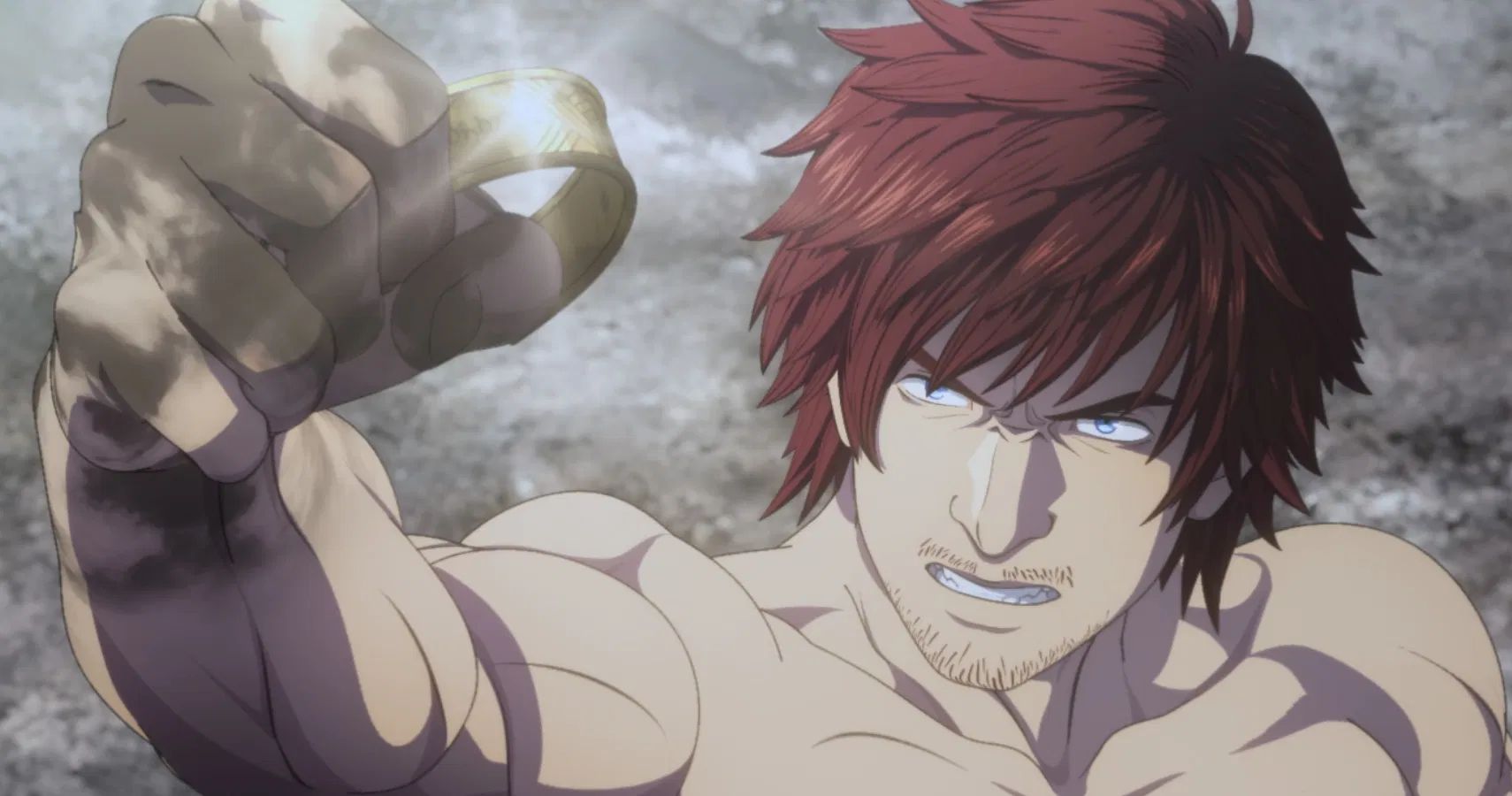 The timing of the announcement is a curious one, because while the series could be a great adaptation on its own of the story from the game, these types of projects are often paired with other announcements. It could be for a long-requested sequel to the original game, or a remaster, for example. However, the game already received an expanded version in 2016 for the current generation of consoles and PC, and the Nintendo Switch version launched in April of this year.
Still, the reveal is great news for fans, and there is only a short while to wait before the series is available for viewing. The anime will be debut exclusively on Netflix on September 17.
Source: Read Full Article