Netflix's upcoming prequel for The Witcher, titled The Witcher: Blood Origin, teased at the end of season two of the mainline show, has undergone reshoots and been cut from six episodes to just four. It appears that the first and last episodes have remained, while the episodes between have been merged, suggesting either heavy edits or very long episodes.
This news comes from a report by Redanian Intelligence (via CBR), a site dedicated to news about Netflix's The Witcher show. The show originally finished shooting in November 2021, but in April it began reshoots. While not uncommon, they're typically not a good sign, especially when mixed with a third of a show's planned episodes getting either merged or axed.
According to the original report, Jaskier is now going to have even more screentime than planned. Jaskier quickly proved to be a fan favourite character in the Henry Cavill Witcher series, so he could be getting a bigger role in response to that fan love.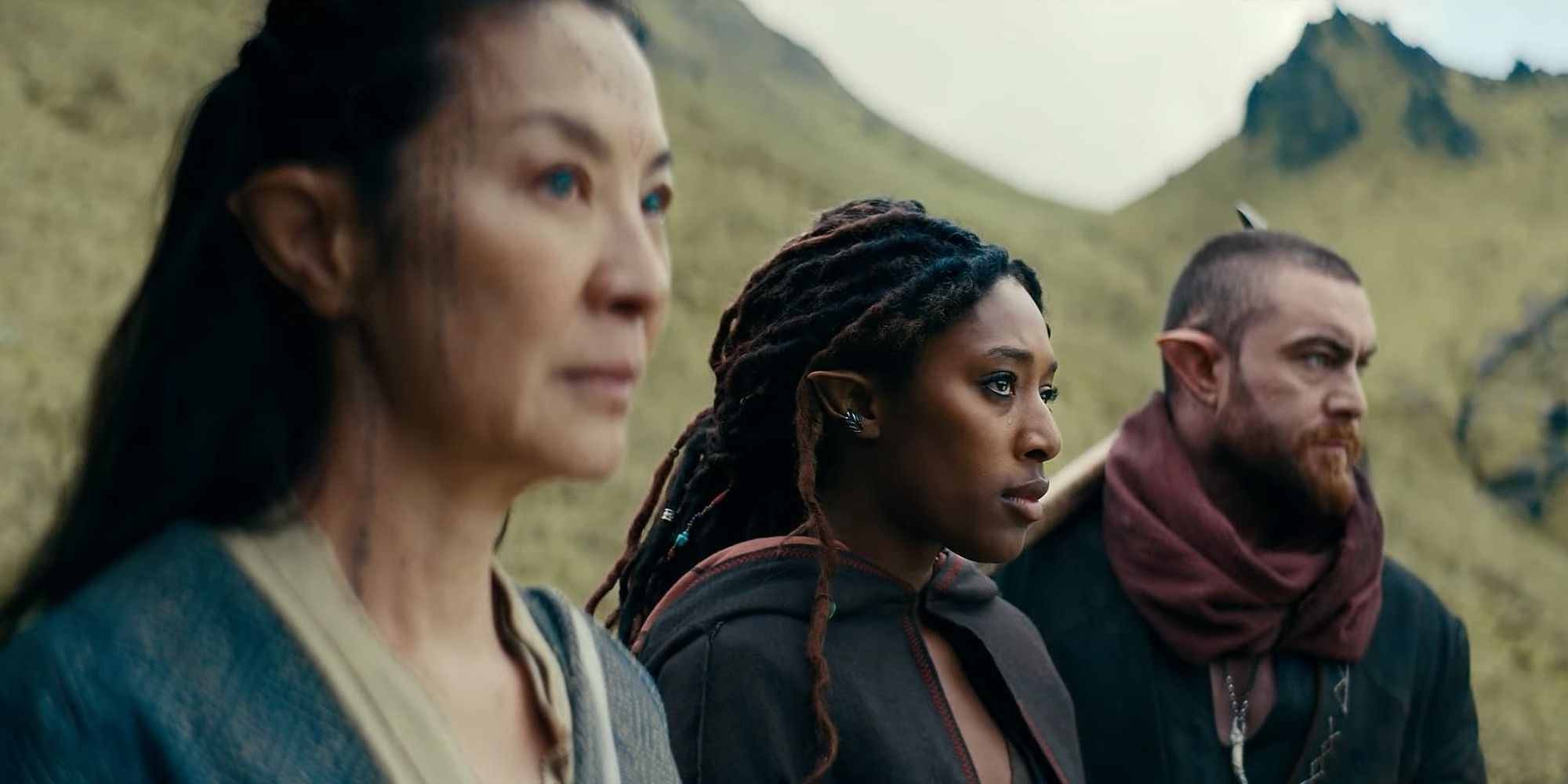 Apparently, "Jaskier was going to appear in at least a present-day prologue, telling the story of Blood Origin to his crowd. He then would be interrupted by an elf who would refute Jaskier's colorful and incorrect version of events and proceed to tell the real thing."
The elf may have been cut in the reshoots, with Jaskier now telling the tale throughout the show. Redanian Intelligence's unnamed source also reportedly told them that "the reshoots and edits were being made in an attempt to bring Blood Origin closer to the main series as well as polish and cut some of the material that was deemed to be weak."
Hopefully, these reshoots and cuts aren't a bad sign, but we'll have to wait until the as of yet unconfirmed launch of the show to determine that. According to Redanian Intelligence, Netflix had originally planned an October launch. The site claims that another unnamed yet credible source has claimed a Christmas 2022 release window for the prequel.
Source: Read Full Article