Netflix has deleted a tweet that seemingly announced a new Sonic the Hedgehog 3D animated show, which is due to start in 2022.
Sonic has starred in a number of different 2D and 3D animated shows over the years. The quality of these shows has varied greatly, with Sonic SatAM in '93 widely regarded as one of the best. The Sonic license has never been hotter, thanks to the success of the Sonic the Hedgehog movie, so it's not surprising to learn that more Sonic media adaptations are on the way.
Related: Yakuza Producer "Would Make A Completely Different Sonic" If Sega Gave Him The IP
It seems that another Sonic cartoon is in the works. The official Netflix Twitter account posted an announcement about an upcoming Sonic 3D animated show coming to the streaming service in 2022. The tweet has since been deleted, but Wario64 on Twitter has re-uploaded it as an image. It's likely that the Sonic show is going to be one of the announcements made at tonight's Game Awards show, and the social media team accidentally revealed it early.
According to the deleted tweet, the show will be made by Sega, WildBrain (the studio behind shows like Teletubbies), and Man of Action Entertainment (the studio behind Ben 10 and Big Hero 6). The show will feature all of the classic elements of Sonic, but nothing was revealed about its plot or characters, outside of Sonic.
We know that a sequel to the Sonic movie is in development, but it's unlikely that this show will connect to it in any way. The show will likely follow the movie's lead and might even involve Sonic traveling to the real world, as it will want to capitalize on the huge success of the film. There have been rumblings of the Sonic movie leading to a Sega Cinematic Universe, but if that doesn't happen on the big screen, then Netflix might be the perfect place to host it. Shenmue likely couldn't be involved, due to its upcoming anime series, but we'd love to see a Sonic show that acts as a springboard to other classic Sega properties receiving animated shows.
Next: Reconsidering Sonic '06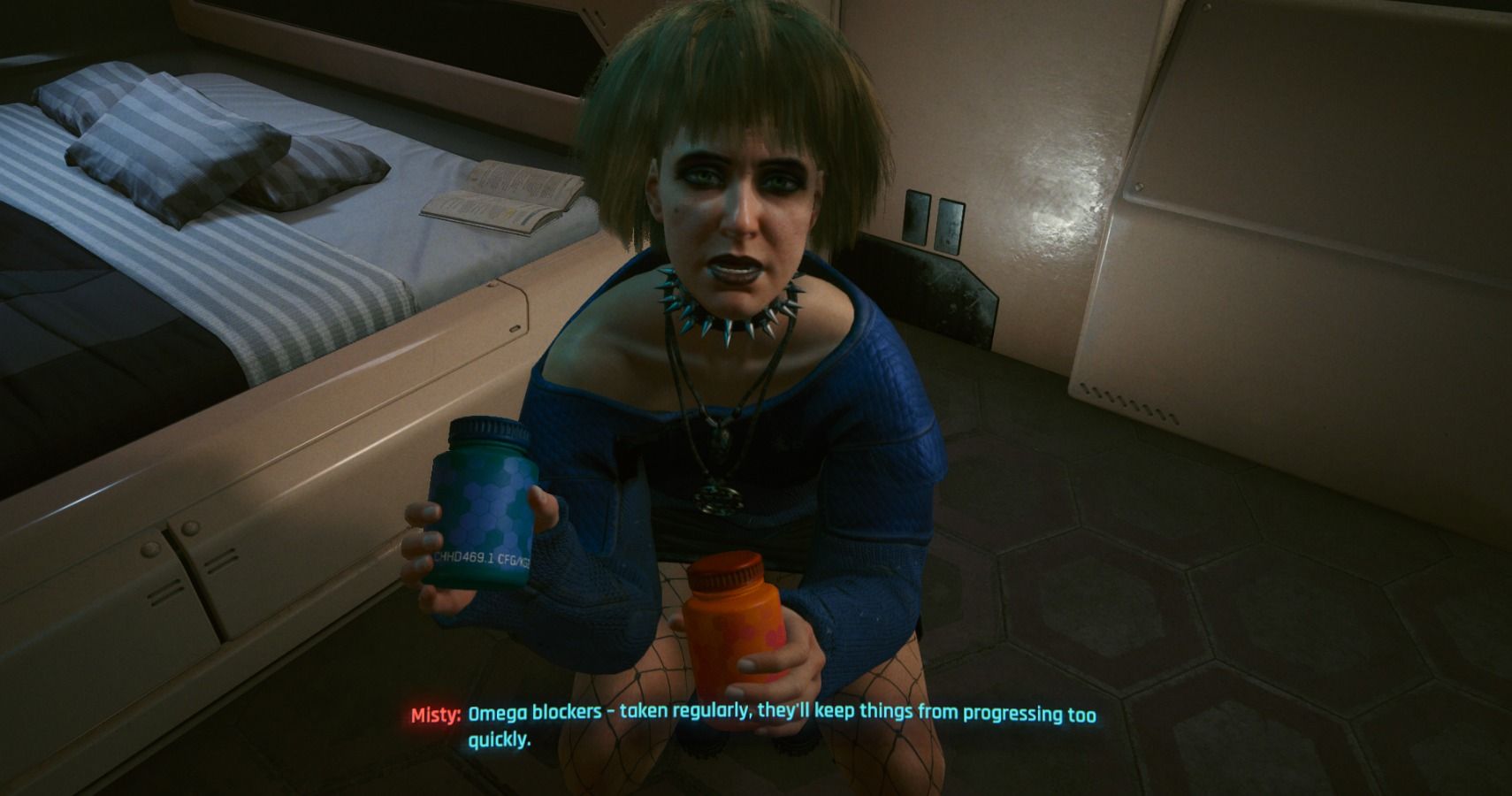 Game News
Sonic The Hedgehog
Netflix
Scott has been writing for The Gamer since it launched in 2017 and also regularly contributes to Screen Rant. He has previously written gaming articles for websites like Cracked, Dorkly, Topless Robot, and TopTenz. He has been gaming since the days of the ZX Spectrum, when it used to take 40 minutes to load a game from a tape cassette player to a black and white TV set.
Scott thinks Chrono Trigger is the best video game of all time, followed closely by Final Fantasy Tactics and Baldur's Gate 2. He pretends that sorcerer is his favorite Dungeons & Dragons class in public but he secretly loves bards.
Source: Read Full Article