It's estimated that $1.93 billion has been spent on acquiring digital land in the metaverse over the past twelve months, as companies rush to invest in crypto-based online games. Businesses and individuals across various industries are spending as much as $1.5 million on their virtual plots, as NFTs and crypto continue to try and break into the mainstream.
However, as highlighted in a BBC report, this record investment has coincided with a metaverse property price crash. This also comes as Meta's attempts to create its own metaverse publicly backfire, with the social media giant finding little success in the field.
As noted in the report, companies such as Samsung and UPS have tried to jump on the trend before, partnering with NFT metaverse, Decentraland. Over in the gaming community, we're only all too aware of how many publishers and developers are getting involved with the crypto scene too.
Most recently, The Sims creator Will Wright has jumped on the bandwagon. He's currently developing a blockchain game called VoxVerse, which has so far received $25 million in funding.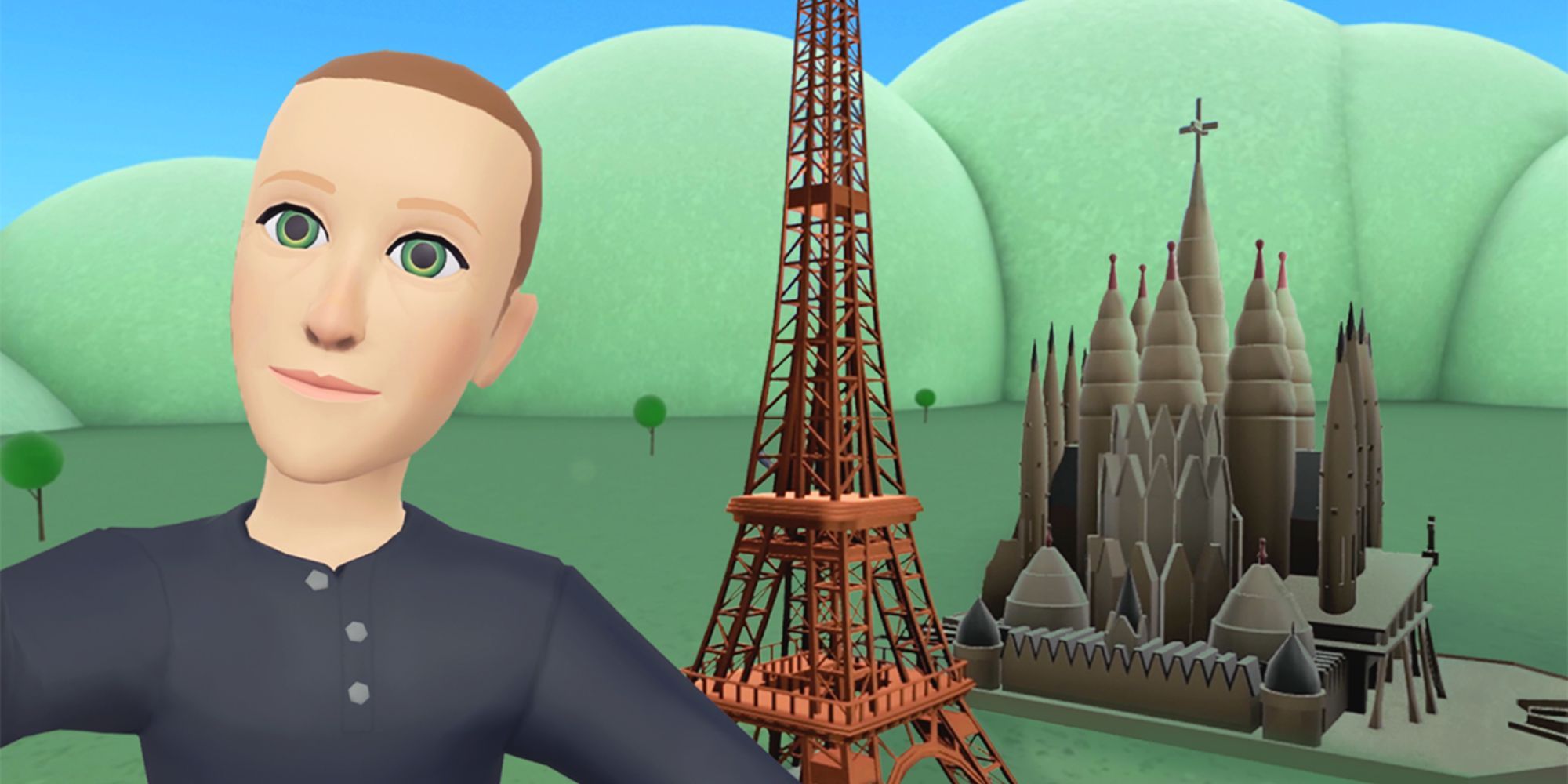 But the BBC shifts its focus to individuals who are going all in on the metaverse. For example, German fashion designer Philipp Plein has bought up a digital plot "about the size of four football pitches". This set him back $1.5 million, with his family raising doubts that the gamble is worth it.
"My mother called me and said, 'what did you do? Why? Are you crazy, why do you spend so much money, what is this?'," he says. "I made a bold step spending so much on a piece of land."
Some business owners are even setting up stores solely in the metaverse. The Fabricant co-founder Amber Jae Slooten creates clothing for Decentraland users, selling one NFT dress for $19,000.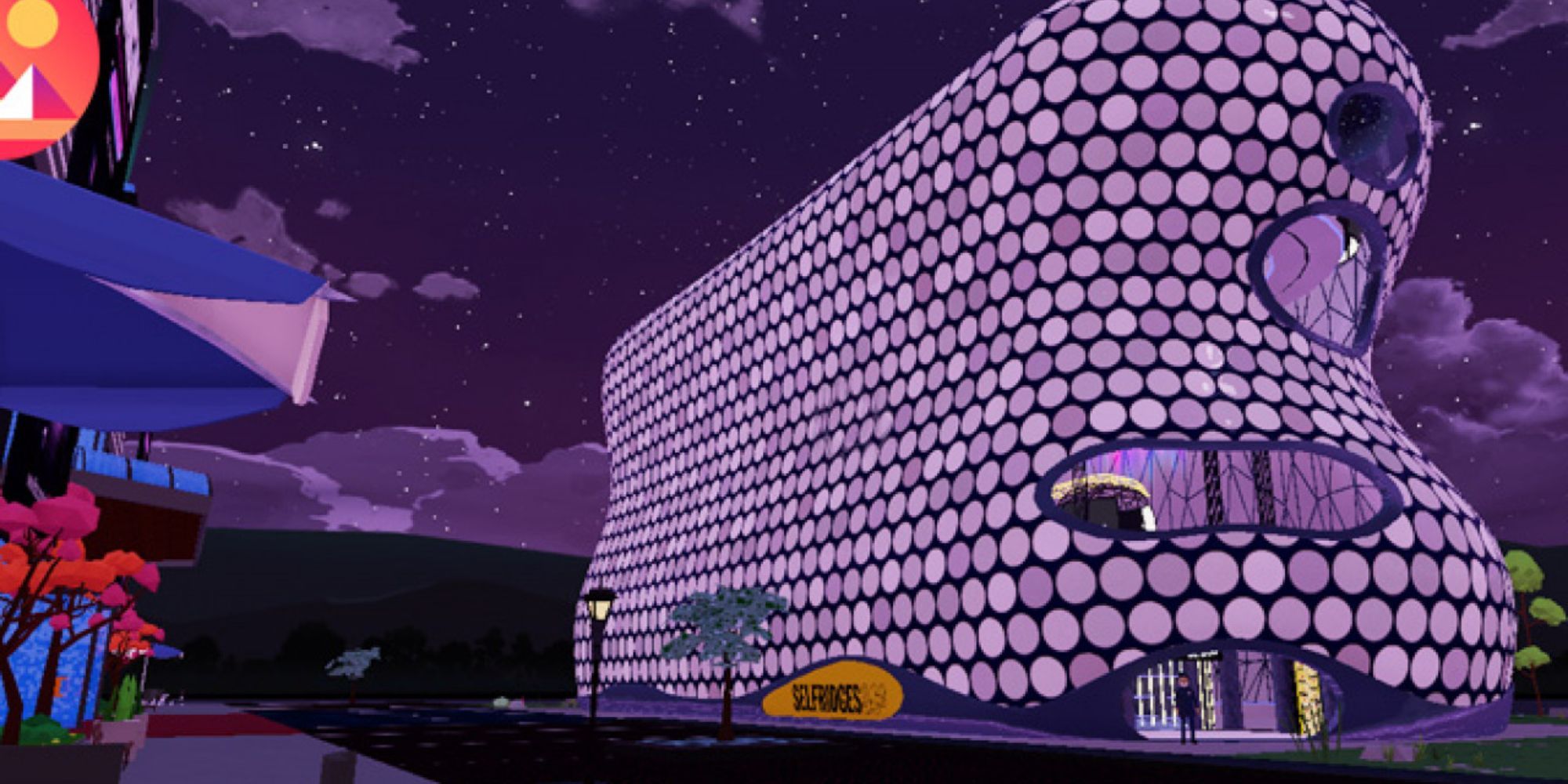 But none are more committed to the metaverse than Mark Zuckerberg – for better or worse. His efforts are being poured into the widely mocked metaverse game, Horizon Worlds, with its creepy legless avatars. As we reported last month, many of Meta's own employees aren't interested in the game, as it's described as "sad" and "empty". Most players don't actually return after just a month, failing to live up to bigger metaverse titles in the scene.
Of course, the metaverse goes hand-in-hand with cryptocurrency, which also hasn't had a great year. Despite NFTs putting it in the limelight once again. 2022 opened on a huge crypto crash, seeing investors lose millions overnight. Things got so bad that even Bored & Hungry, a cryptocurrency restaurant themed around the Bored Apes Yacht Club, had to switch to USD and drop crypto as a form of payment. That hasn't stopped high-profile investors, however, with Square Enix going forward with its NFT plans. The creator of PUBG is also working on a metaverse title, so this definitely isn't going anywhere anytime soon.
Source: Read Full Article