Naughty Dog has explained why Uncharted debuted on PC starting with only the series' fourth installment. According to the studio, the older games today may still hold up pretty well narratively, but "they would require a major overhaul visually" to stand up to modern PC releases.
In its recent blogpost, the studio discussed a pivotal moment to expand the way it delivers unforgettable games for a new massive, global audience. When considering what to debut on PC with, the devs looked through their catalog and decided that the latter Uncharted titles felt like a natural fit to introduce to newcomers. While many players wonder why they have to experience the iconic series only from the fourth entry, Naughty Dog felt that the PS3-era games were simply too outdated visually to justify a PC port.
The studio is confident in the narrative aspect of the first three titles, but believes "they would require a major overhaul visually to stand up to modern PC releases and the expectations players may have." The team views the franchise as standalone adventures, suitable for both new and old fans to enjoy. Moreover, Uncharted 4 introduced plenty of fresh faces to the series, making it even better as a starting point.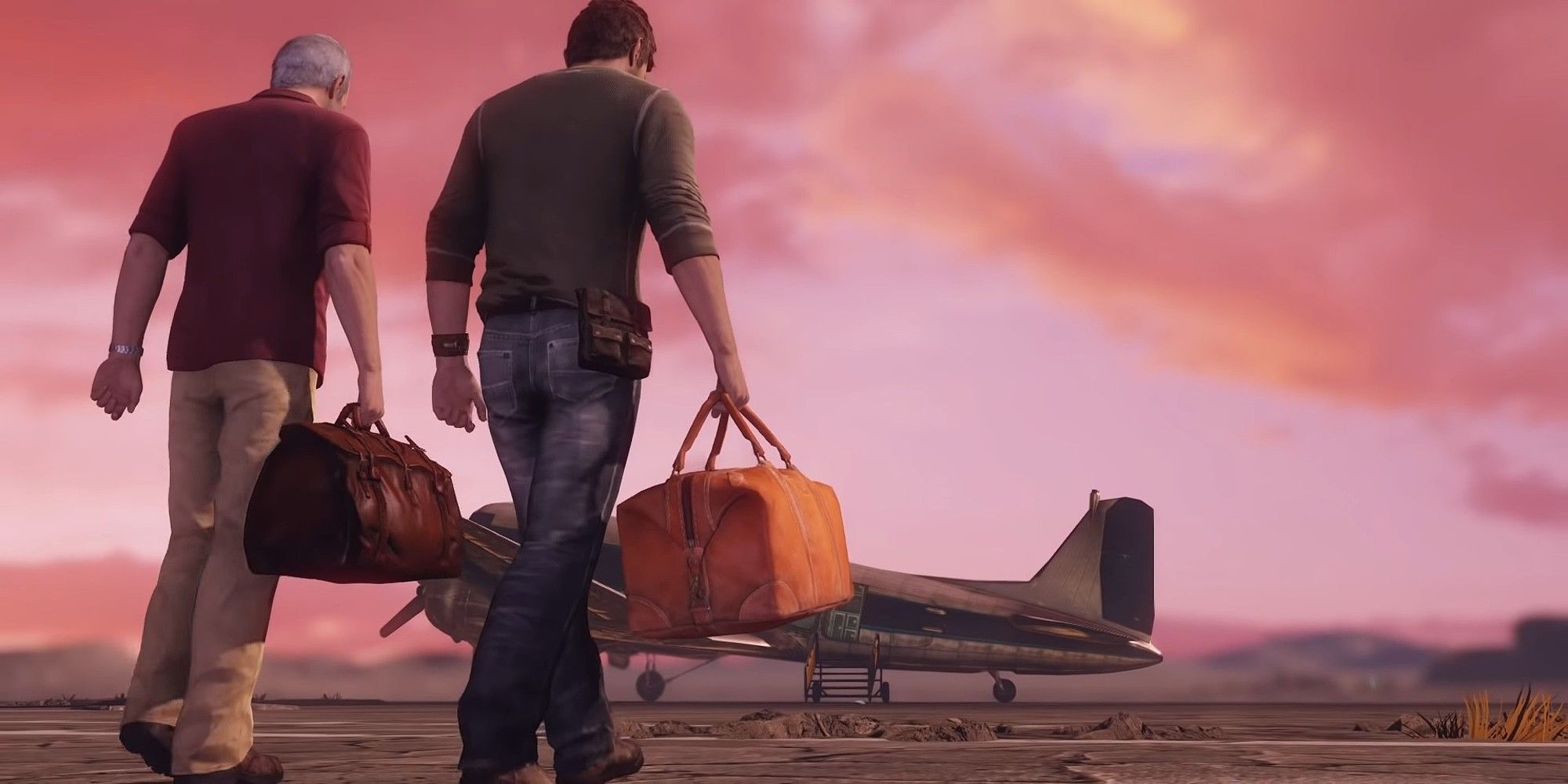 While it may still sound like a bummer for some PC players, ten years is a pretty big term for a video game, regardless of how exciting its story and characters might be. From the looks of it, Sony and Naughty Dog are unlikely to take on the full-fledged remakes for the older Uncharted games akin to The Last of Us Part 1, so your best chance to experience the full story of Nate and Sully is to get The Nathan Drake Collection for PS4.
Meanwhile, Legacy of Thieves Collection concurrent player numbers on PC constantly grow with each passing hour. At the time of writing, over 9,000 players have been playing the game according to SteamDB, but the number will probably grow considerably as the weekend approaches. For comparison, God of War peaked with over 73,000 players, while Horizon Zero Dawn amassed over 56,000 simultaneous players during its launch week, so the peak numbers might lie ahead for Uncharted as well.
Source: Read Full Article