Neil Druckmann has confirmed in a recent interview that Naughty Dog hasn't announced its next game yet in order to prevent "work-life balance issues".
Although there have been several rumours about what Naughty Dog is currently working on aside from its sequel to The Last of Us' Factions mode, the studio hasn't said anything concrete about it so far, which is unusual for it considering it's approaching three years since The Last of Us Part 2. There's a good reason why Naughty Dog has been keeping quiet, however.
In a recent interview with ComicBook.com to discuss the HBO adaptation of The Last of Us, Naughty Dog co-president Neil Druckmann is asked about the studio's next game and why it hasn't been announced yet, despite it being some time since The Last of Us Part 2. Druckmann acknowledges the team announcing projects quite early and confirms it's not done that this time in order to prevent crunch and more closely control the development cycle.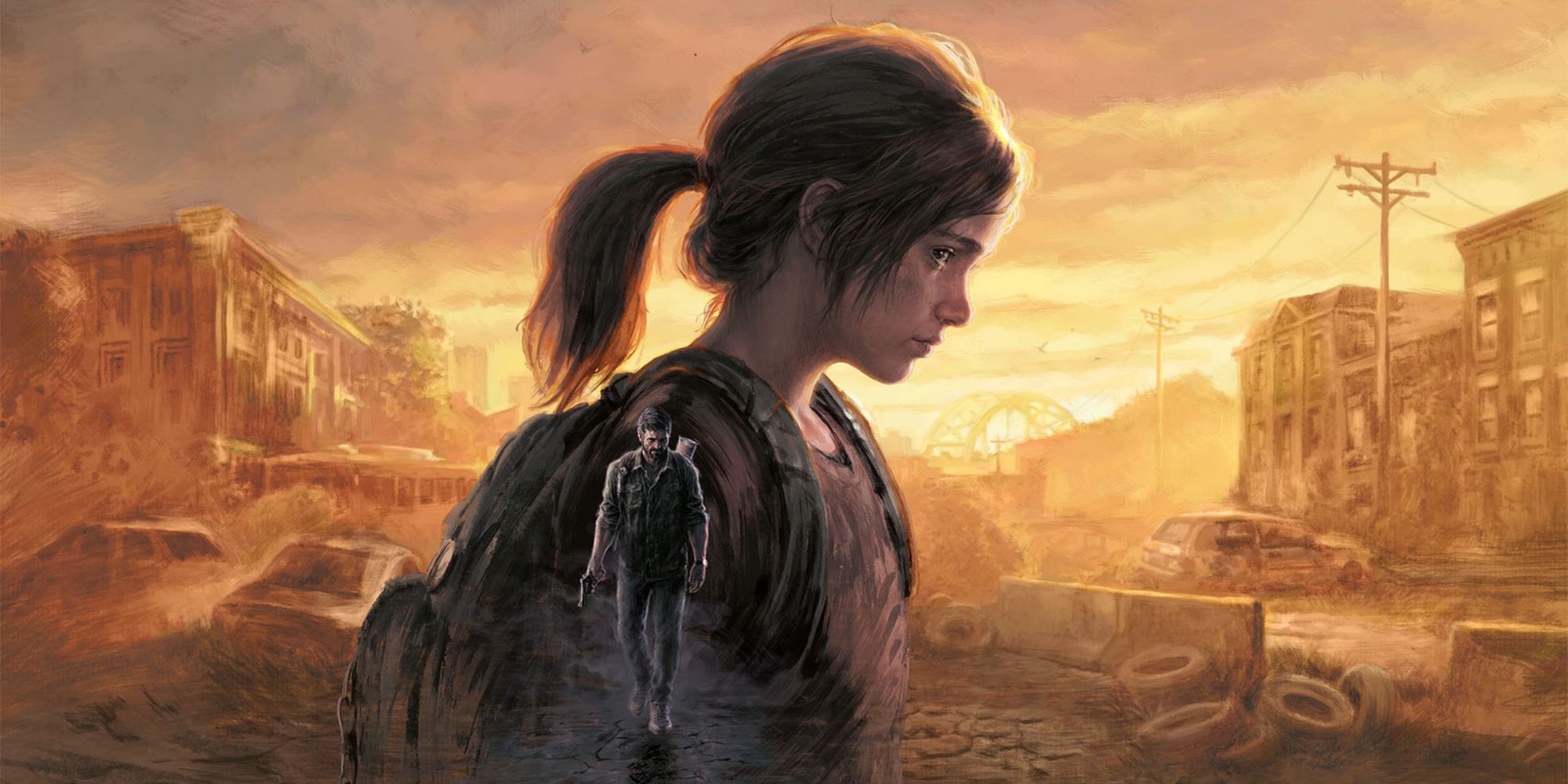 Druckmann said, "You're right, we did announce Uncharted 4 and The Last of Us Part 2 way in advance, but that actually caused a little bit of the work-life balance issues that we've sometimes had at the studio. By delaying that announcement a bit, we could play with the schedule more and we're more conscious now about how we're approaching production. So there's our (The Last of Us) multiplayer project and there's another project that I will not say anything about that's beyond that that we're also very much excited for."
Although Druckmann hasn't gone as far as actually saying the word "crunch" in his response, it's clear that's what he's referring to. A few months before the release of The Last of Us Part 2 in 2020, Bloomberg reporter Jason Schreier published a report on Kotaku that highlighted the crunch conditions that the studio had been stuck in for some time.
That same year, Druckmann responded to the report and claimed that things were changing at the studio, something that seems to be supported by his statement here.
Source: Read Full Article