While no footage from The Wolf Among Us 2 was shown at The Game Awards 2020, Nacon is scratching that midnight-howl itch. It has just dropped the first gameplay footage from Werewolf: The Apocalypse, an RPG based on White Wolf Publishing's tabletop role-playing game of the same name.
The 7-minute video, narrated by the developers, shows off Cahal in action. He is an exiled werewolf with a vendetta against the oil corporation Endron. There are some details that were showcased in his fight against the gun-ho baddies behind the company, such as silver bullets shrinking the health bar during fights, the ability to transform into a normal wolf, and the rage mechanic.
The game was announced in June 2020 during IGN's Summer of Gaming event, teasing the story and mythos behind Earthblood which seems to be a very eco-friendly driven narrative all about corporations bleeding the Earth dry. However, it ties into the supernatural with Wyrm, a corrupting force, being the entity that this corporation serves in their path of decay, lending itself to the more fantasy-rich elements.
Whilst Earthblood is all about playing as a werewolf — a typically gigantic, monstrous, supernatural being that's often depicted as being out-of-control — there are stealth portions shown off in the gameplay footage.
It would seem as though, through combining the wolf and human forms, that Cahal can sneak around the corporation's facilities. Doing so builds up rage, which only adds value to the werewolf portions by opening up new abilities. Mixing up the typical Skyrim sneaky archer approach with the two-handed juggernaut is an interesting take, but one that seems to work fluidly as seen in Nacon's video.
According to the official Twitter account, Werewolf: The Apocalypse – Earthblood is set for a February 2021 release date on both current and next-gen platforms as well as PC and Linux. Pre-orders are currently live which gives players access to "The Exiled One" bonus pack. If you've been itching for a dedicated werewolf experience, it looks like Nacon's about to come through. Hopefully, it'll make full use of all the bells and whistles that come with next-gen whilst it's at it.
NEXT: Almost Every Single From Software Game Runs At 60fps On Next-Gen Consoles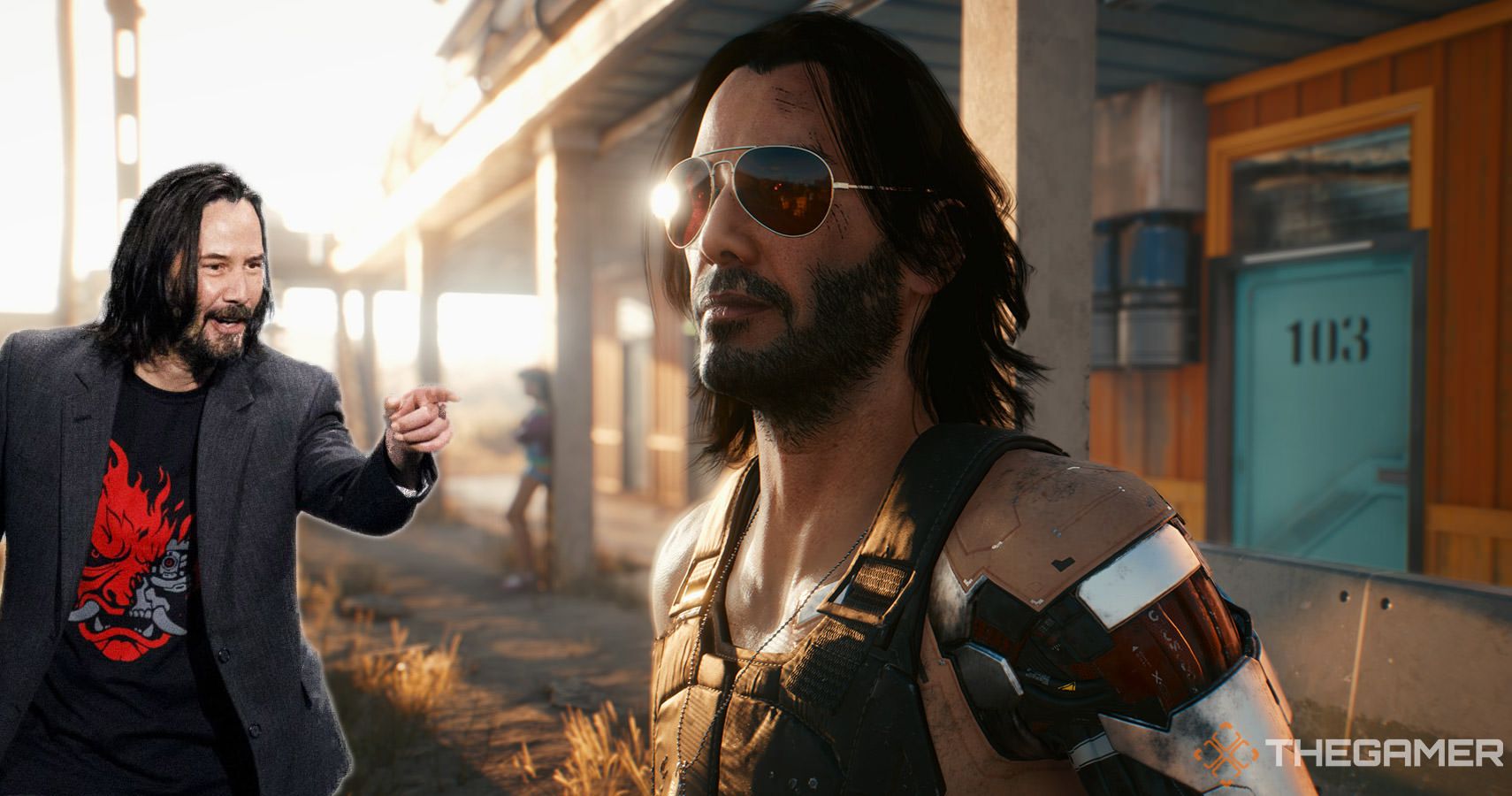 Game News
Werewolf: The Apocalypse – Earthblood
Source: Read Full Article