Quick Links
How to Get Onto Yoosung's Route
Yoosung's Route Choices
How To Get Yoosung's Good Ending
How To Get Yoosung's Bad Endings
Yoosung is one of the three routes available completely for free in Mystic Messenger. Yoosung also has a much more playful vibe than the rest of the cast. His route feels much more like a young romance, which helps to set it apart from some of the more serious paid routes. He is also a great starter route for those who have never played an otome game before.
Related: What Is The Difference Between Fate Stay Night And Unlimited Blade Works
Yoosung does have bad ending, but it's honestly pretty easy to make it through his route with a bit of help from a guide. Below you will find everything you need to know about Yoosung's route, chat times, and how to unlock every single one of Yoosung's endings.
How to Get Onto Yoosung's Route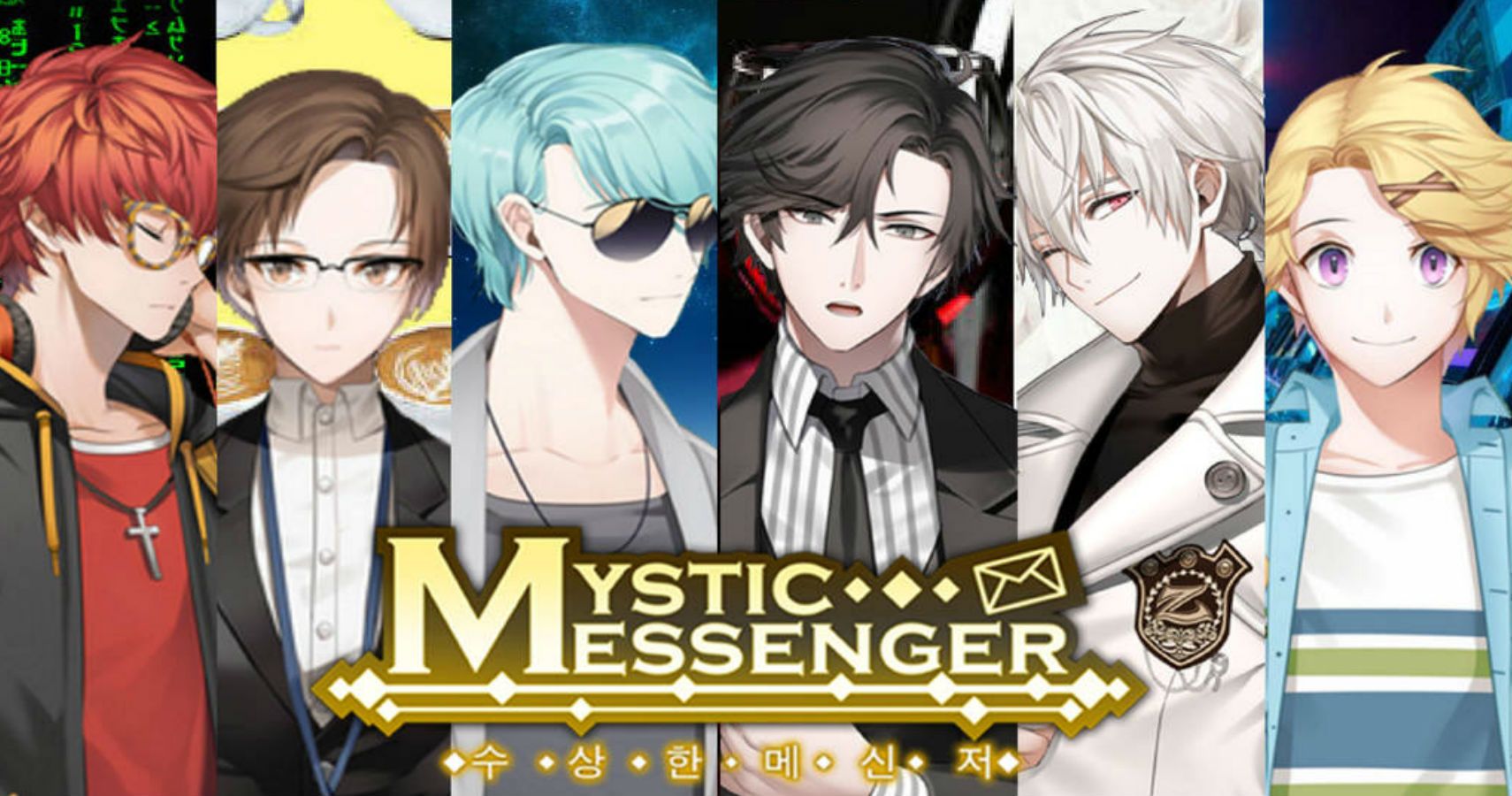 The game is divided into several different parts. When you first load in you will be placed in a chat room that runs off of a real-time clock. Chats happen in real-time and can be missed. When you're in a chat, you will be given chances to choose replies, you will want to select the ones that lead you to Yoosung:
Defend Yoosung From The Others When They Pick On Him
Keep Him Calm And From Blaming The Rest of The Group
Show Him Kindness
Indulge in His Passions
Try to avoid speaking directly with or taking the side of the rest of the group. You don't want to let Yoosung blame V and the others for their problems, but you do want to support him to have a healthy mindset.
Related: Dating Sims & Visual Novels You Didn't Know Came Out in 2020
Be sure to have your phone close by or use hourglasses to participate in chats you have missed. Every chat doesn't have to be interacted with to get a route, but you will still want to be in as many chats as possible to ensure your win Yoosung's hearts.
Yoosung's Route Choices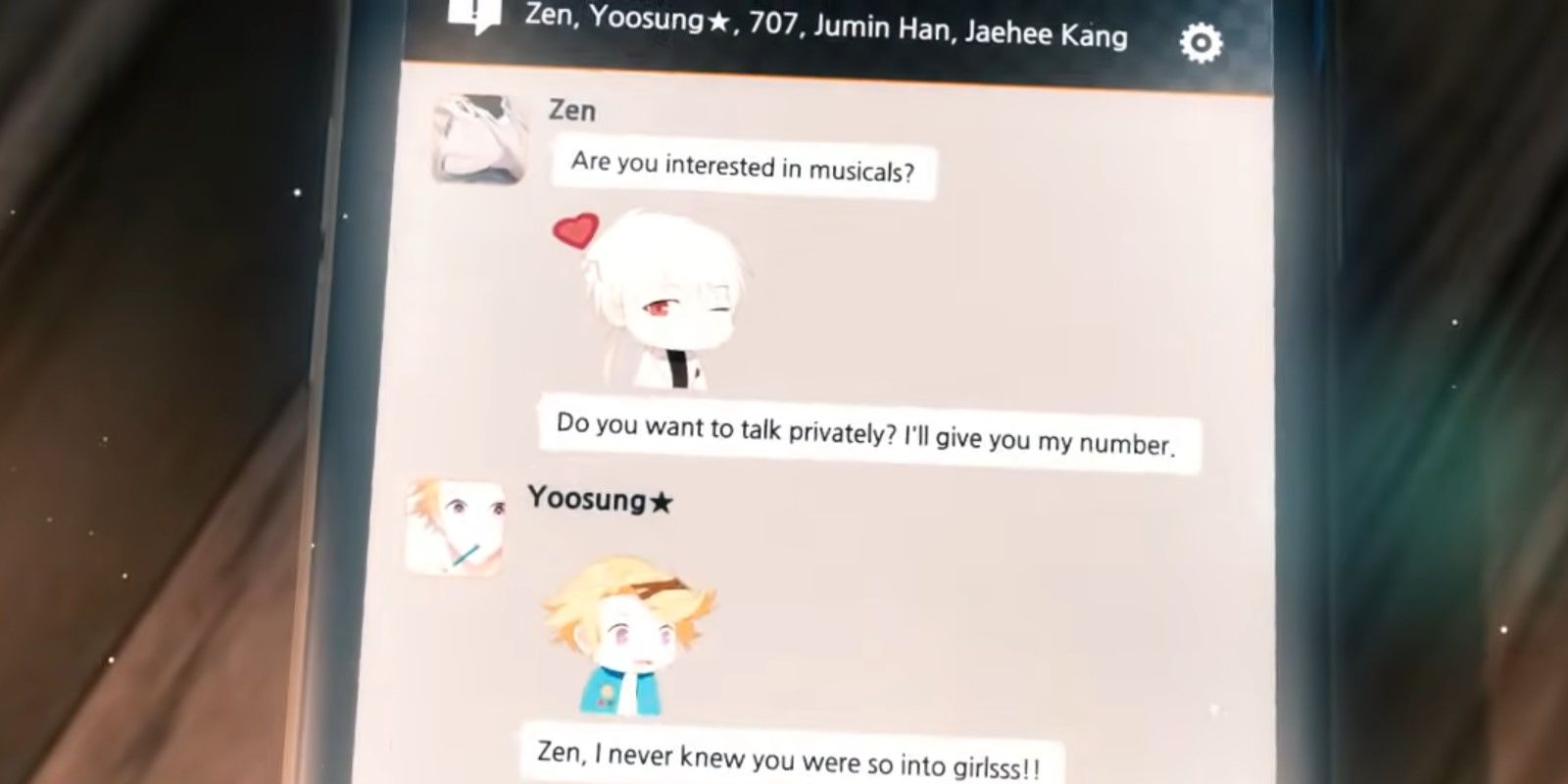 Once you hit day five, you should be on Yoosung's route. Just like before, chats will happen in real-time and you will want to be there to interact with the group. Below are the times that chats will pop up in Yoosung's route:
Yoosung's Chat Times: Day 5
1:28 am
3:22 am
7:35 am
9:43 am
1:22 pm
3:43 pm
6:25 pm
8:11 pm
9:45 pm
11:07 pm
Yoosung's Chat Times: Day 6
1:03 am
3:33 am
7:05 am
9:55 am
12:22 pm
2:30 pm
5 pm
6:45 pm
7:50 pm
8:58 pm
11:30 pm
Yoosung's Chat Times: Day 7
1:17 am
3:21 am
7:20 am
9:50 am
12:02 pm
2:44 pm
5:32 pm
7:19 pm
8:55 pm
10 pm
11:44 pm
Yoosung's Chat Times: Day 8
2:01 am
3:42 am
8:01 am
11:43 am
1:22 pm
3:30 pm
5:50 pm
7:29 pm
8:45 pm
10:10 pm
11:51 pm
Yoosung's Chat Times: Day 9
1:10 am
3:02 am
7:45 am
10:41 am
2:23 pm
6 pm
7:03 pm
8:10 pm
10:45 pm
Yoosung's Chat Times: Day 10
12:10 am
1:50 am
3:13 am
6:50 am
8:59 am
12:12 pm
5:30 pm
6:45 pm
8:21 pm
10:22 pm
Yoosung's Chat Times: Day 11
How To Get Yoosung's Good Ending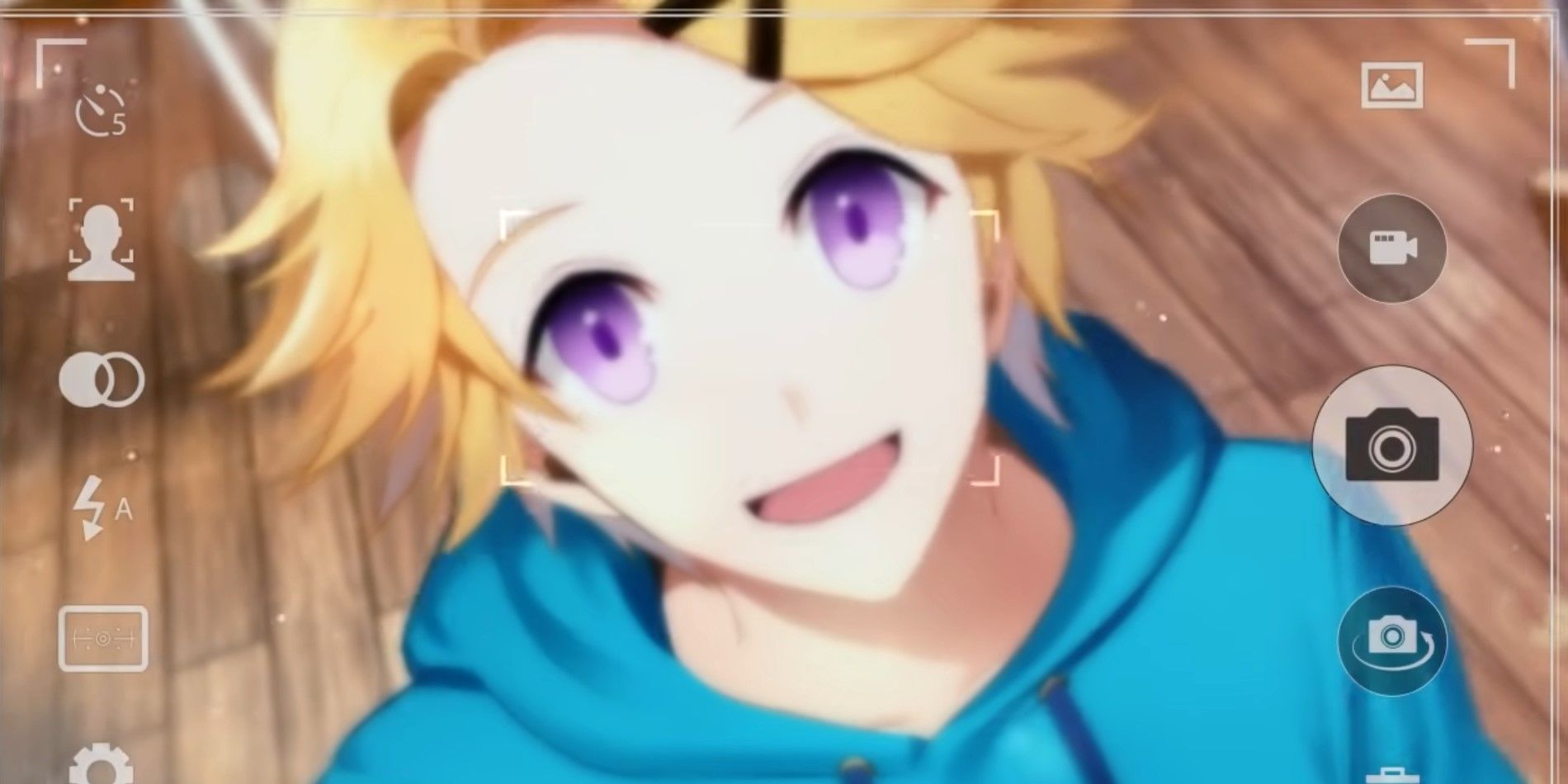 Yoosung is a pretty easy route to navigate, but you can still accidently stumble into a bad ending. This can happen if you drop below 31 percent chat participation. To prevent this, you will want to be in most of the chats and say the right things to Yoosung. Here is how you should reply to him:
Talk to Him Like An Adult
Don't Let Him Think Of You As Rika
Help Him Process Rika's Death
Stay Calm
Understand His Feelings Towards Rika
Trust The Group Completely
Yoosung is Rika's cousin and he isn't dealing with her death well. You will need to comfort him, without letting him use you as a replacement or siding against the group. Be sure to keep from flirting with Zen or Jaehee Kang.
Keep in mind that if you get less than ten RSVPs, you will only get Yoosung's normal ending.
Related: The Best Visual Novels Of All-Time, Ranked According To Steam
How To Get Yoosung's Bad Endings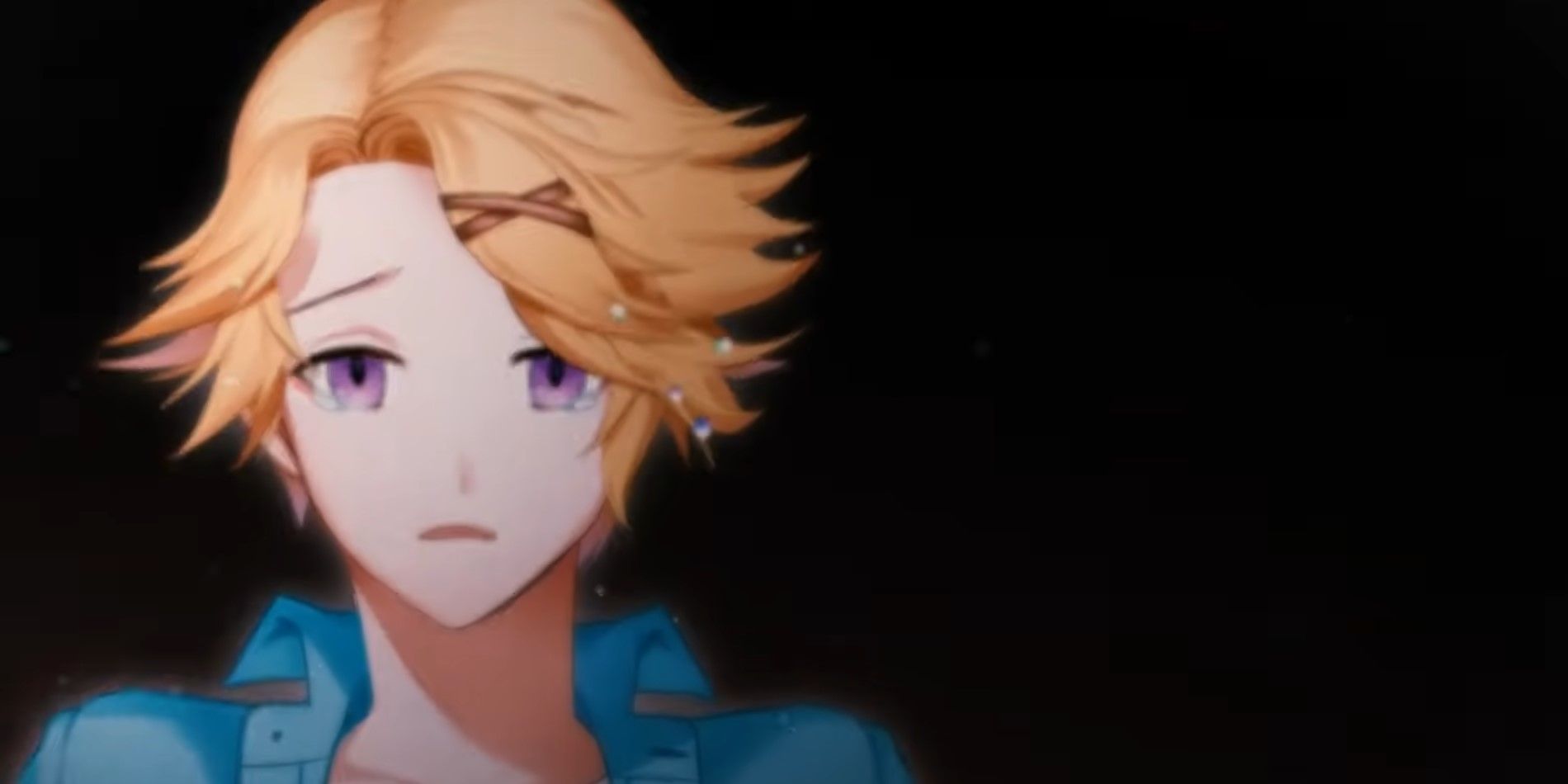 In order to learn everything about Yoosung, you will need to get his bad endings as well. This can be done by following the simple tips below:
Bad Story Ending One: Fail Days Five To Seven
Be Rika's Replacement
Talk To Him Like He's Younger Than You
Be Clingy
Bad Story Ending Two: Fail Days Seven To Eight
Question The Group
Overreact To Situations
Don't Understand His Feelings For Rika
Bad Story Ending Three: Fail Days Eight To Eleven
Distrust The Group
Don't Support Yoosung With Rika
Get Yoosung To Sacrifice Himself
Bad Relationship Ending One
Don't Talk In The Chat After Day Five Begins
Have No More Than 70 Percent Of Yoosung's Hearts
Bad Relationship Ending Two
Don't Talk In The Chat After Day Eight Begins
Have No More Than 70 Percent Of Yoosung's Hearts
Next: Mystic Messenger: A Complete Guide to Jumin Han's Route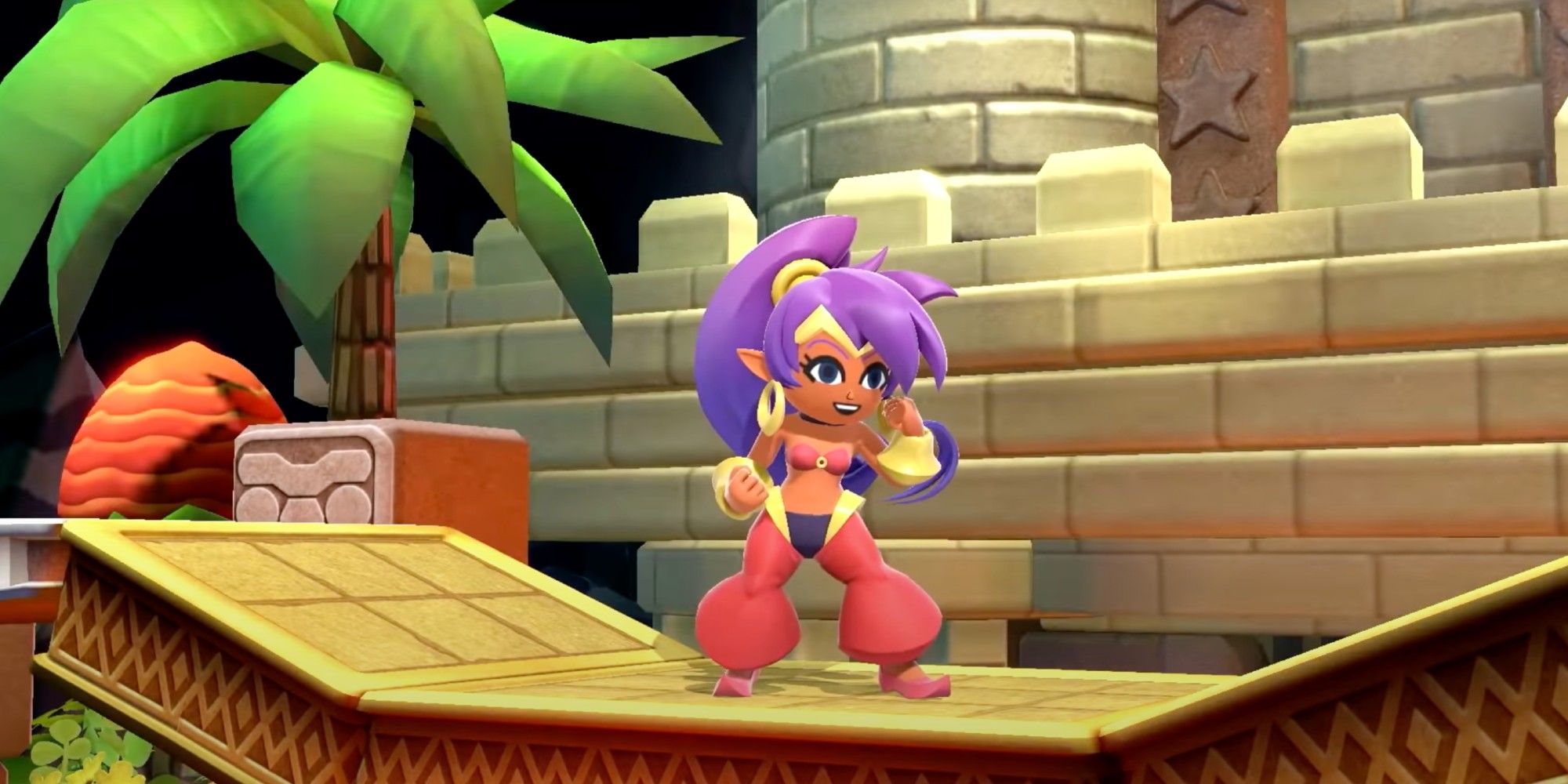 Not a full fighter, but close enough.
Jess has been writing for clients all around the world for years. From companies in Japan to being featured on The Kim Komando Show, Jess has prided herself in expressing her love for gaming. Her favorite console is the Nintendo 64 and she revels in replaying through Paper Mario and Megaman Legends. When not fighting Reaverbots she can be found gushing over the newest JRPGs or watching seasonal anime with her furless cat. Follow her on Twitter at @Genshin_Writer if you love video games and naked cats.
Source: Read Full Article