Monster Hunter Rise's first demo ended at the beginning of February, and you could say that it was pretty successful. There were so many hunters all struggling to get access to Monster Hunter's first foray onto the Nintendo Switch that it actually caused serious slowdowns with the eShop servers. Thankfully, our own Dave Aubrey was able to get through to try the demo out, and he was duly impressed with what Capcom was able to accomplish on the Switch's limited hardware.
"While the graphics nerd deep within my heart is somewhat dismayed at seeing Monster Hunter on a portable again instead of a next-gen console," he said, "there's no doubt in my mind that this art style and aesthetic is beautiful."
And if that's not enough to convince you to give Monster Hunter a try at full price, Capcom is hosting another free demo for Rise to give players a taste of what it's like to be a hunter.
Starting on March 11, the new demo will be the same as the last one with all 14 weapons, online multiplayer, and the original starting four quests, but this time Capcom is adding a fifth quest: "Slay Magnamalo!"
Just added in Monster Hunter Rise, Magnamalo is one of the signature monsters for the game. Modeled after a demon samurai, Magnamalo has bladed, sword-like forearms, sharp claws, and a blade-tipped tail to go along with its armored hide. It can leap and strike with lightning speed and also shoot fireballs.
Magnamalo is Monster Hunter Rise's first real challenge, so it'll be interesting to see what untrained hunters manage to accomplish against it.
Capcom also recently announced that Monster Hunter Rise will get free content updates similar to Monster Hunter World. April's first content update will bring back Chameleos, a classic monster from previous Monster Hunter games, as well as "several new monsters."
If you do finish the demo, Capcom will give out free items to players that purchase the full version of the game, including twenty Great Potions, ten Energy Drinks, five Mega Armorskins, five Mega Demondrugs, and five Pitfall traps. You'll need to have a demo save file present on your system to get these items, so make sure you don't delete it before Monster Hunter Rise arrives on March 26.
Next: Animal Crossing: New Horizons Sanrio Collaboration Pack Launches March 26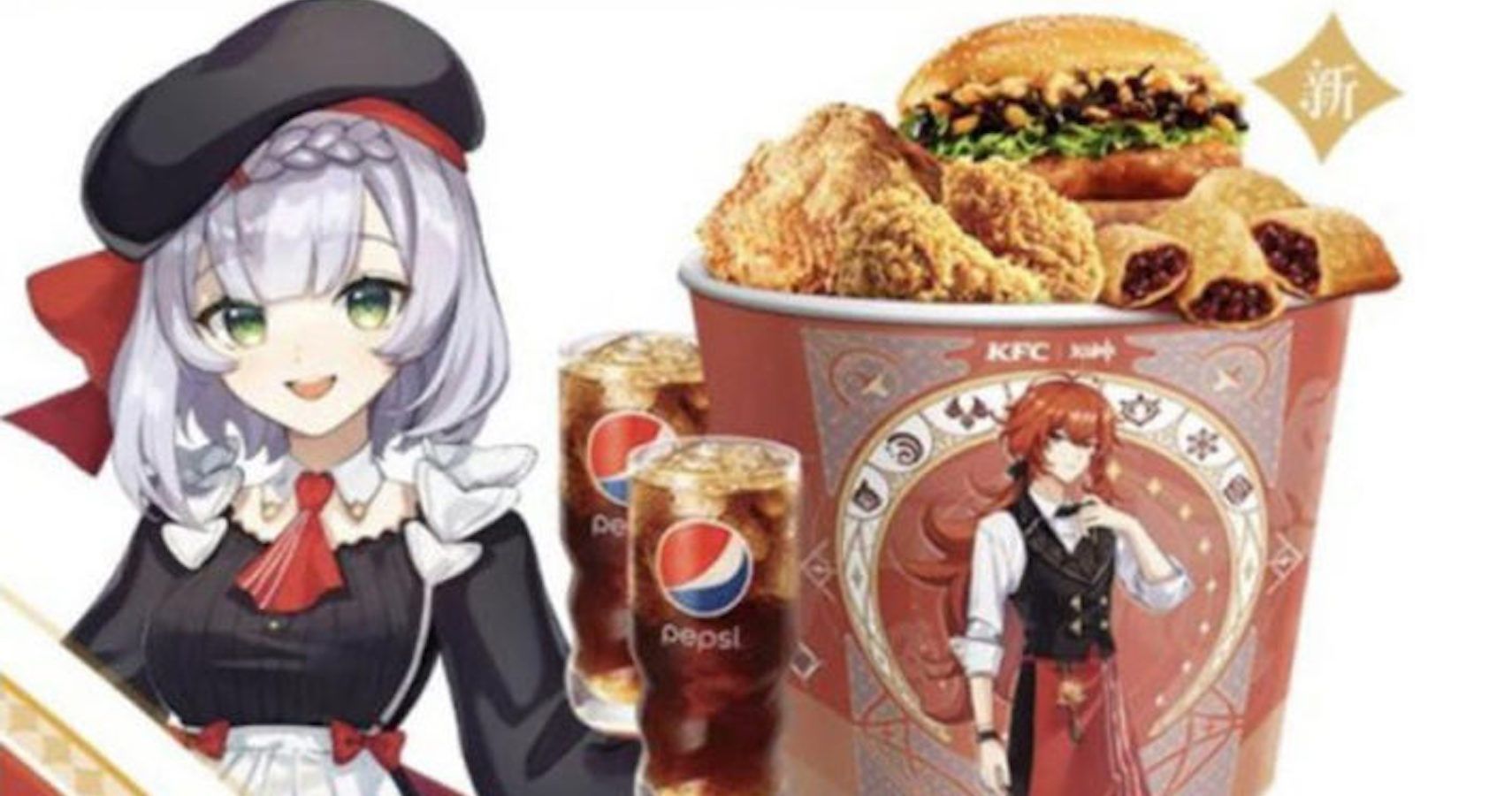 Game News
Monster Hunter Rise
Actually a collective of 6 hamsters piloting a human-shaped robot, Sean hails from Toronto, Canada. Passionate about gaming from a young age, those hamsters would probably have taken over the world by now if they didn't vastly prefer playing and writing about video games instead.
The hamsters are so far into their long-con that they've managed to acquire a bachelor's degree from the University of Waterloo and used that to convince the fine editors at TheGamer that they can write "gud werds," when in reality they just have a very sophisticated spellchecker program installed in the robot's central processing unit.
Source: Read Full Article