It was going to happen sooner or later, and now it's official – Monster Hunter World: Iceborne is crossing over with the Monster Hunter Movie. An official trailer shows off a special quest where Milla Jovovich's character from the film enters the world of the game.
The movie's synopsis and trailers tell us that Jovovich plays Lieutenant Artemis, a real-world soldier that gets transported to Monster Hunter world. Her guns prove useless against Diablos, so she must learn the way of the hunt. The DLC trailer shows Lt. Artemis getting transported to Monster Hunter World, only this time intentionally.
The Lieutenant already has her new armor and dual blades in the game, implying this DLC takes place after the movie. She fights a Diablos in the desert, a reference to what we've seen happen in the movie trailers, but has no problems flipping over it and getting some good hits in. And yes, she's voiced by Jovovich herself.
Based on how previous collaborations work, such as the Witcher one, Artemis will likely be a layered armor you earn for beating the special quests. It will essentially function as a skin to make your character look like hunter Milla Jovovich. We won't have to wait long to find out, as the content drops on December 4.
NEXT: House Of X HeroClix Pull From All Of X-Men's Weird, Wonderful History (Even Starjammers)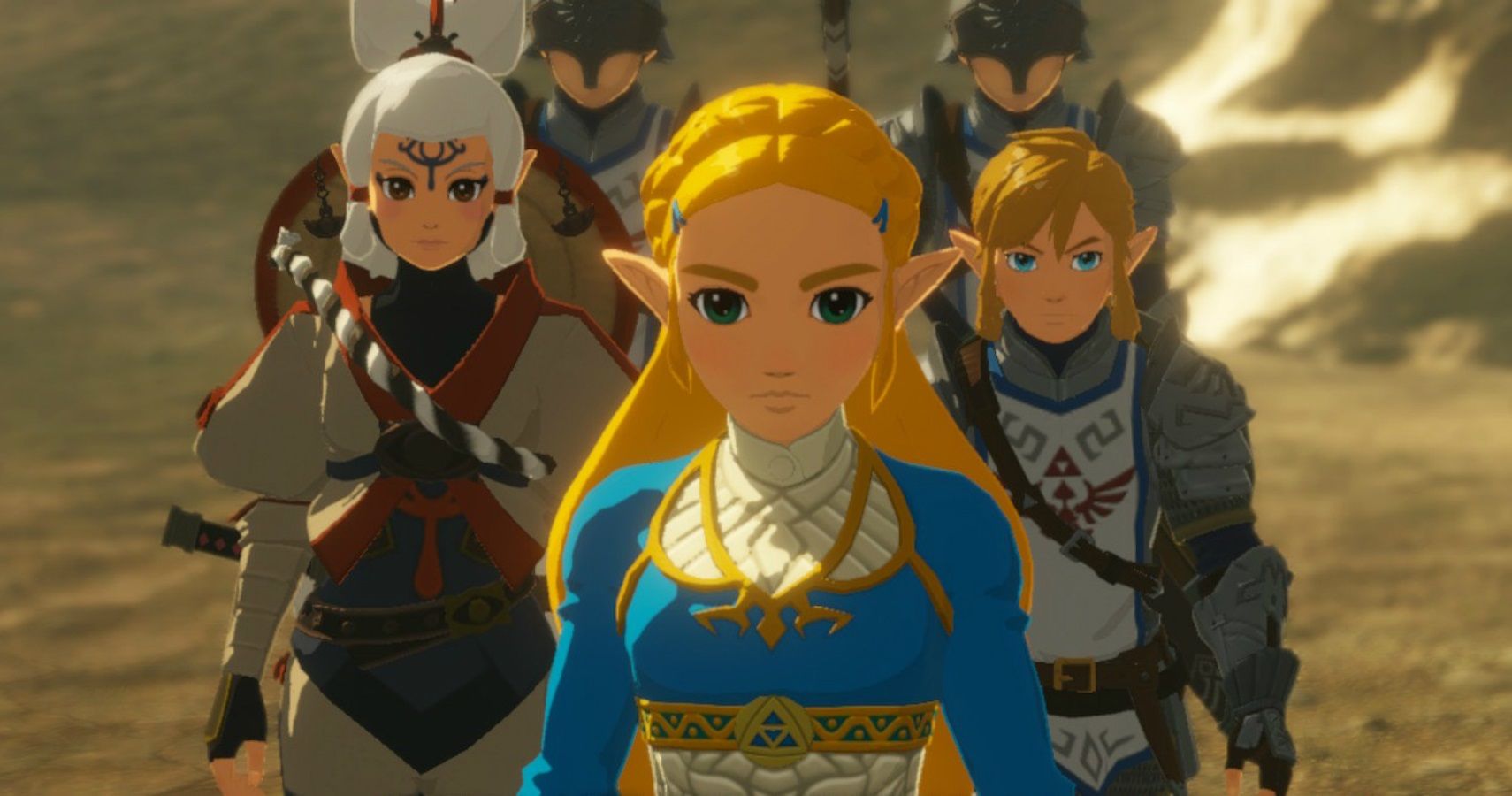 Sergio is the Lead News Editor for TheGamer. But usually he asks people to call him "Serg" because he wants to sound cool like the guy from System of a Down. He began as a convention reporter for FLiP Magazine and Albany Radio's The Shaw Report to get free badges to Comic-Con. Eventually he realized he liked talking to game developers and discovering weird new indie games. Now he brings that love of weird games to TheGamer, where he tries to talk about them in clickable ways so you grow to love them too. When he's not stressing over how to do that, he's a DM, Cleric of Bahamut, cosplay boyfriend, and occasional actor.
Source: Read Full Article