The farming-adventure sim Monster Harvest has been delayed until July 8. The game was set to release on May 13, but Merge Games decided to delay the title to squeeze in more content for players.
Monster Harvest is a self-described "monster collecting and farming action RPG with a twist," brought to us by Merge Games. The game was first announced on March 22, with a trailer showing gameplay. You can check out the trailer on Youtube, but keep in mind that the release date has not been updated yet.
In the game, players will start a new life in Planimal Point, while farming, decorating, and collecting companions. Rather than capturing animals, players will have the chance to mutate plants and grow their own companions. Companions can be used to battle the evil SlimeCo. who threaten Planimal Point. The game definitely feels like a combination of Stardew Valley and Pokemon.
On April 22, Merge Games announced the delay through a blog post. Through beta testing, the developers (Maple Powered Games) of Monster Harvest realized that there was more content that could be added, and they are taking the time to do so. With this delay, we will get more content, including more crop variants, new additions to the town, and a larger farm. Be sure to check out the blog post for a full list of changes.
Merge Games also posts game tips and information about the game, so head over to its blog to learn more. The publisher is also responsible for bringing us games such as Dwarfheim and Buildings Have Feelings Too!.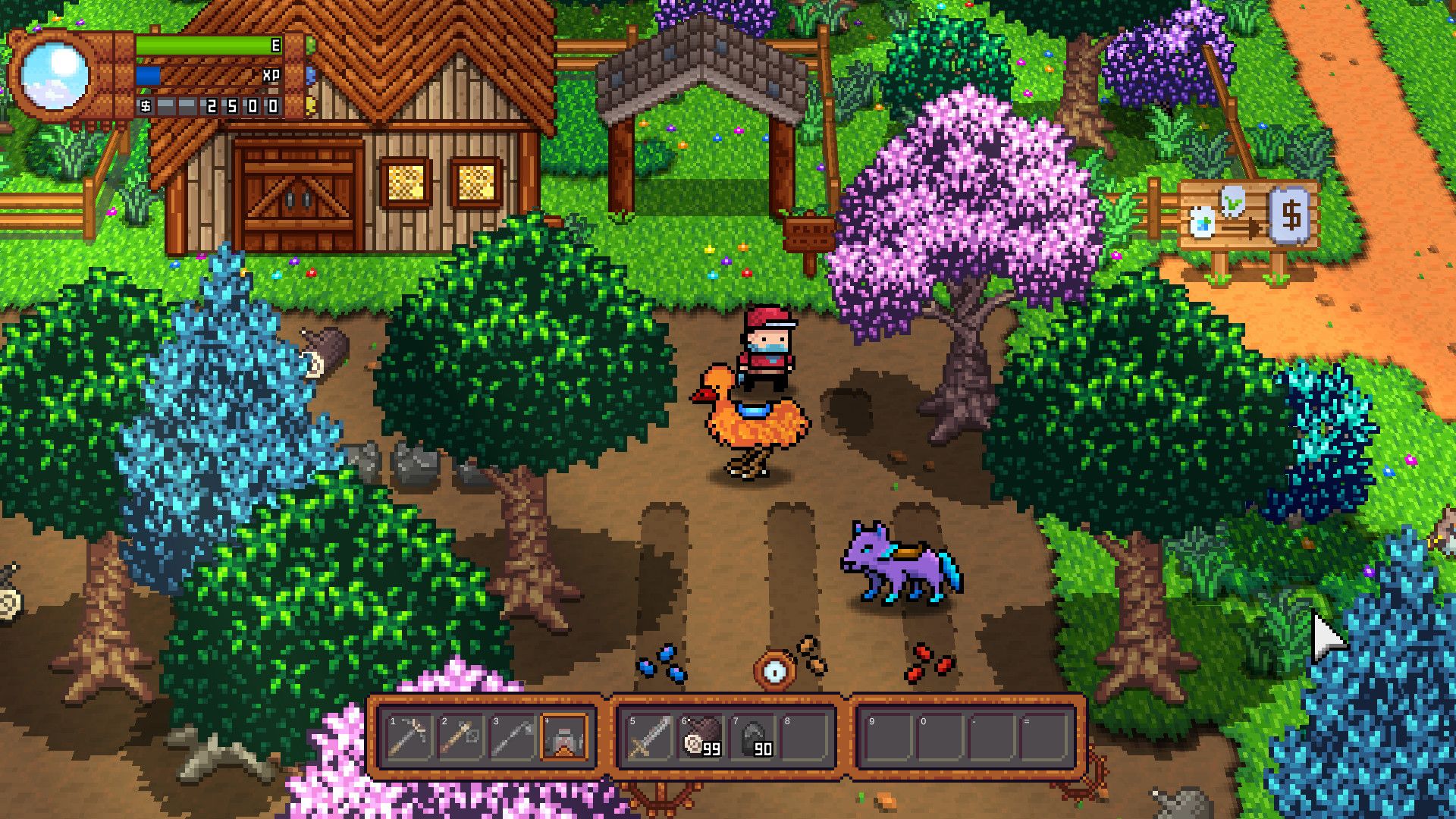 Monster Harvest isn't the only game being delayed this year. Due to the COVID-19 pandemic, many games, as well as movies, have been delayed. Earlier this month, Minecraft announced the delay of their newest update, and the Mortal Kombat movie has been delayed a few times.
This monster-farming sim will be available on PC, PS4, Xbox, and Nintendo Switch. If you are excited about Monster Harvest, remember to add it to your Steam Wishlist.
Source: Read Full Article